Translating CoderDojo Zen Community Platform into Urdu Language - Part # 10
Oh my God! It was hard to do another round of translation since I was very much tired but what can be said! when a user is that motivated and addictive to complete his tasks, he does anything. Same goes for me. But it wouldn't be possible without the opportunity from Steemit and Utopian, so I am thankful to them.
For this translation part, I've translated 507 words and brought the overall progress from 29% to 32%. Seems like the project will be finished very soon if I could continue my current pace. I am trying to make up my old inactivity and gather some Steem before we reach to the moon!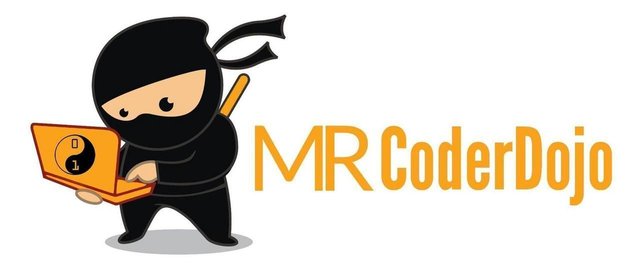 What is CoderDojo?
CoderDojo is a true global movement and phenomenon. Volunteers all around the world help young people build a positive future through coding and community.
Github: Zen Community Platform
My Crowdin Profile: Steemist
My Crowdin Activity: My Activity
Crowdin Project: Zen Community Platform
Translation Language: Urdu (Pakistan)
Translated words (in this round): 507
Total Progress: 32%
Proofs:
In the last translation part, the total translated words were "1036 of 11,836" and now it is at "1543 of 11,836". It means that I've translated 507 words in this part.


It confirms my username on Crowdin and my translation activity on Zen Community project.


It shows the total progress of 32%.


Previous Translation Parts Of This Project:
Part 1 - Overall Progress 3%
Part 2 - Overall Progress 6%
Part 3 - Overall Progress 9%
Part 4 - Overall Progress 13%
Part 5 - Overall Progress 16%
Part 6 - Overall Progress 20%
Part 7 - Overall Progress 23%
Part 8 - Overall Progress 26%
Part 9 - Overall Progress 29%
Thank you for reading. See you later guys!
---
Posted on Utopian.io - Rewarding Open Source Contributors
---