Translating CoderDojo Zen Community Platform into Urdu Language - Part # 11
I was reading the latest rules proposal from elear. I'm glad that enough people pointed about the number of words for translation part. Honestly speaking, it might be easy for some languages to translate but it is very difficult. I had to spend around 2 hours just to translate 585 words and they are considering to make it 1,000? Unbelievable!
Anyways, we will see tomorrow in the bi-weekly update. I hope that there won't be such hard rules otherwise it's going to discourage a wide range of Utopian users. I've just started my activity recently so yeah, it might affect me too.
For this translation post, I've translated more than 585 words. Previously, the progress was at 32%. After this round of translation, the overall progress is now at 36%.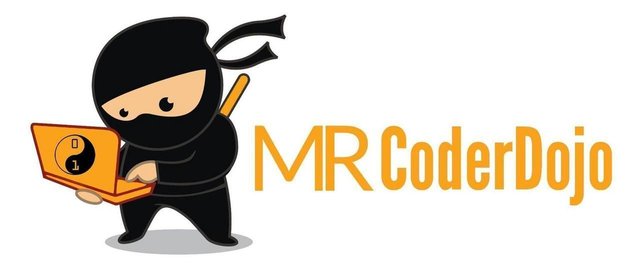 What is CoderDojo?
CoderDojo is a true global movement and phenomenon. Volunteers all around the world help young people build a positive future through coding and community.
Github: Zen Community Platform
My Crowdin Profile: Steemist
My Crowdin Activity: My Activity
Crowdin Project: Zen Community Platform
Translation Language: Urdu (Pakistan)
Translated words (in this round): 585
Total Progress: 36%
Proofs:
In the last translation part, the total translated words were "1,543 of 11,836" and now they are at "2,129 of 11,836". It means that I've translated 586 words in this part.


It confirms my username on Crowdin and my translation activity on Zen Community project.


It shows the total progress of 36%.


Previous Translation Parts Of This Project:
Part 1 - Overall Progress 3%
Part 2 - Overall Progress 6%
Part 3 - Overall Progress 9%
Part 4 - Overall Progress 13%
Part 5 - Overall Progress 16%
Part 6 - Overall Progress 20%
Part 7 - Overall Progress 23%
Part 8 - Overall Progress 26%
Part 9 - Overall Progress 29%
Part 10 - Overall Progress 32%
Thank you for reading. I'm going to work on translation again so that I could post some more tonight
---
Posted on Utopian.io - Rewarding Open Source Contributors
---