Translating CoderDojo Zen Community Platform into Urdu Language - Part # 1
Happy new year folks! I want to take this moment for wishing you all the best. I am sure that this year is going to be huge for all of us, not only for Steem, but also for Steemians like me!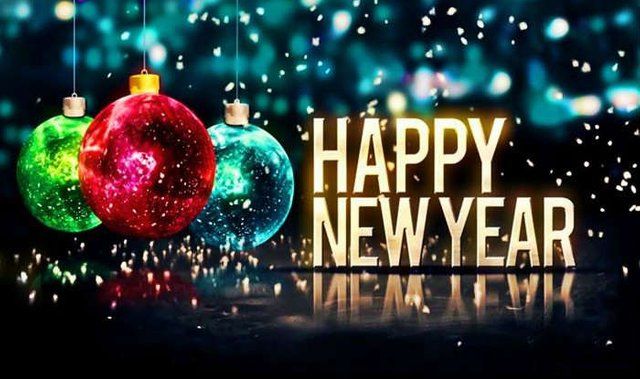 Image Credits: India
I could resist myself from starting my activity on Utopian and Steemit platform. I wasn't active enough from the past months but now I feel that this is the new year, and therefore, there should be new beginnings. So, here we go folks!
Today, I am here with the translation contribution for Zen Community, an open source community platform.
Github: Zen Community Platform
My Crowdin Profile: Steemist
My Crowdin Activity: My Activity
Crowdin Project: Zen Community Platform
Translation Language: Urdu (Pakistan)
**Translated words (at the moment): 520 **
Total Progress: 3%
Proofs:
This screenshot shows the exact number of my translated words.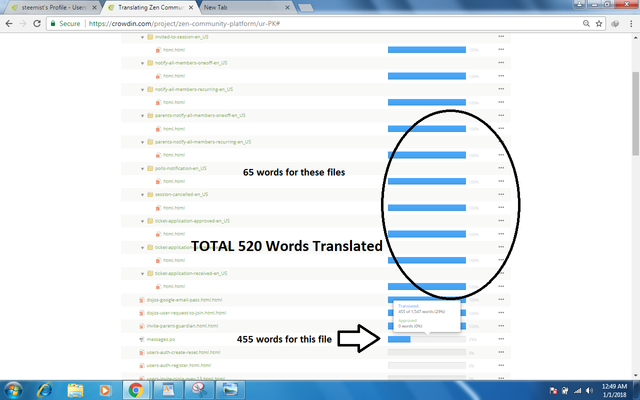 It confirms my username on Crowdin and my translation activity on Zen Community project.


It shows the total progress of 3%.


Thank you for staying with me. I am also going to start EOS translation as soon as the project manager approves my join request on Crowdin. I wish you all the best and may you receive much blessings from God in 2018!
Special thanks to princewahaj for suggesting the format for this contribution post and for some help in translation.
---
Posted on Utopian.io - Rewarding Open Source Contributors
---