Translating CoderDojo Zen Community Platform into Urdu Language - Part # 7
As promised in my last post that I'd do another round of translation before going to bed, here's the translation for this round. I am trying to quickly make up my past inactivity through these quick translations because I feel like I've missed a lot in the past couple of months.
But as long as I have your support, I'd be able to make up the mistake. Thanks to Utopian that I am able to contribute in translation and earn the rewards at the same time. Anyways, I've translated around 519 words for this round and took the total progress from 20% to 23%. Isn't it awesome?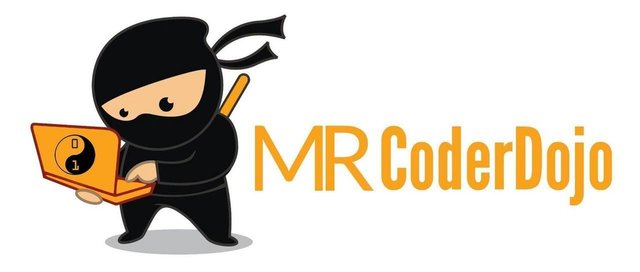 What is CoderDojo?
CoderDojo is a true global movement and phenomenon. Volunteers all around the world help young people build a positive future through coding and community.
Github: Zen Community Platform
My Crowdin Profile: Steemist
My Crowdin Activity: My Activity
Crowdin Project: Zen Community Platform
Translation Language: Urdu (Pakistan)
Translated words (in this round): 519
Total Progress: 23%
Proofs:
This time again, I had to translate multiple files on CoderDojo's Zen Platform project at Crowdin. In total, the exact number of translated words are 519.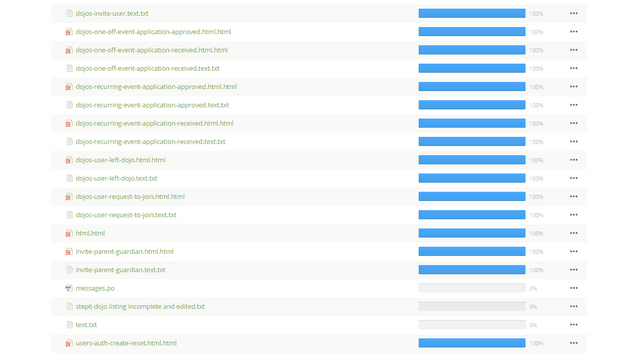 It confirms my username on Crowdin and my translation activity on Zen Community project.


It shows the total progress of 23%.


Previous Translation Parts Of This Project:
Part 1 - Overall Progress 3%
Part 2 - Overall Progress 6%
Part 3 - Overall Progress 9%
Part 4 - Overall Progress 13%
Part 5 - Overall Progress 16%
Part 6 - Overall Progress 20%
Thank you for reading. I am enjoying the up moves of Steem and I am glad that I have a couple hundreds of Steem to hold.
---
Posted on Utopian.io - Rewarding Open Source Contributors
---