Translating CoderDojo Zen Community Platform into Urdu Language - Part # 5
It was my dream to see Steem at $5 and viola! it climbed to $7. I am not powering down anytime in the near future. As long as I have believe on Steemit (and that's very strong), I am sure I'll stay with you here. I regret why I wasn't active in the past couple of months, it was the great time to accumulate some Steem. But I'm sure that with you supporting my translation works, I'll be able to accumulate some decent number of Steem. I'm not even a dolphin at the moment :*( haha
OK, so in this part, I've translated around 529 words of CoderDojo Zen Community project and that way, I've brought the overall progress of translation from 13% to 16%. I'll do more translation later tonight and share with you on Steemit.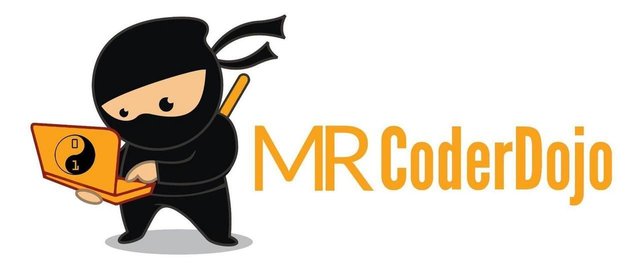 What is CoderDojo?
CoderDojo is a true global movement and phenomenon. Volunteers all around the world help young people build a positive future through coding and community.
Github: Zen Community Platform
My Crowdin Profile: Steemist
My Crowdin Activity: My Activity
Crowdin Project: Zen Community Platform
Translation Language: Urdu (Pakistan)
Translated words (in this round): 529
Total Progress: 16%
Proofs:
I was able to translate around 10 files. In total, they contain 529 translated words. You can verify the number of words by yourself.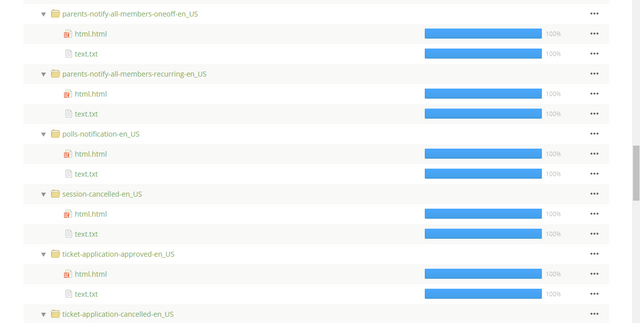 It confirms my username on Crowdin and my translation activity on Zen Community project.


It shows the total progress of 16%.


Previous Translation Parts Of This Project:
Part 1 - Overall Progress 3%
Part 2 - Overall Progress 6%
Part 3 - Overall Progress 9%
Part 4 - Overall Progress 13%
Thank you for reading. I am very happy to be able to spend my time here with you. Steem on!
---
Posted on Utopian.io - Rewarding Open Source Contributors
---