Translating CoderDojo Zen Community Platform into Urdu Language - Part # 9
So I managed to translate some more parts and I'm very glad for it. It's getting kinda difficult to maintain best quality of Urdu translation (since it is very hard to type Urdu on computer) but I'm trying my best. And I'd never compromise on the quality of translations.
As for this translation part, I translated around 515 words. The file was big enough as I mentioned it earlier too. It contains total 11,836 words and in the last translation part, I translated around 521 words out of total words. After this translation part, the total stands at 1036 of 11,836. That means, exactly 515 words are translated by me for this round which took the progress from 26% to 29%.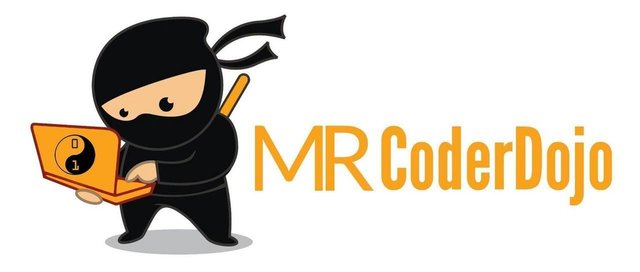 What is CoderDojo?
CoderDojo is a true global movement and phenomenon. Volunteers all around the world help young people build a positive future through coding and community.
Github: Zen Community Platform
My Crowdin Profile: Steemist
My Crowdin Activity: My Activity
Crowdin Project: Zen Community Platform
Translation Language: Urdu (Pakistan)
Translated words (in this round): 515
Total Progress: 29%
Proofs:
In the last translation part, the total translated words were "521 of 11,836" and now it is at "1036 of 11,836". It means that I've translated 515 words in this part.


It confirms my username on Crowdin and my translation activity on Zen Community project.


It shows the total progress of 29%.


Previous Translation Parts Of This Project:
Part 1 - Overall Progress 3%
Part 2 - Overall Progress 6%
Part 3 - Overall Progress 9%
Part 4 - Overall Progress 13%
Part 5 - Overall Progress 16%
Part 6 - Overall Progress 20%
Part 7 - Overall Progress 23%
Part 8 - Overall Progress 26%
Thank you for reading. Hope to keep my activity consistent this time, and my biggest wish of this year is to see Steem at $100. Let's see if that will happen within this year or not.
---
Posted on Utopian.io - Rewarding Open Source Contributors
---