Warning: This is not for the faint of heart. It will challenge you and your self-honesty. This challenge is out of respect and regard for the Best Fucking Shit Always All Ways Best.
Both the words, "Fuck" and "Shit" are super elite words in somewhat of a class of their own - the ease of versatility and the dynamics to their flexibility and possible pin point far reaching ranges of perception make the relationship values of these words to be of epic extraordinaire proportions in their basic properties/constitution as the very ways in which we can play/work these jams. From a musical perspective - the notes go the spectrum and then some with a sort of effortless ease as the use cases possible in how we say what we say as our very sounding expressions.
22 MASTER BUILDER DAY - Profound Play
AND HERE IS A BONUS VIDEO - A VIDEO I FOUND I MADE ABOUT 4 YEARS AGO, "Information FUUUUUUCK YOU!"
Definitely watch this one at 2x speed for best dramatic effect! Trust me it will be worth it. Wam Bam Boom - Thank You Mam!

This is a pretty good standup comedy bit - forrrrrr surrrrrre.

"Crassly Intelligent Observations" - says anonymous HaHa.

Definitely "RIGHTEOUS" to the tits - Says me just now.
REMINDER - careful with judgements...for this is the One thing that can wreak havoc on your life if you don't take care of your words - "A Wise Dude"
RE REBRANDING IMAGE AND NAME TO: "FUCK & SHIT 21 DAY MINIMUM CHALLENGE"
Chronological Order of Creation Here - Reads from Bottom up In terms of Date created - At the top of List is most recent Movement in the Challenge - It's been quite the journey thus far. I dare you to commit to it yourself - Will be cool to see who can string 21 days together the fastest. The funny thing is it will take each 21 days to do it...there just might need to be additional days...as this is a substantial challenge of Best Fucking Shit - Out of Respect for the Best Fucking Shit!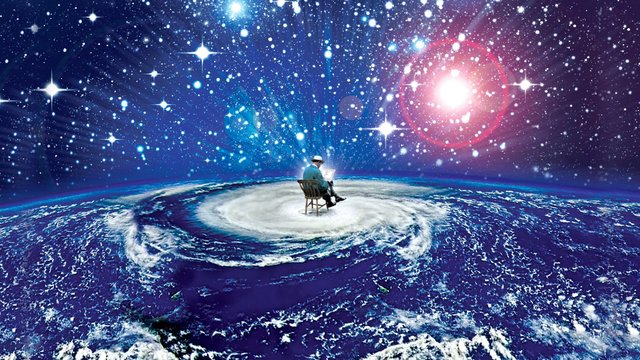 Enjoy the shares and best regards always all ways :)
Series Re-Branding to: NO FUCK & SHIT, A 21 DAY CHALLENGE?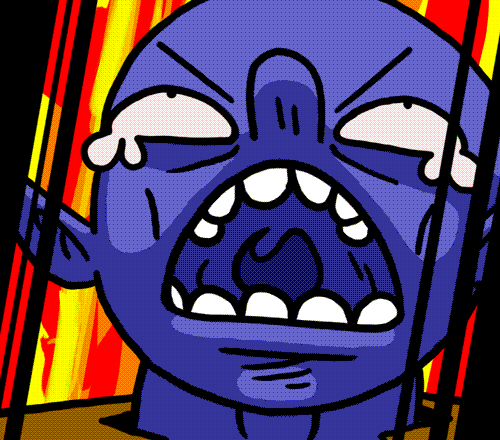 DAY 1 ' NO FUCK & SHIT - A REAL INTRODUCTION
DAY 1 ' NO FUCK & SHIT: 21 DAY CHALLENGE
POSTS IN THE NO SWEARING SERIES:
From almost Day 4 - Back to Day 1
No SWEAR - 21 Day Challenge - Do Over - Day 1
21 DAY No Swearing Challenge - Starting Over Again...Argghh
DAY 1 - EPIC FAIL - REDO UPCOMING
NO SWEAR INTRODUCTION - JOIN THE CHALLENGE SUPPORT GREATNESS
Decentralized Media Broadcasting is the Future - Sharing Because You Want to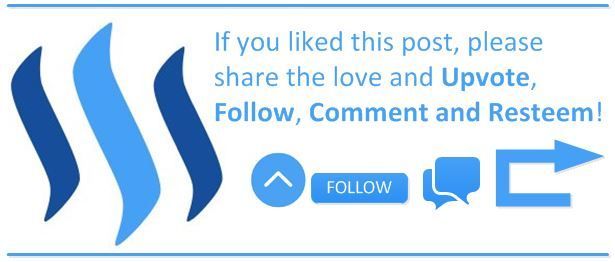 What I like about this social experiment, is the fact that it's success is directly dependent on ordinary people everywhere - where there's a willingness to say,
"Yes - I accept a weekly payment for being a human being to cover my basic costs of Existing Here." @worldclassplayer