Is it possible for me to abstain from saying the word "fuck" or the word "shit" for 21 days in a row? This challenge is about being the master and commander of Living Words.
The question comes up:
Can I simply program instructions for myself to follow into completion?
Join me and journey this challenge and share support. Do it out of respect, regard, appreciation and honor for the "Living" words.
I forgive myself for accepting and allowing myself for not really having considered that I can program myself to complete this challenge. I realize it's possible to program my own success. I realize that programming my own success is a process of trial and error so to speak...kind of just like Thomas Edison and or Nikolas Tesla and Electricity experimentation and other inventions.....
Sometimes it's about learning how things won't work....don't work in order to understand and know how things can best work.
When and as I swear with a 'fuck' or a 'shit'....I take note of the "why" to my swear...and I challenge myself to at a minimum, "5x my why....where I go why did I do that....and I go deeper and deeper into the point as my self-directed way to substantiate clarity in myself.
I realize the more clear I am with my own word relationships...the more I am able to live the best expressions/movements of myself as the embodiment of Living Words.
I commit myself to the process of stringing together 21 days of 100% word regard. I realize this is a process journey and there's much to enjoy along the ride!
Introspective Commentary on the Challenge thus Far
Series Re-Branding to: NO FUCK & SHIT, A 21 DAY CHALLENGE?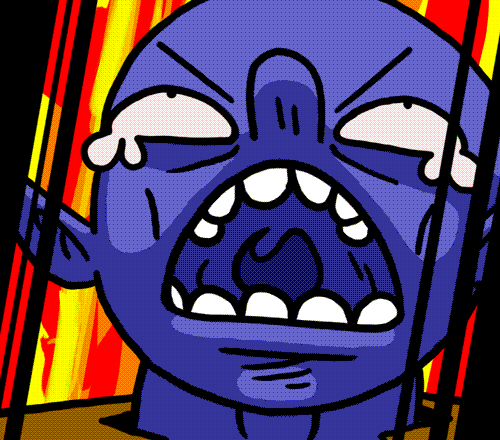 DAY 1 ' NO FUCK & SHIT - A REAL INTRODUCTION
DAY 1 ' NO FUCK & SHIT: 21 DAY CHALLENGE
POSTS IN THE NO SWEARING SERIES:
From almost Day 4 - Back to Day 1
No SWEAR - 21 Day Challenge - Do Over - Day 1
21 DAY No Swearing Challenge - Starting Over Again...Argghh
DAY 1 - EPIC FAIL - REDO UPCOMING
NO SWEAR INTRODUCTION - JOIN THE CHALLENGE SUPPORT GREATNESS
Decentralized Media Broadcasting is the Future - Sharing Because You Want to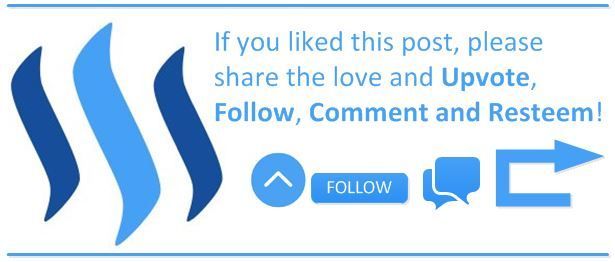 What I like about this social experiment, is the fact that it's success is directly dependent on ordinary people everywhere - where there's a willingness to say,
"Yes - I accept a weekly payment for being a human being to cover my basic costs of Existing Here." @worldclassplayer