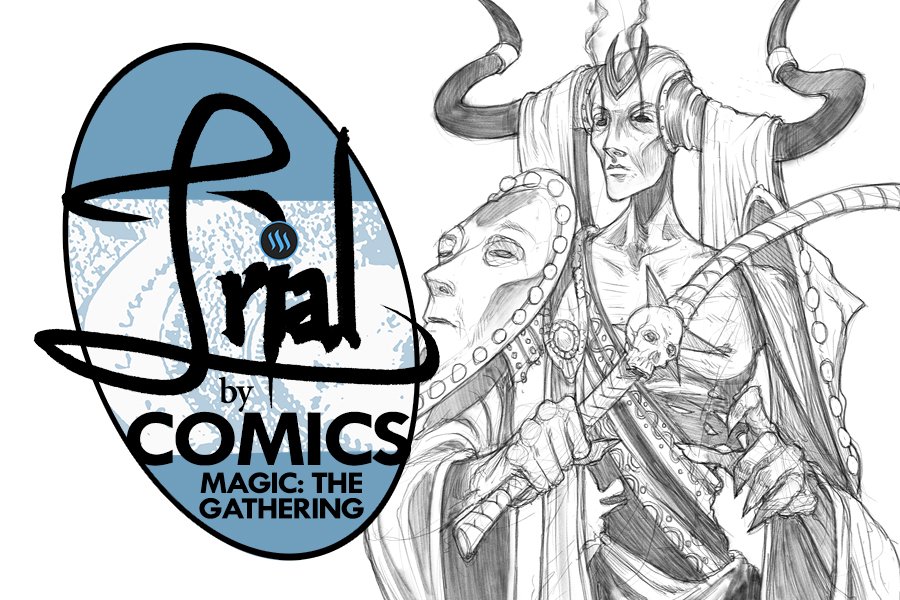 Good evening, Steemit! It's time for the results of Trial by Comics "Super-villains"! First, though…a few words about the contest. Holy shit, this was week four and it's already hit a level of participation that's going to force me to re-think how it's formatted. After this week, I genuinely may not be able to share every entry because the post will be beyond scrollable in length. I'm also considering how to introduce a tier for rewards. Choosing one winner is nearly impossible with all the different styles and outstanding artists in our community.
This week's winner of Trial by Comics "Super-villains" is @steemitadventure for his entry "Boba Fett - pen and ink drawing on duo shade paper". What an incredible piece! There have been, and will be guest judges for Trial by Comics, but when I'm judging, I'm looking for the one that makes me say "Fuck! I wish I drew that!", and @steemitadventure's brilliant bounty hunter art made me say just that. I'm not even a Star Wars guy, so congratulations! 50.000SBD's coming to you!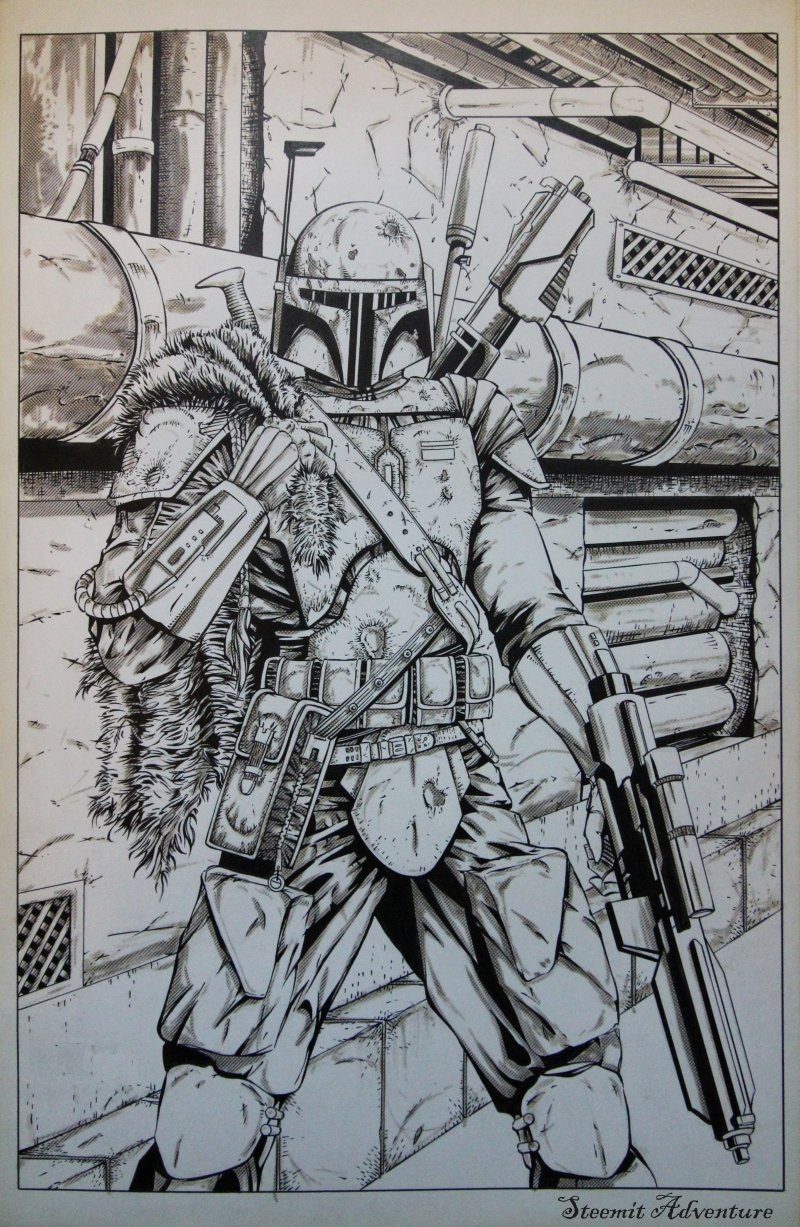 A big thanks to our Trial by Comics sponsor and fellow Steemian artist, @danielkiessler, for matching the reward pool for the next three weeks! @danielkiessler is an incredible photorealistic illustrator with tons of portfolio work from comics and graphic novels. Give him a follow!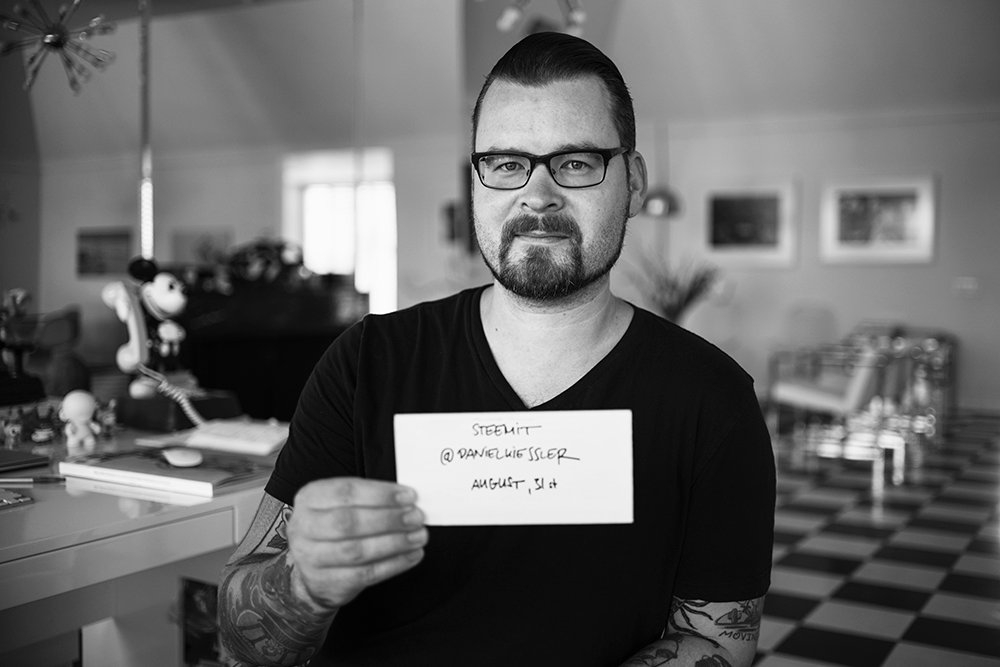 SO much incredible work to share from "Super-villains" week, and believe me, choosing one winner broke my heart. Here are a few of my favorites that came within a razor thin margin of winning this week's competition.
@justmousepixels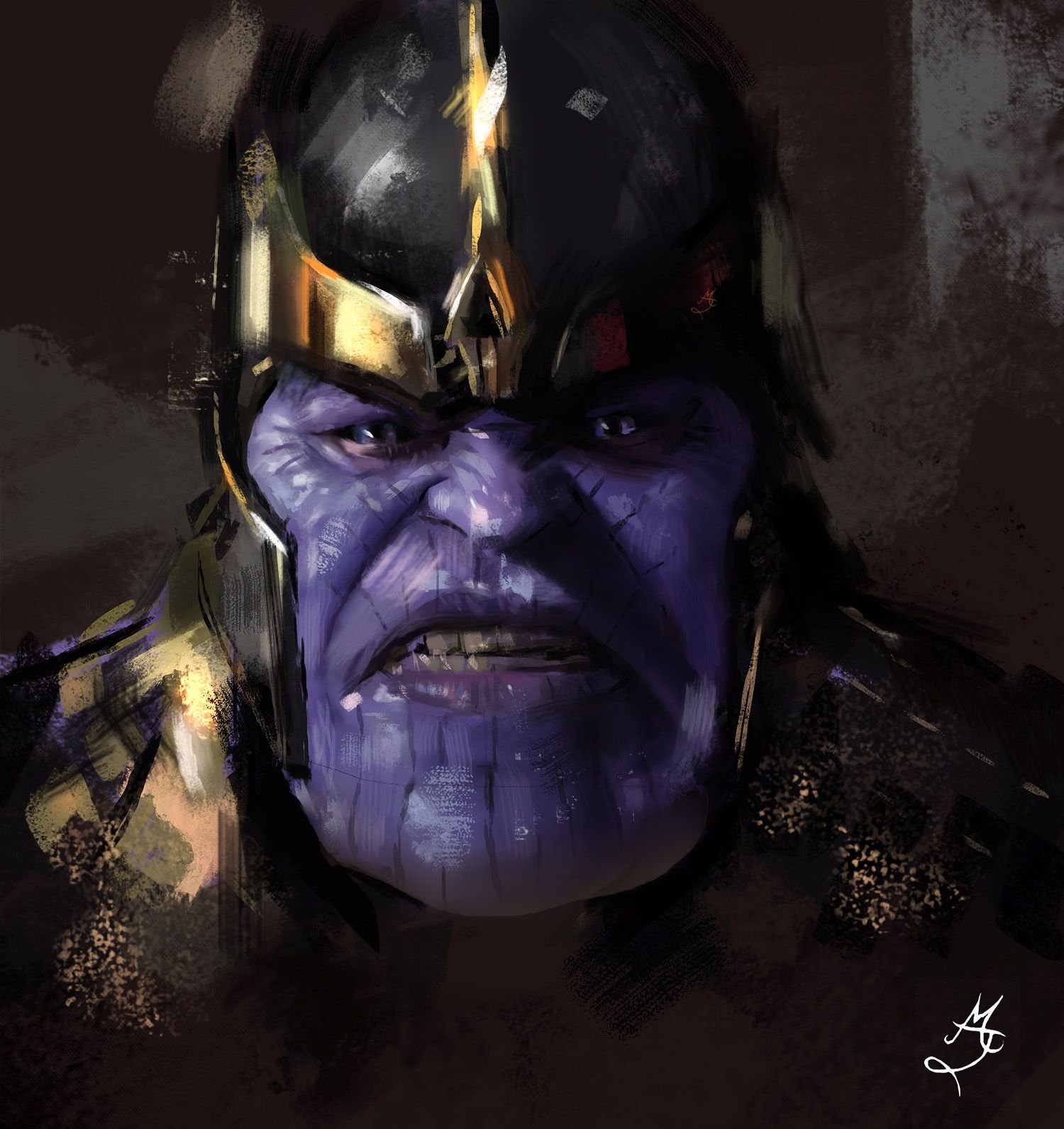 @offbeatbroad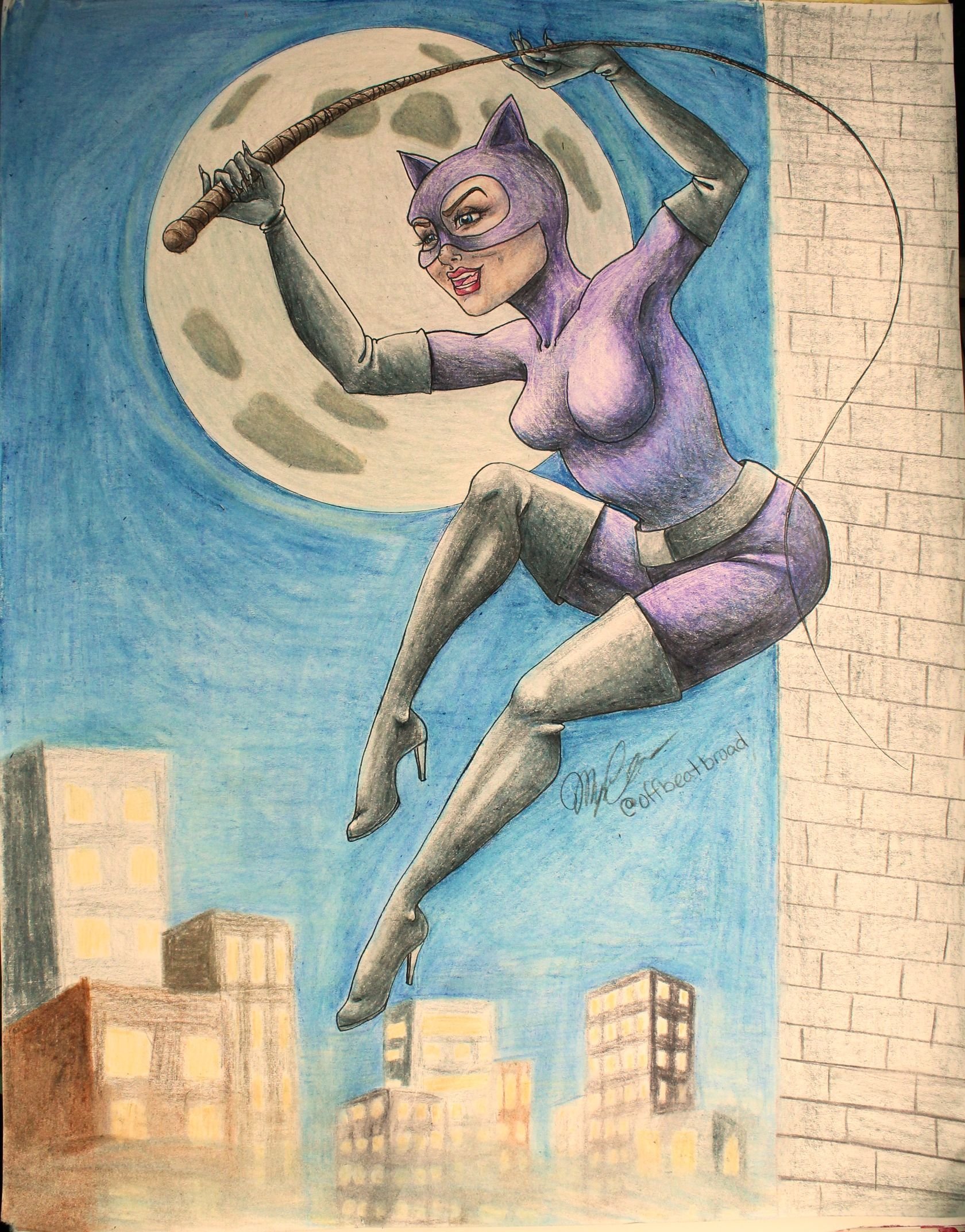 @anonimous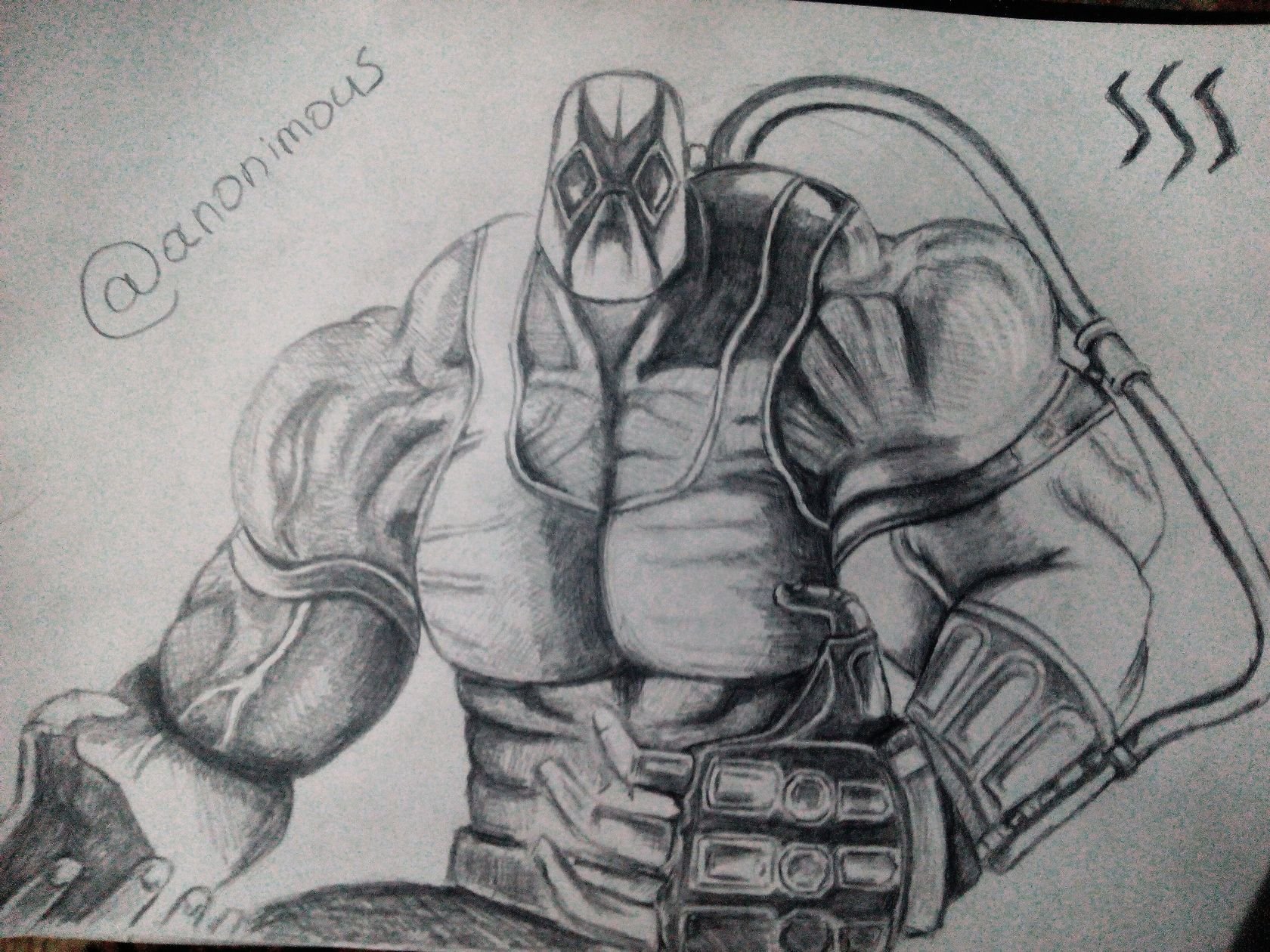 @to-the-infinity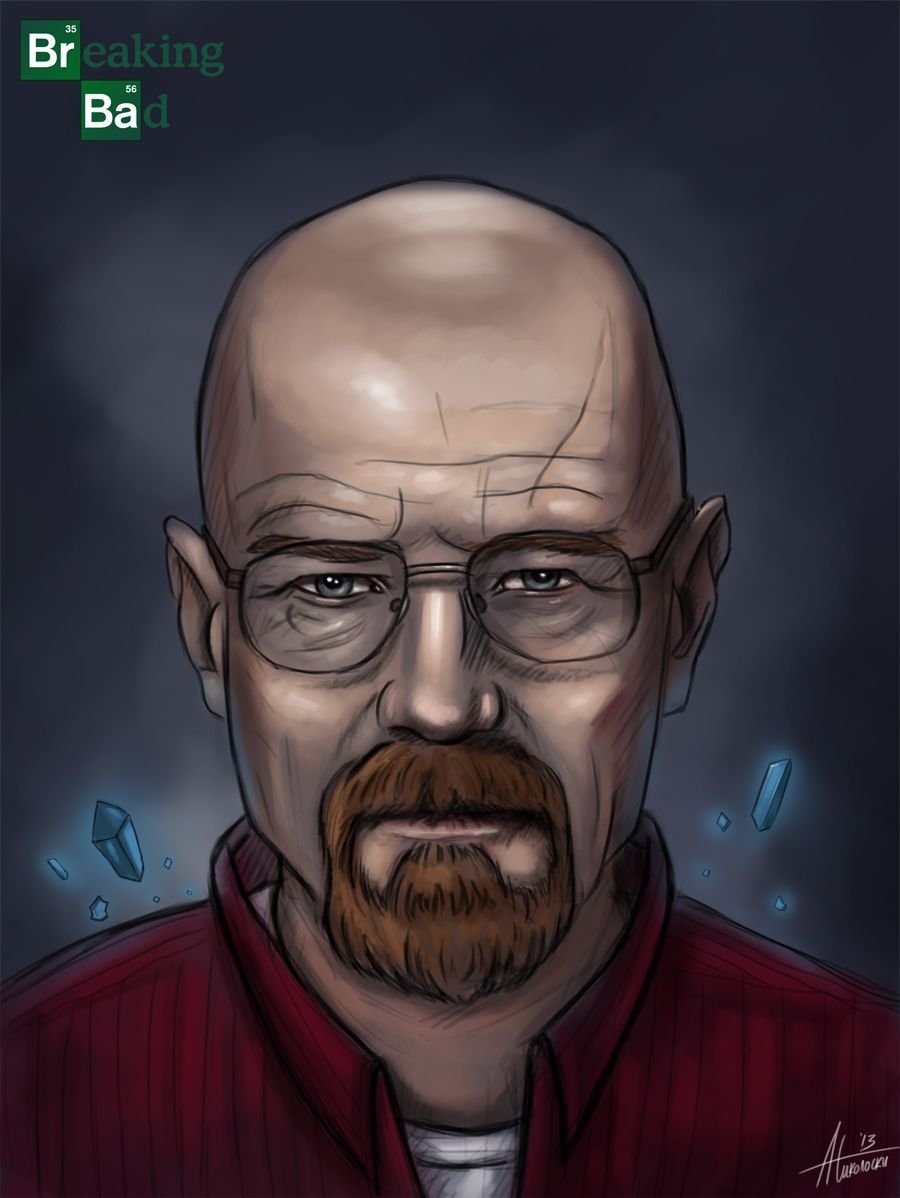 Here are the other entries for Trial by Comics "Super-Villains". The contributors that have turned this contest in to a massive success and illustrative phenomenon in our little corner of the blockchain internet. If you're in to comics and art, give these folks a follow. They're the lifeblood of Trial by Comics!
@ladygray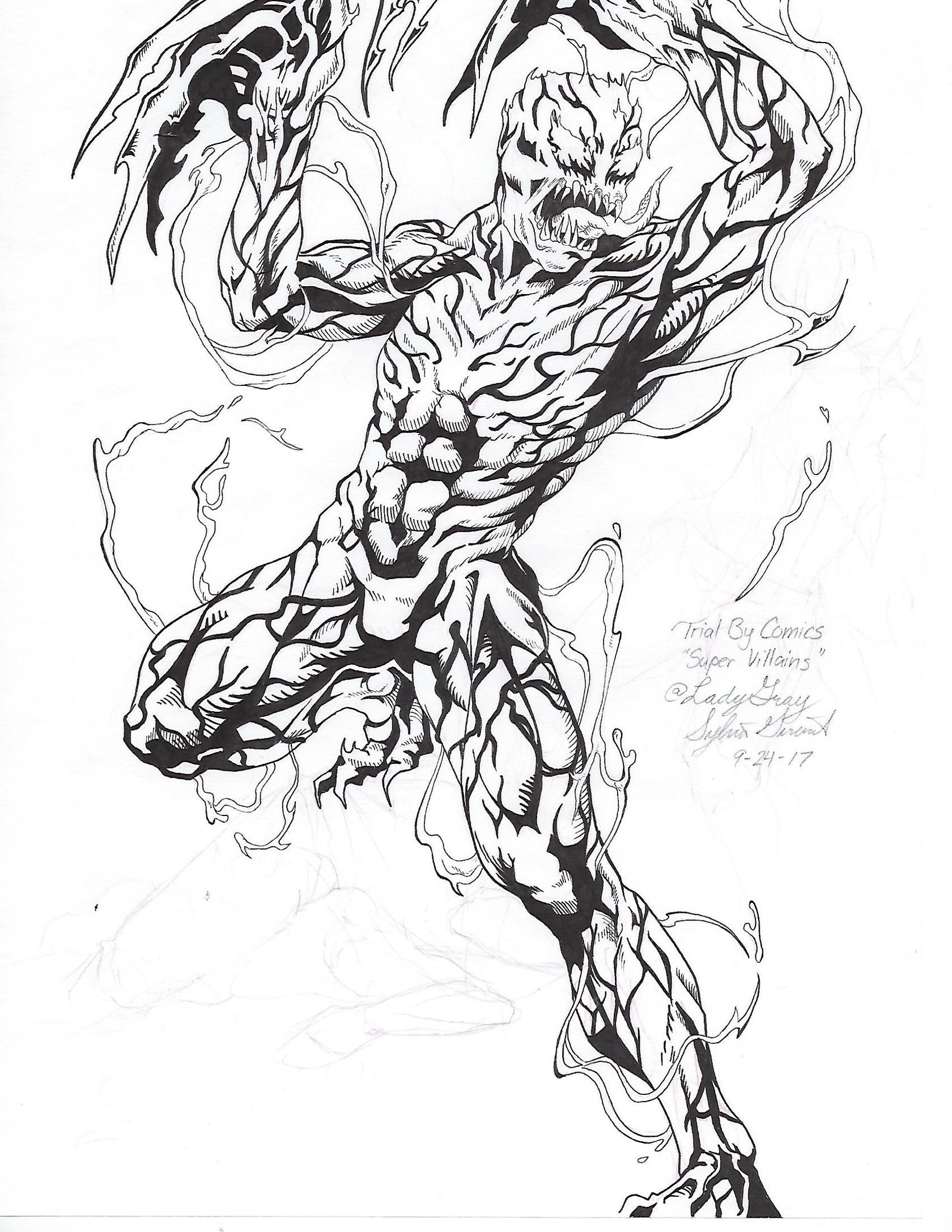 @apprentice001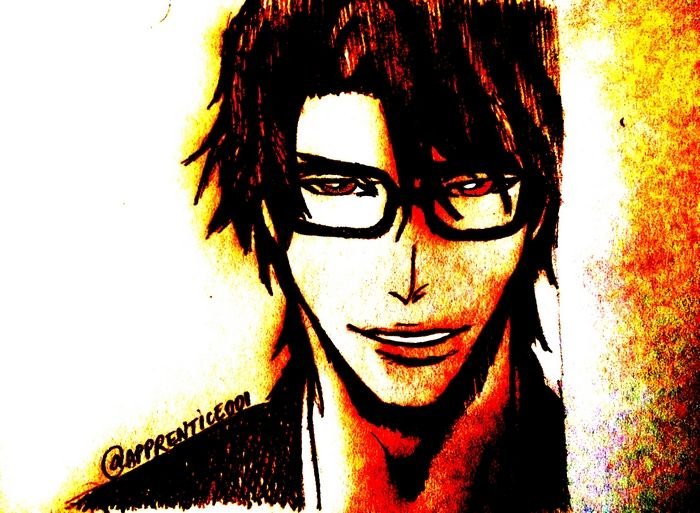 @worldofcrypton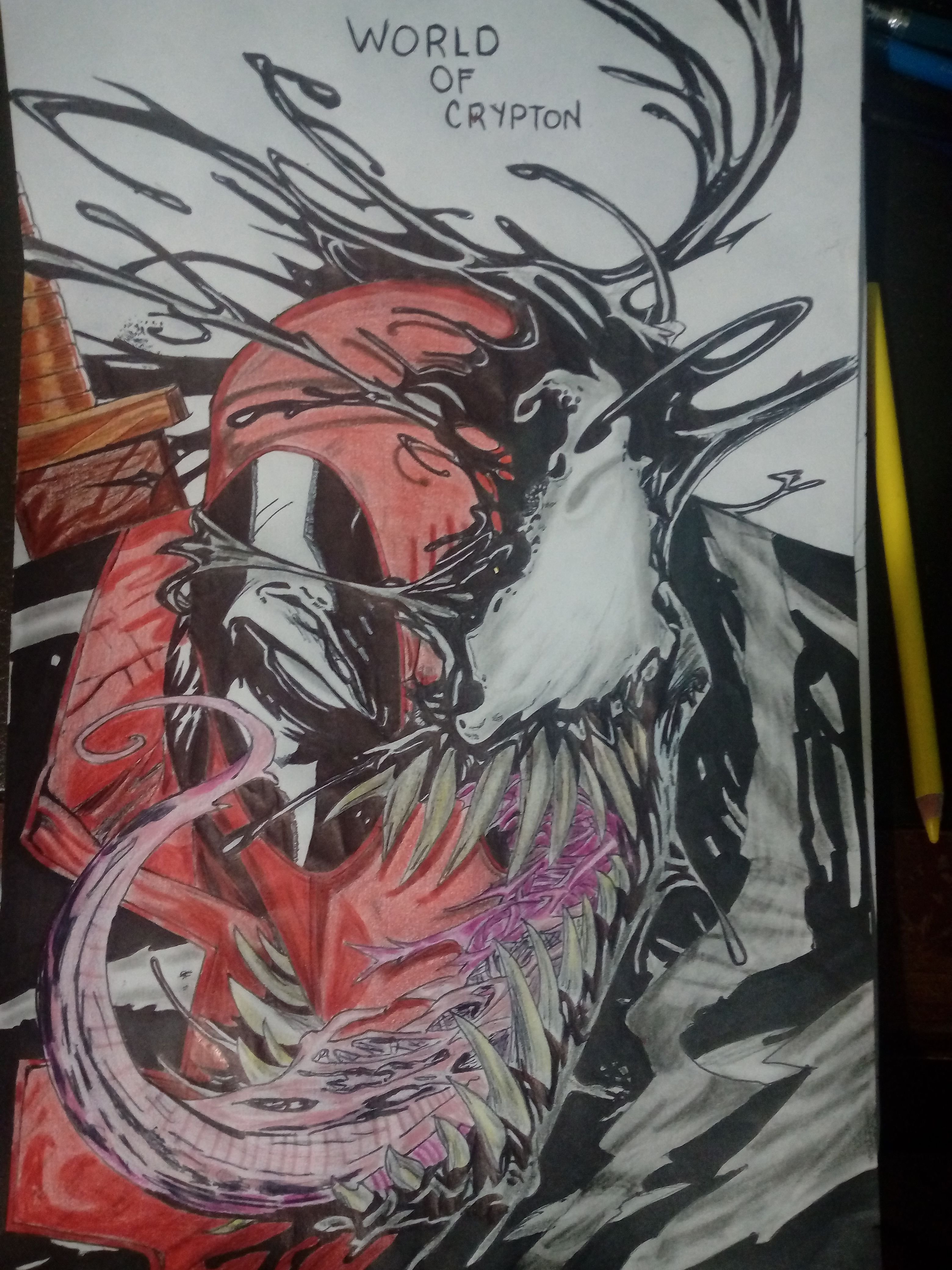 @katari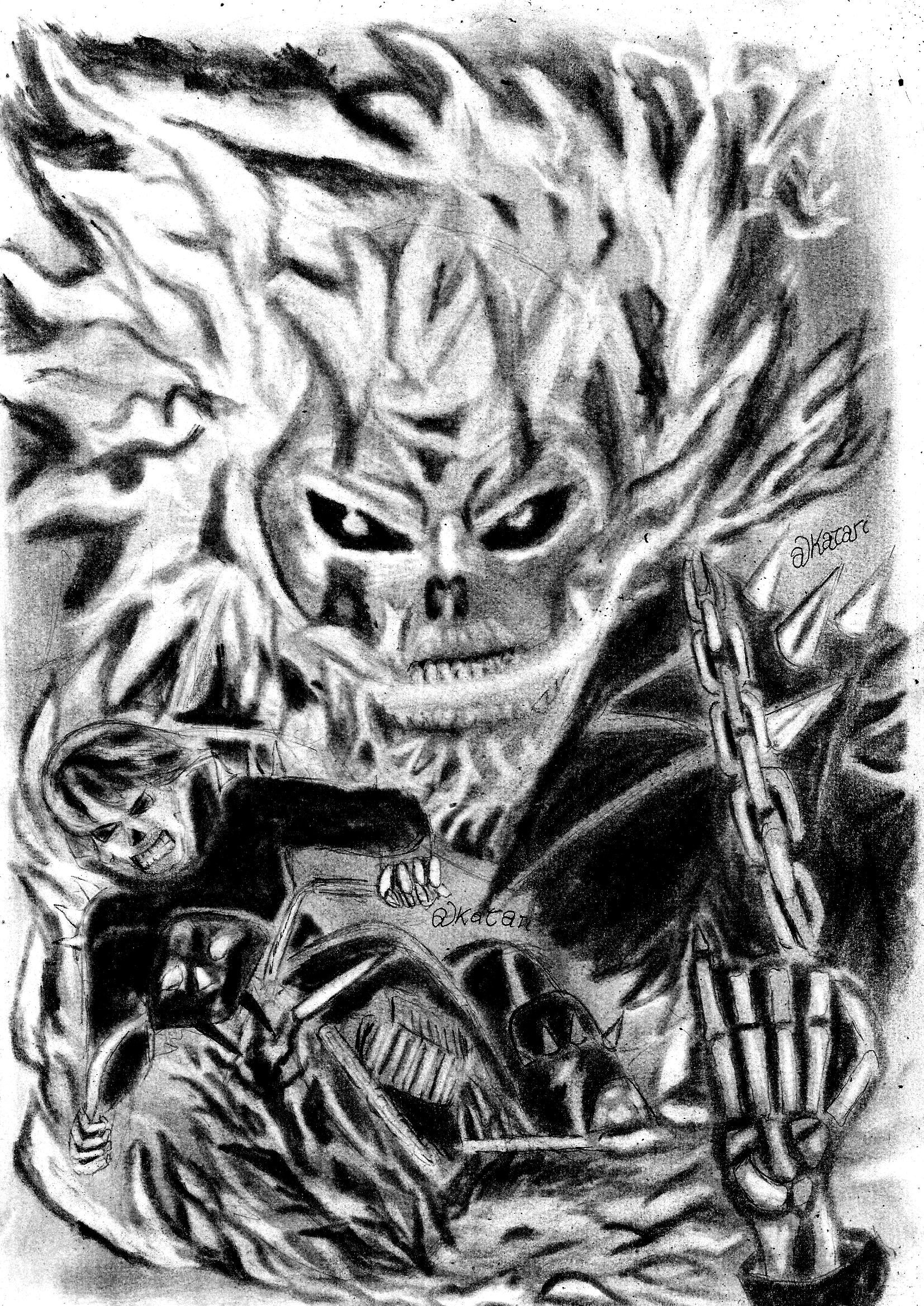 @mariacaffrey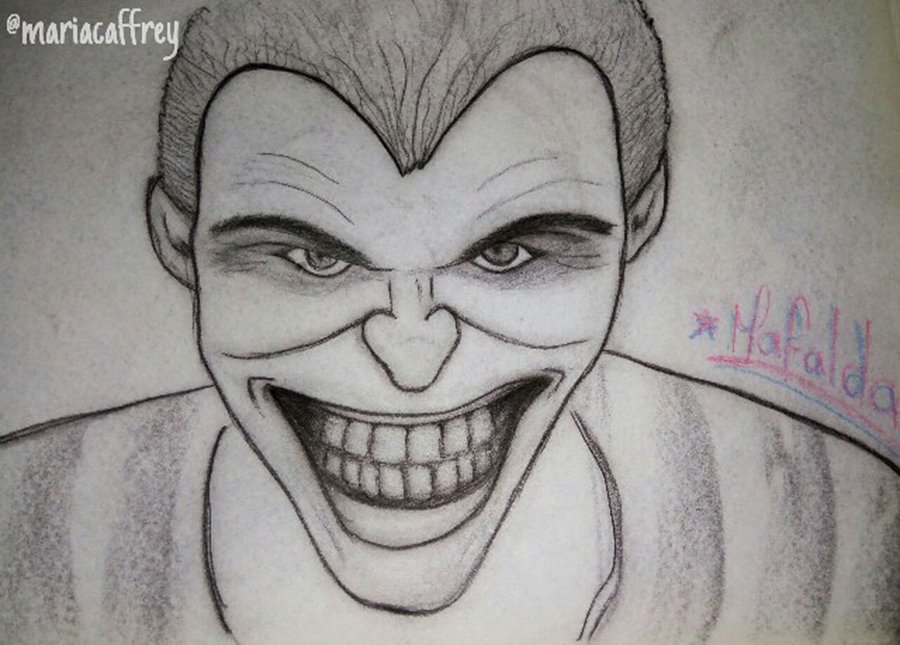 @pixomanic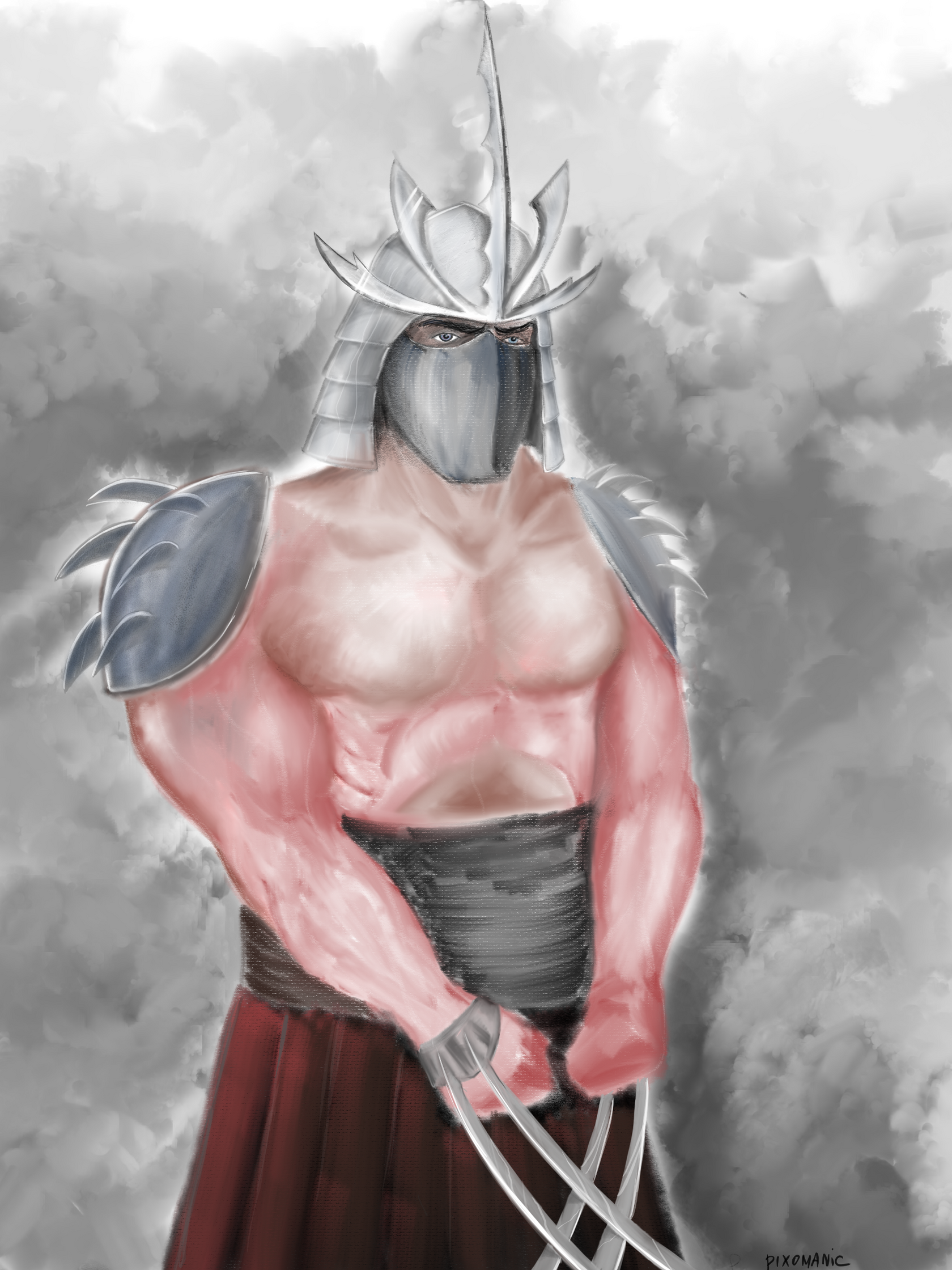 @julstamban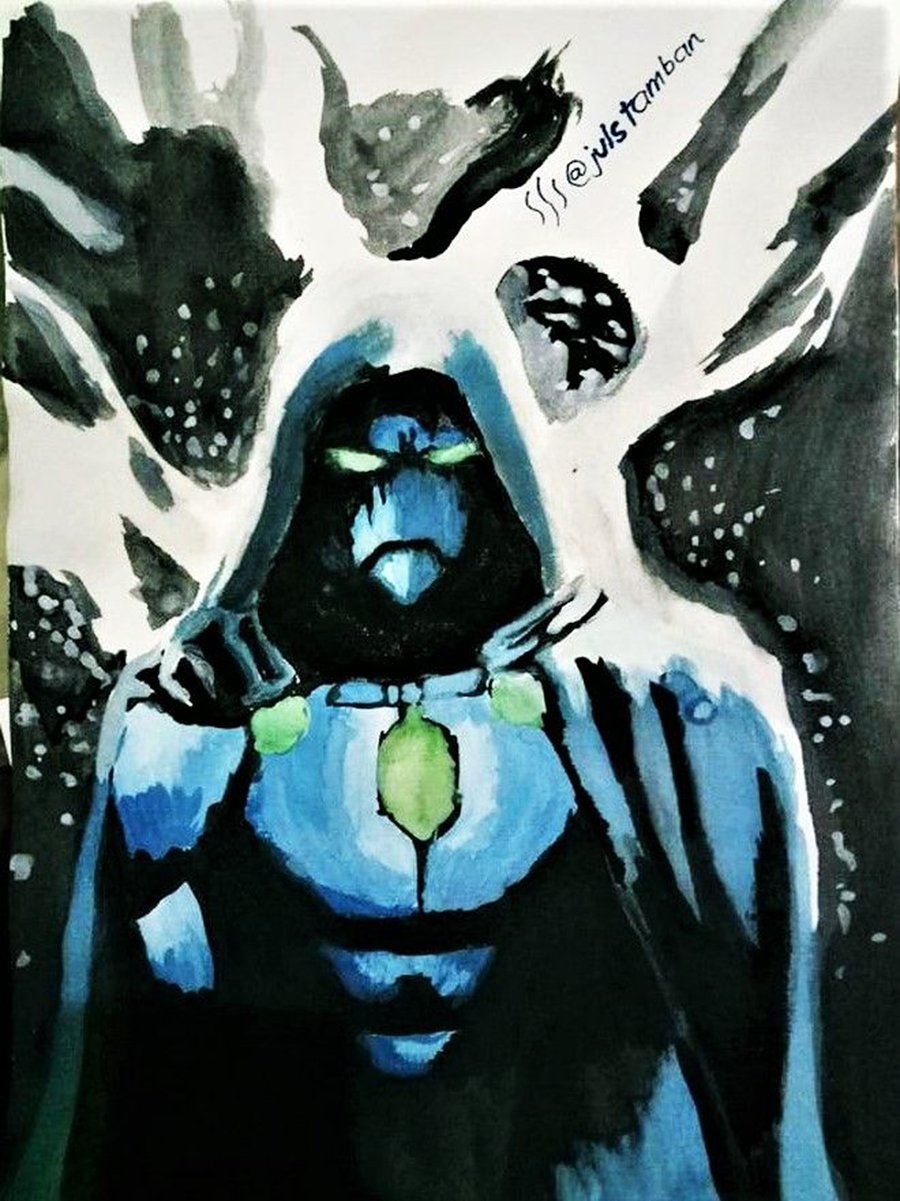 @mr-monk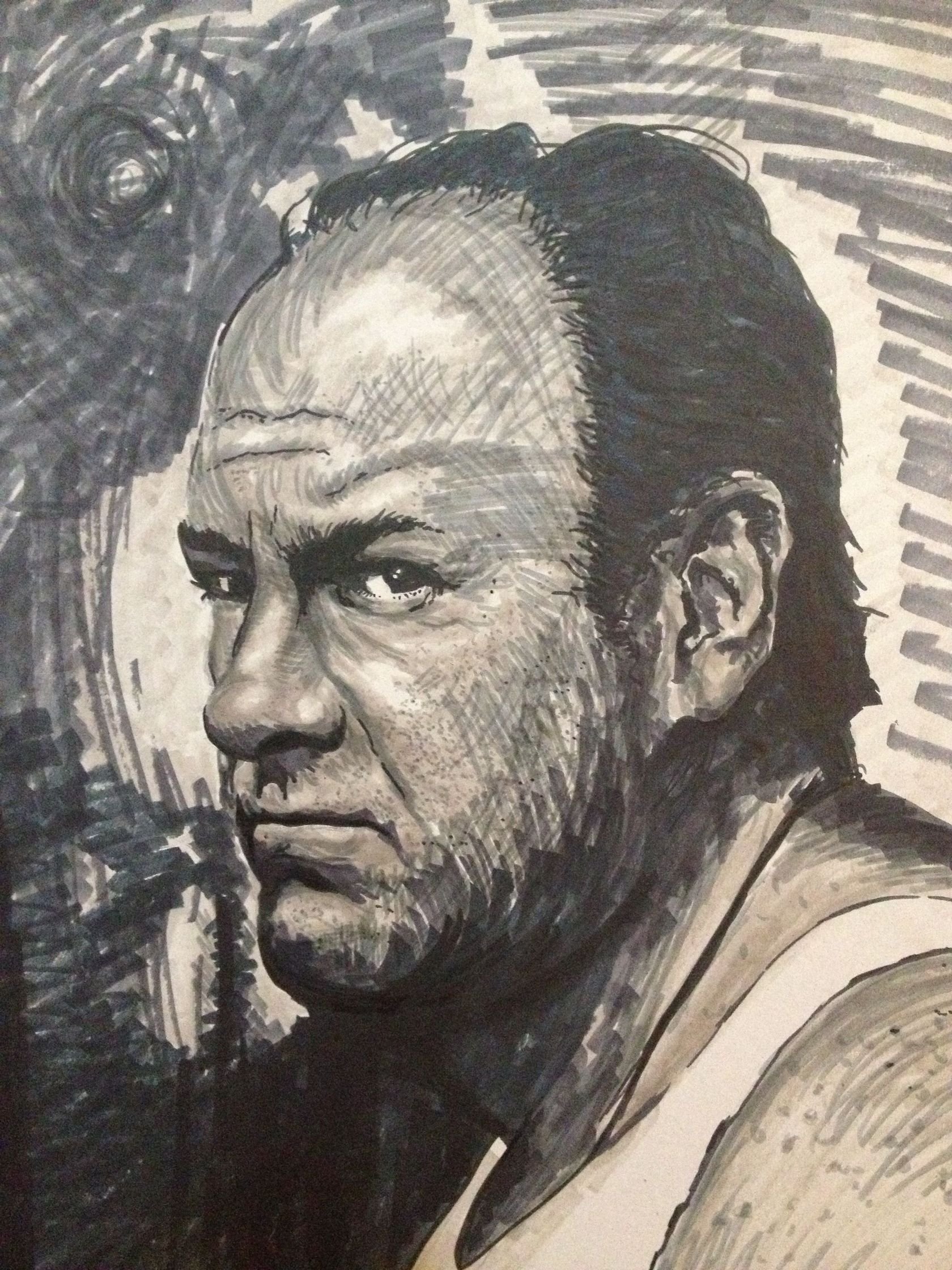 @siucatti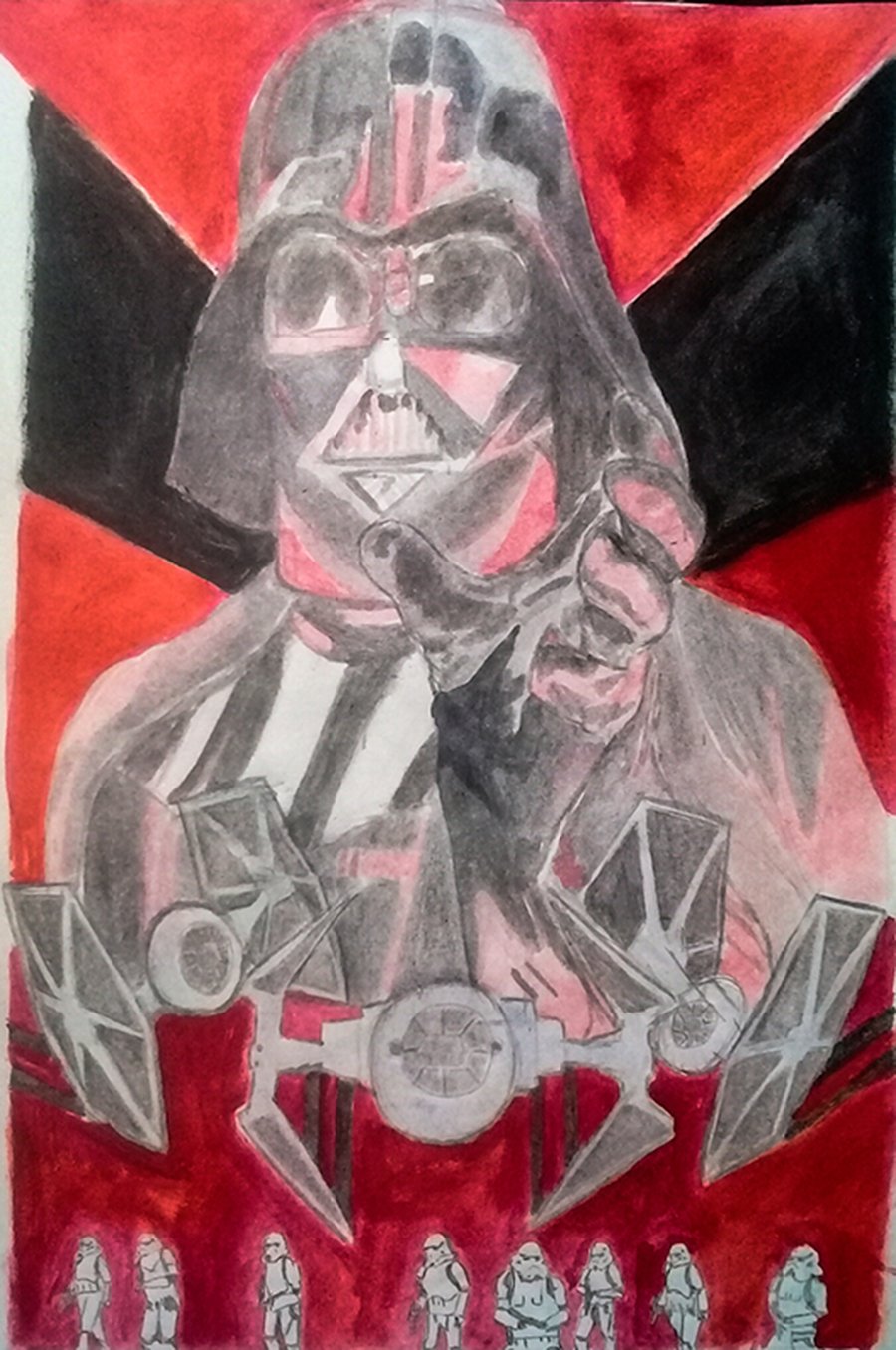 @artlover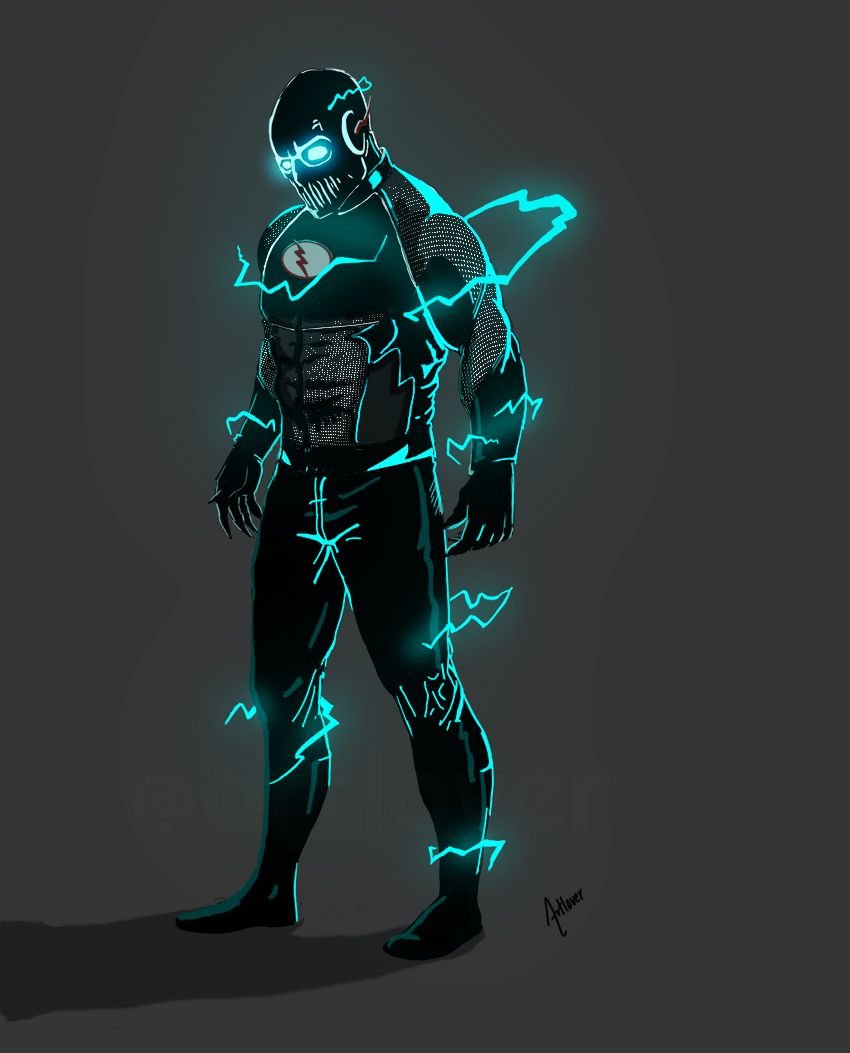 @hidan08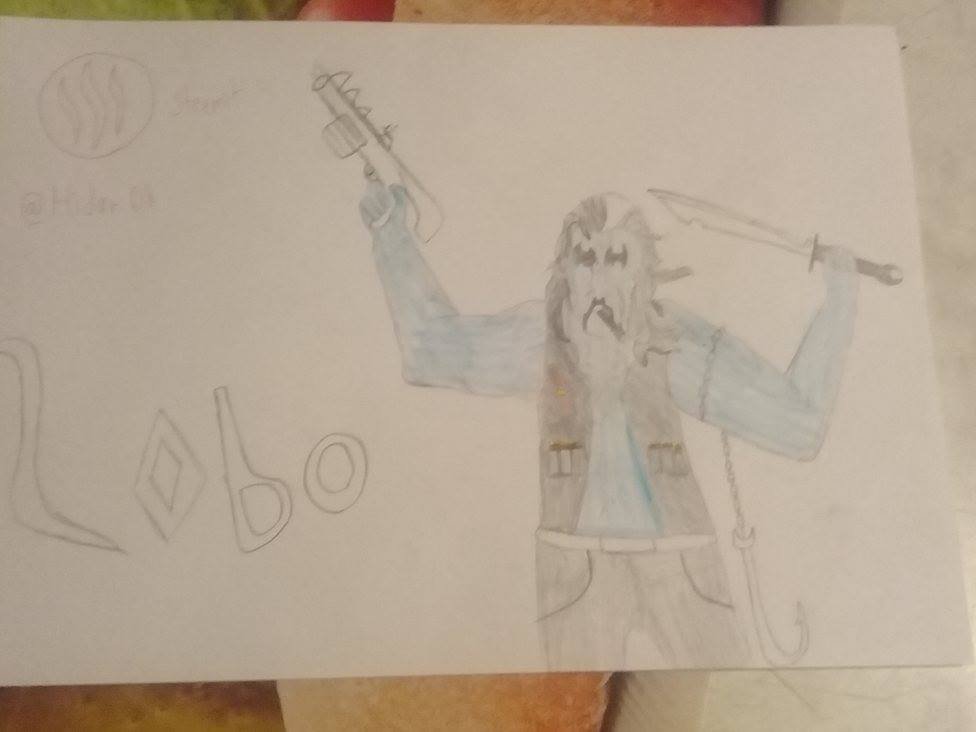 @fr3eze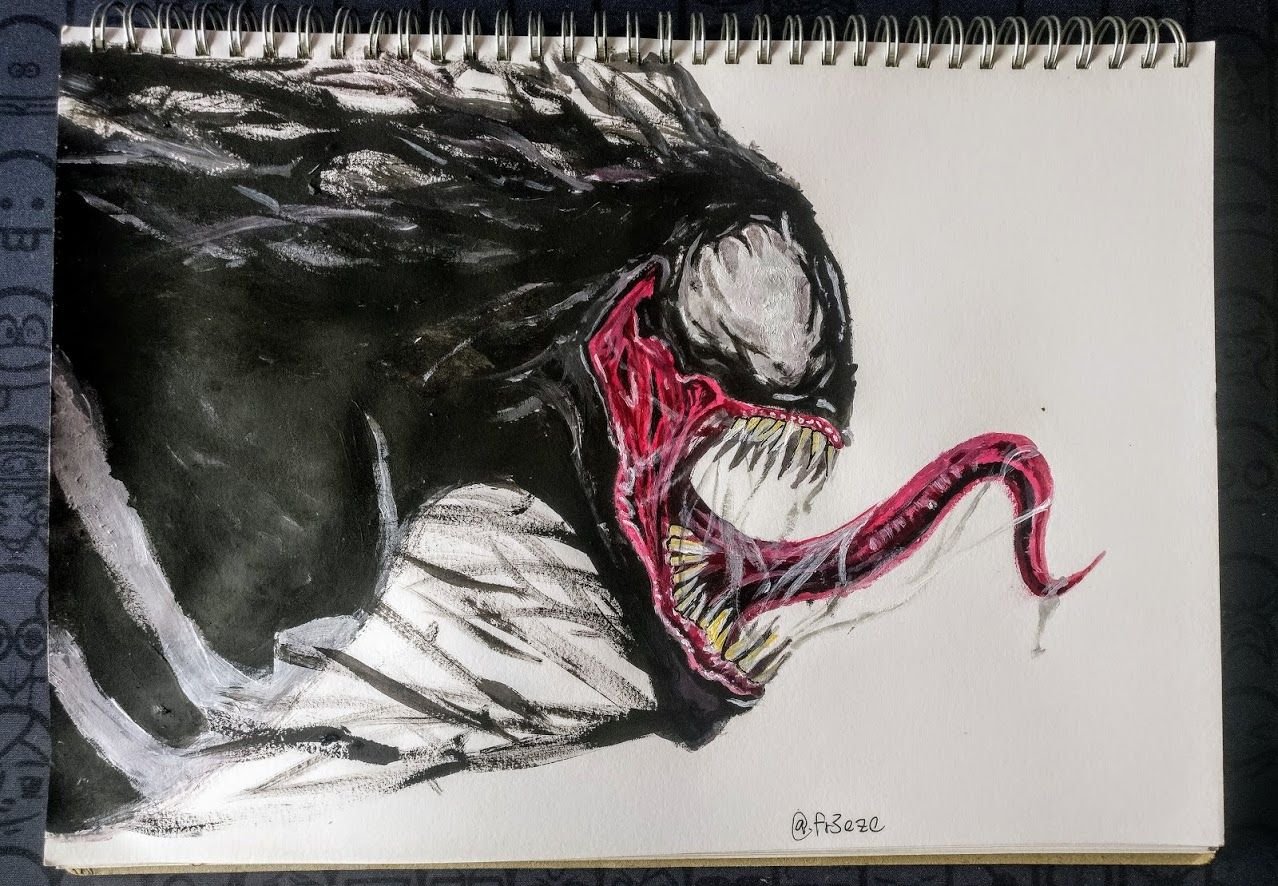 @cryplectibles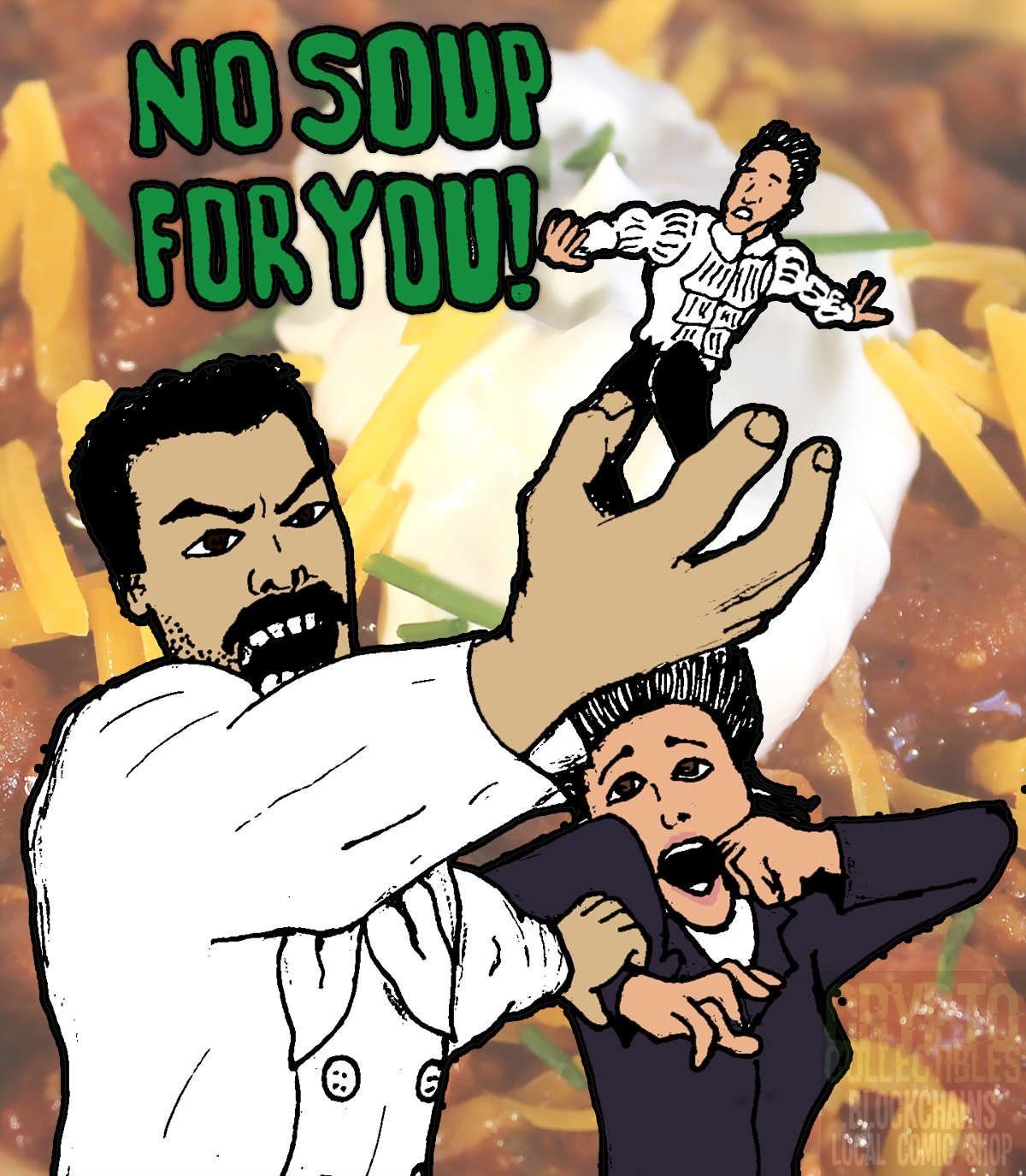 @anasgallery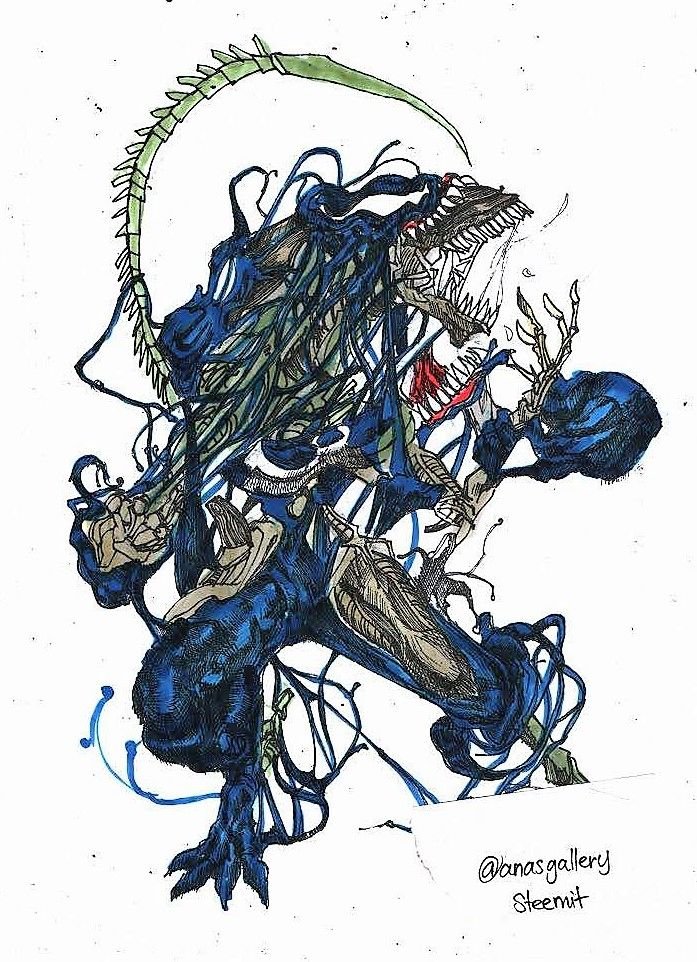 @yanes94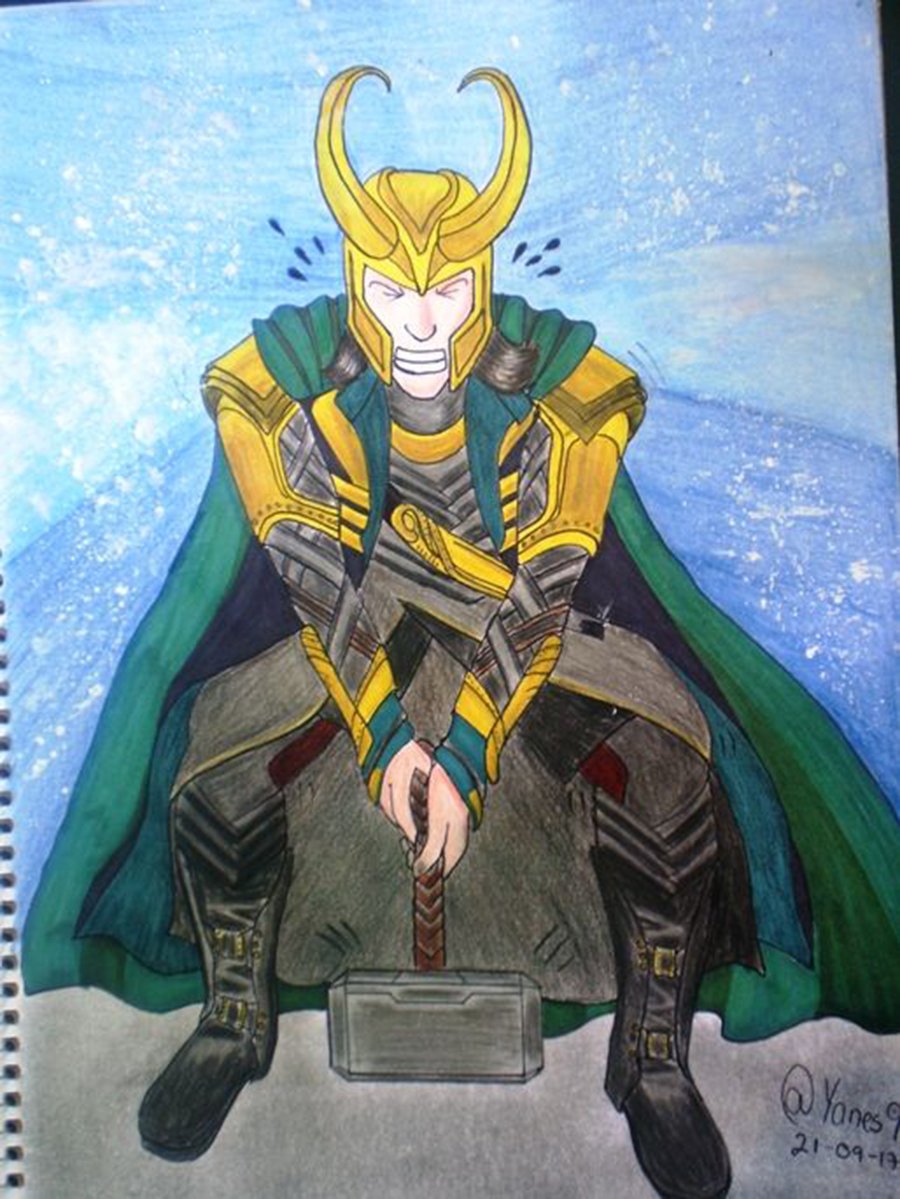 @giuatt07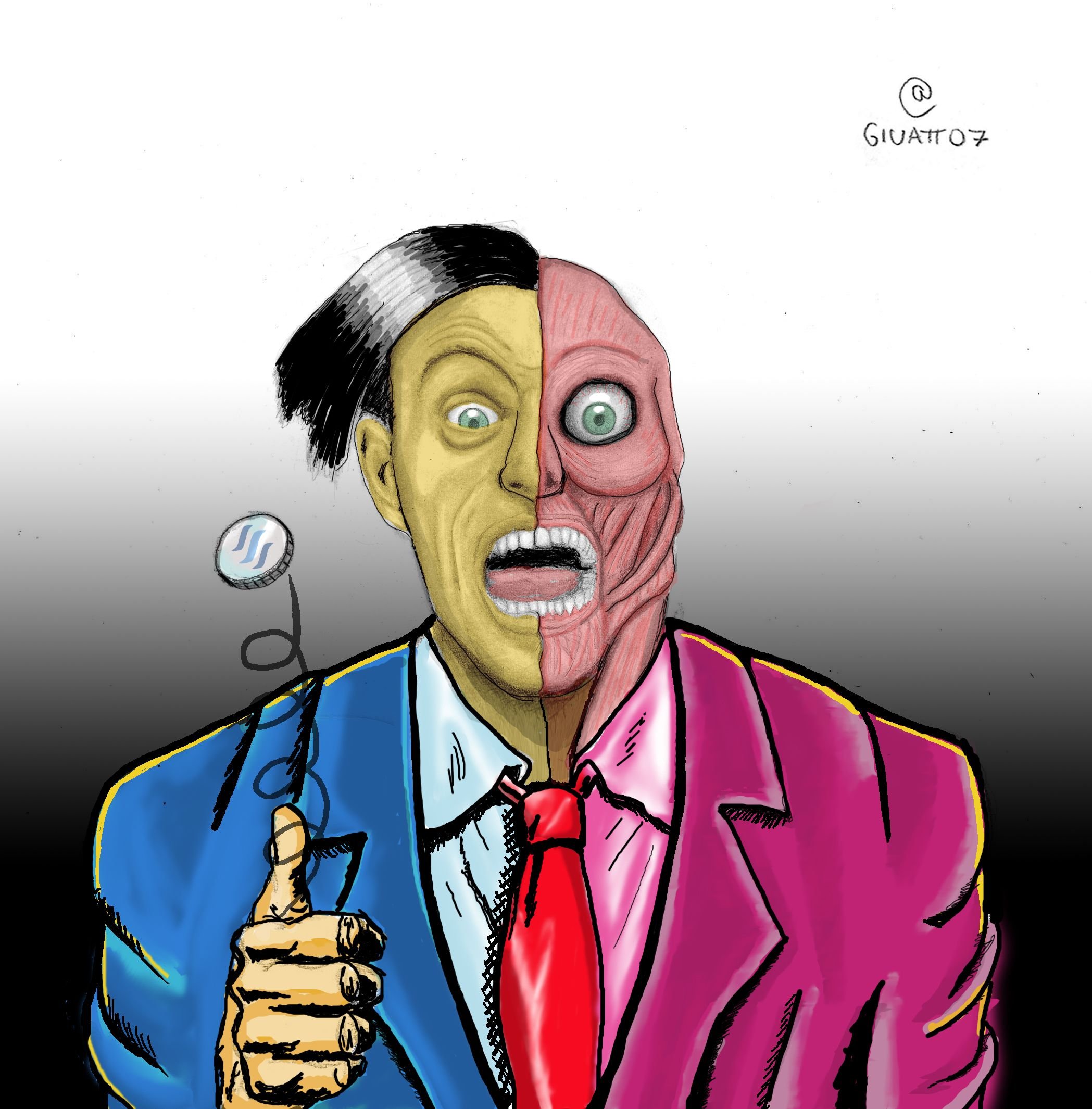 @megii
Trial by Comics new theme is "Magic: The Gathering"!
This may come as a surprise, and many of you are scratching your heads. I expect less participation, but that only means the artists that do enter have a much better chance of winning! Here's the truth. I started Trial by Comics to force myself to draw once a week. The theme default photo is my work and I want to draw what interests me. I'm a huge MTG nerd, and I play daily with @tarotbyfergus and @vermillionfox.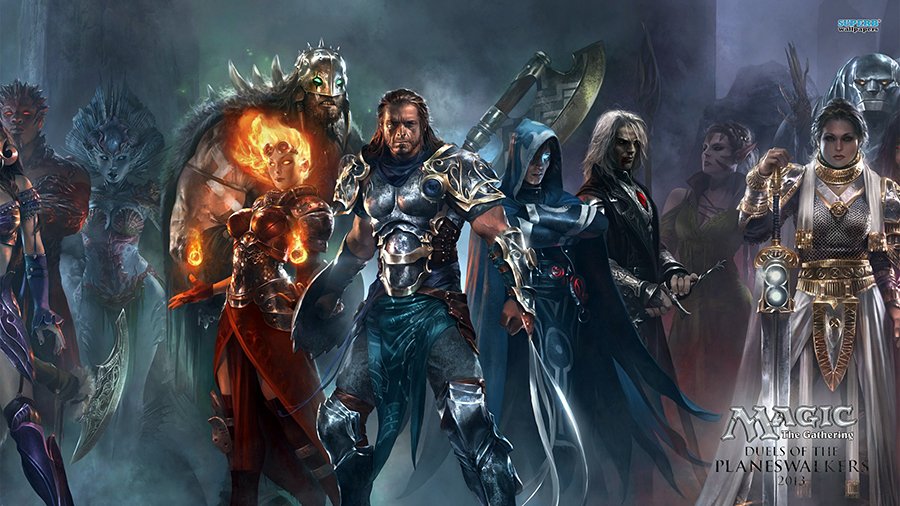 The art and the worlds that make up Magic: The Gathering couldn't be more fitting as inspiration for the Steemit artists. You may not be familiar with all the creatures and characters, but a quick Google search of "magic the gathering planeswalkers" will give you breathtaking fantasy personality like Gideon, Liliana Vess, Ajani, Nicol Bolas and Tezzeret. The game has been around for 30 years, so there's bound to be something that interests you.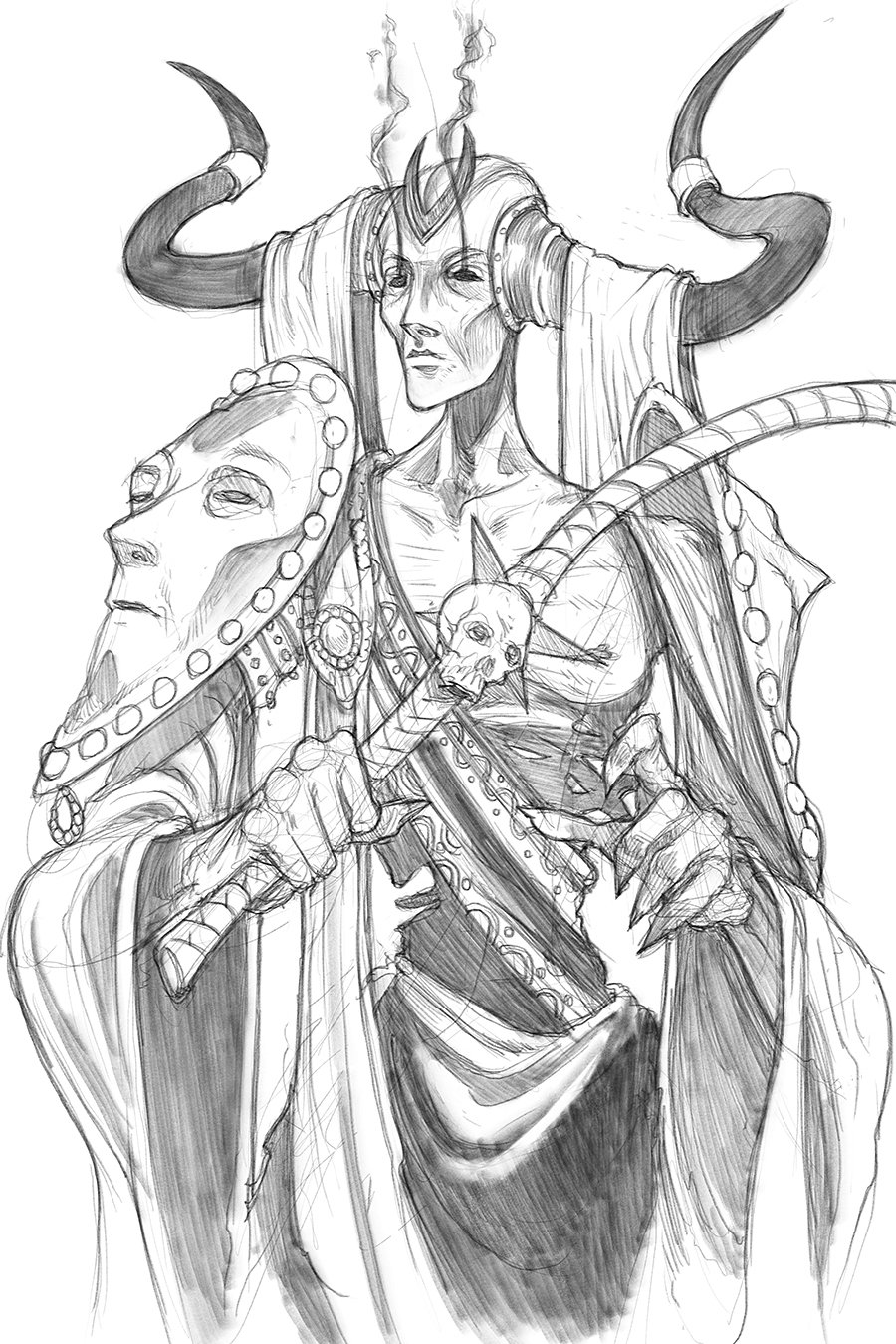 Deadline for "Magic: The Gathering" is Friday, October 6th 5:00UTC 12:00a.m. CTS
Rules
• Up to three entries per trial round [weekly].
• Original artwork only
• Winners will be chosen based on quality of work, submitted before deadline and ability to adhere to the weekly trial theme
• Must resteem the contest post you're participating in
• Must include #trialbycomics hashtag [please note the change because this is how we will find your entry]
The winner will receive 50.000SBD, thanks to the generous donation courtesy of @danielkiessler. If you'd like to contribute to the prize or match my own, please contact me as a sponsor for future Trial by Comics contests, but note that sponsors cannot participate in that weeks #trialbycomics!
If you're interested in participating and have any questions, please leave a comment. If you're interested in contributing to the reward pool or co-sponsoring Trial by Comics, like I said earlier, I'd love to introduced tier rewards and 35.00 SBD would give us a second and third place tier.
That's it! Start drawing and get those entries in by next Sunday. Thank you again, all of you, for making Trial by Comics such a success in a very short amount of time. For more comics, art and photography, follow me here @kommienezuspadt!