We only vote on the #traveldigest post and the posts featured in it, so you can be assured your vote will go to good content and well deserving Steemians!
---
Welcome to the 95th edition of #traveldigest! Enjoy!
As always all posts featured here will be put on our Editors Choice Map.
Hi. It's @choogirl here, bringing you today's Travel Digest. I have to say, reading all your positive feedback in the comments of the previous editions really keeps us motivated with this project. It makes it much easier to keep writing each day knowing that you all get something out of our posts. So thank you!
If you want to learn more about Steemit Worldmap, you can check the introduction post or check the FAQ section on the website!
---
#1 The Beagle Channel, Ushuaia, Argentina
Rug up warm because we're sailing off Argentina's most southern tip—the Beagle Channel—with @freewheel. Although he didn't make it as far south as Antartica, there is still an abundance of natural beauty to be seen including bleak and windswept mountains, rocky isolated beaches, and islands dotted throughout the channel. In this part of the world large groups of cormorants, sea lions and penguins rule the landscape. A must-see post for nature lovers.
Steemit Worldmap Links:
Author Map, Post Map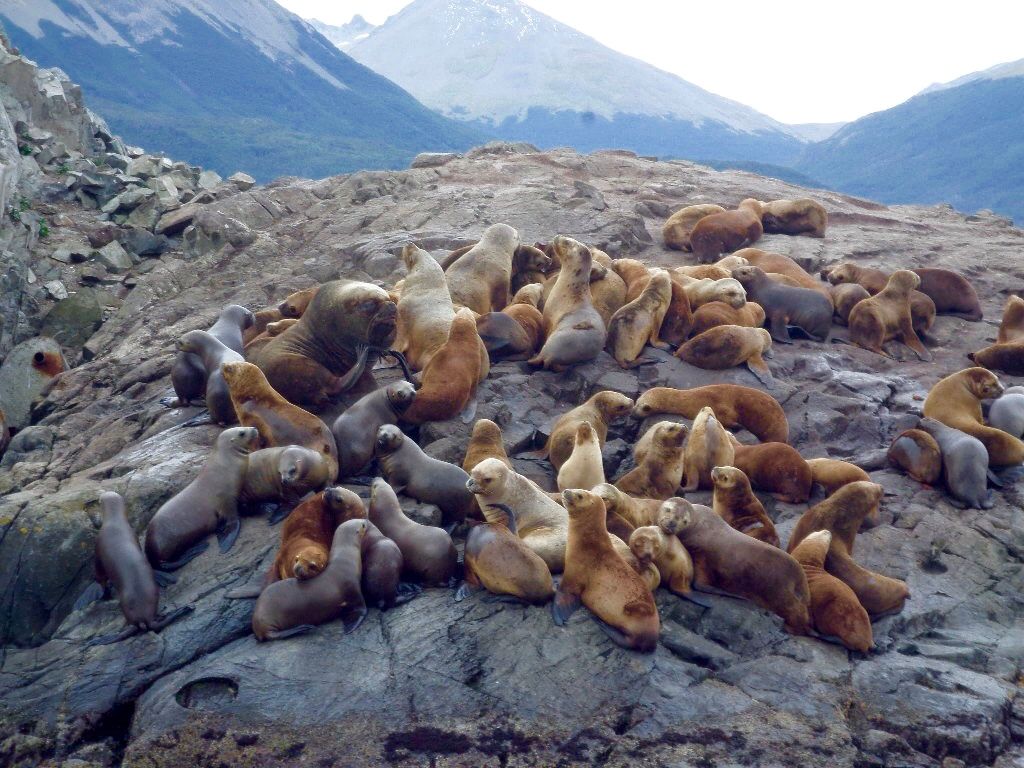 ---
#2 Tasmanian Devil Unzoo, Taranna, Australia
Staying in the southernmost parts of the Southern Hemisphere, we had over to Taranna in Tassie, Australia next with @calathea. This unzoo—where barriers and enclosures are largely removed—was set up as a breeding program for the endangered Tasmanian Devil but is now home to a range of Australian native birds and marsupials. Apart from interacting with the animals in their native habitat, there are scheduled Tasmanian Devil feedings and a free flight bird show to enjoy.
Steemit Worldmap Links:
Author Map, Post Map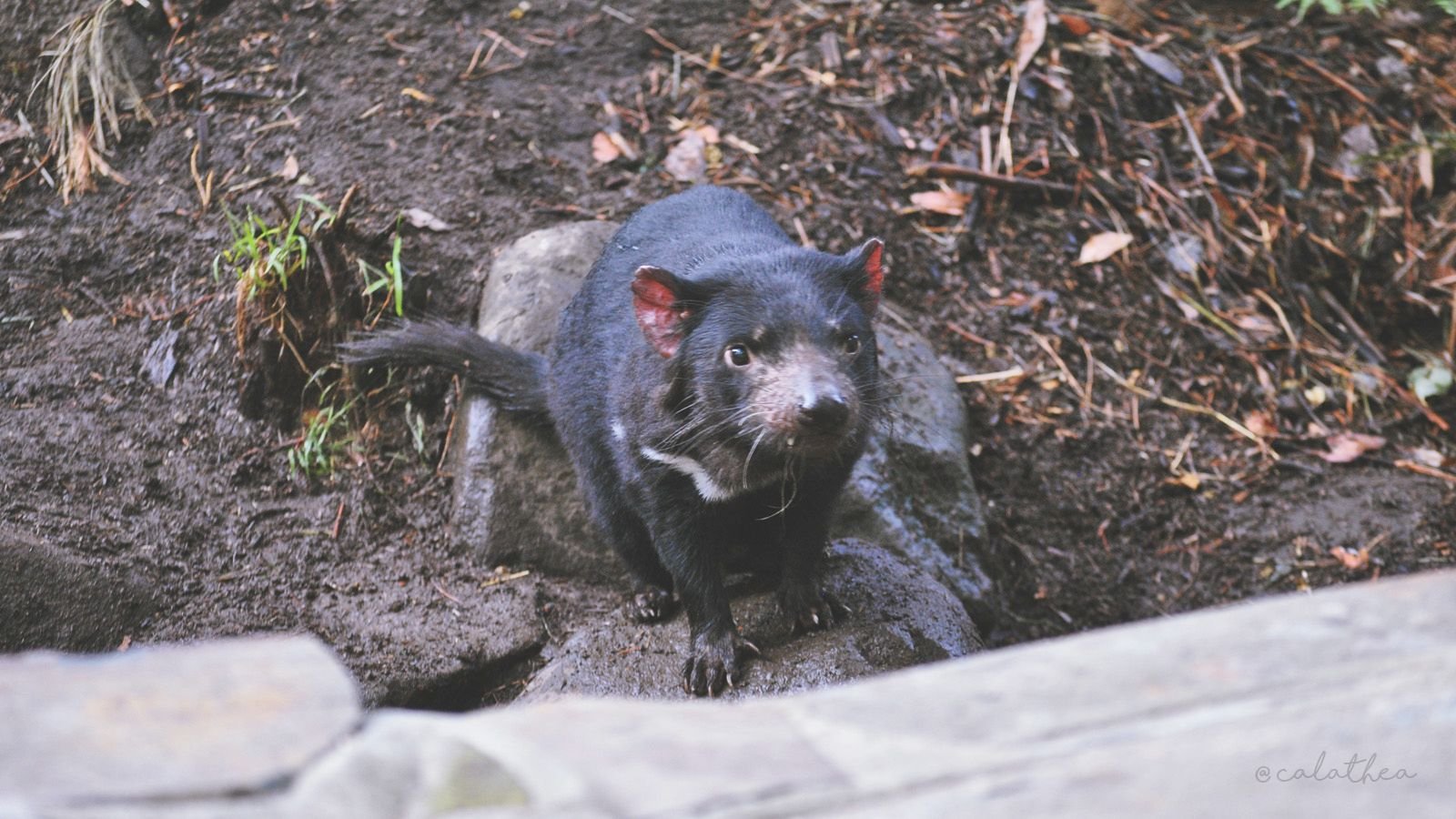 ---
#3 The State Theatre, Hong Kong
Last but not least, @aaronli is back with another Hong Kong Shapshot. Today he explores the now-closed State Theatre, which opened in 1952 as one of the largest theatres and cinemas in Asia. The building comprises several unique features including a large relief designed by famous Chinese artist Mui Yue-Ti, and the "parabola-like" flying buttress above the roof. Several proposals have been put forward to save the theatre from being redeveloped, but the outcomes are unknown.
Steemit Worldmap Links:
Author Map, Post Map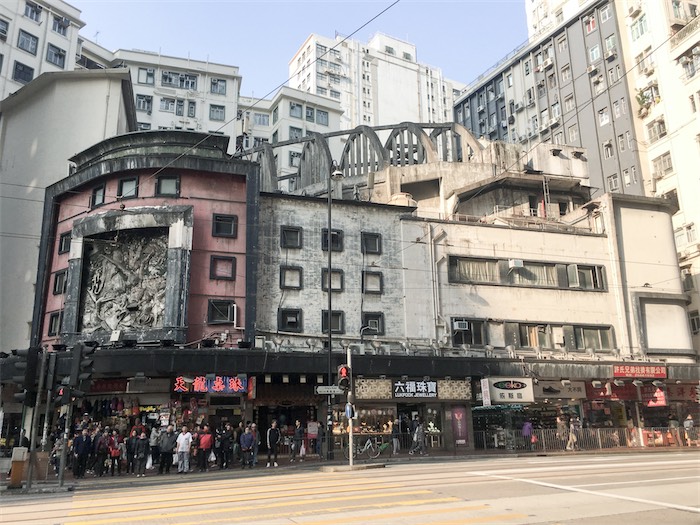 ---
Honorable mentions
---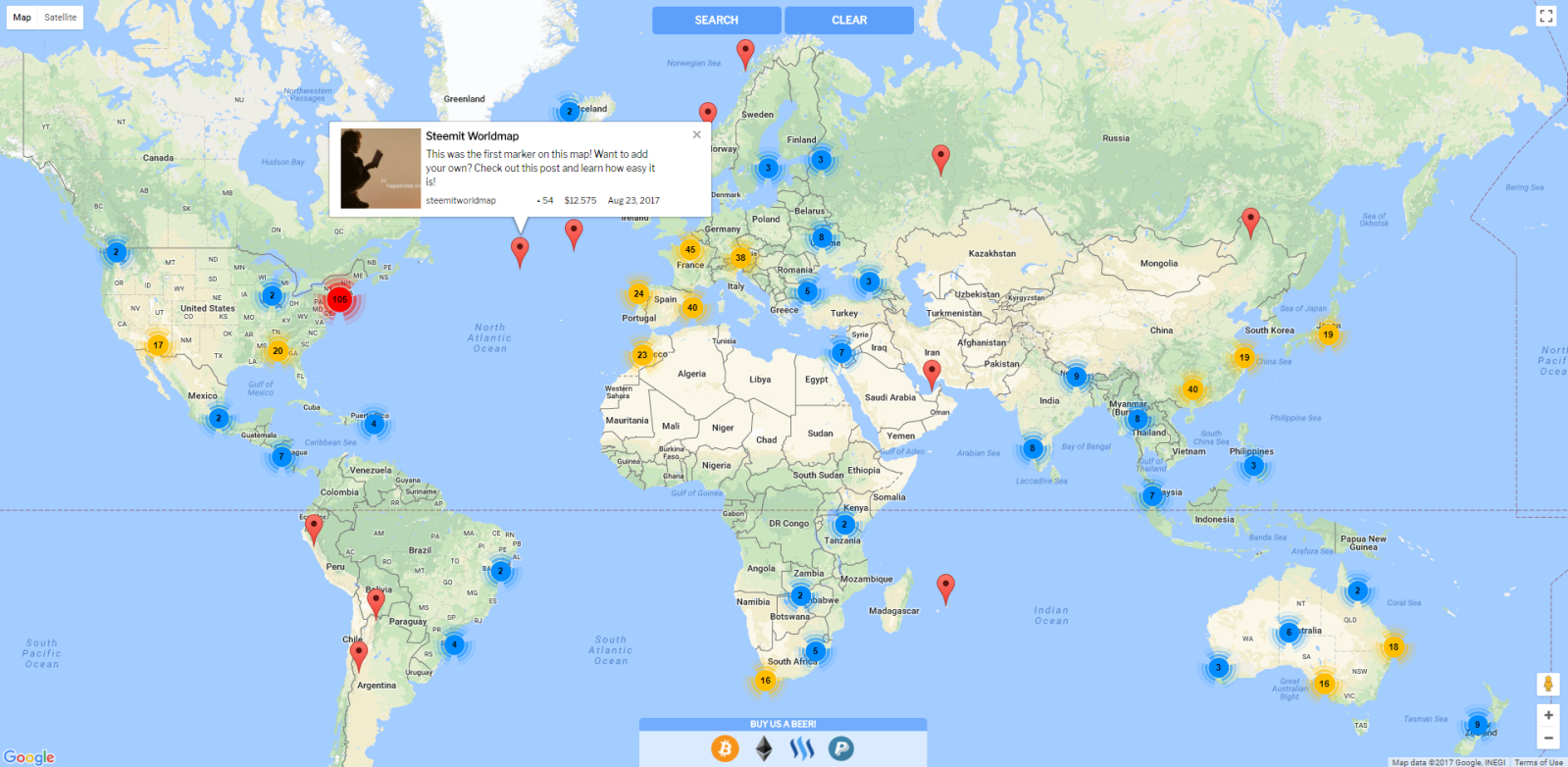 Join us in the PAL Discord Group!