Travel Digest #144
---
Introduction
Welcome to the 144th edition of #traveldigest! Enjoy!
As always all posts featured here will be put on our Editors Choice Map.
Hi. It's @choogirl here. Hmm, I don't really have anything interesting to say right now, so let's get straight on with the post!
---
Traveldigest
#1 Auschwitz Concentration Camp, Poland
Our first featured post today does not come from a happy place. In fact, it's the exact opposite—the Auschwitz Extermination Camp in Poland. That said, @travelshots does a beautiful job of presenting the overall sadness of this place through his black and white photo journey. Many travel posts concentrate on positive experiences and show the amazing things and places that people around the world have created. This post is a sober reminder of humanity's dark side.
Steemit Worldmap Links:
Author Map, Post Map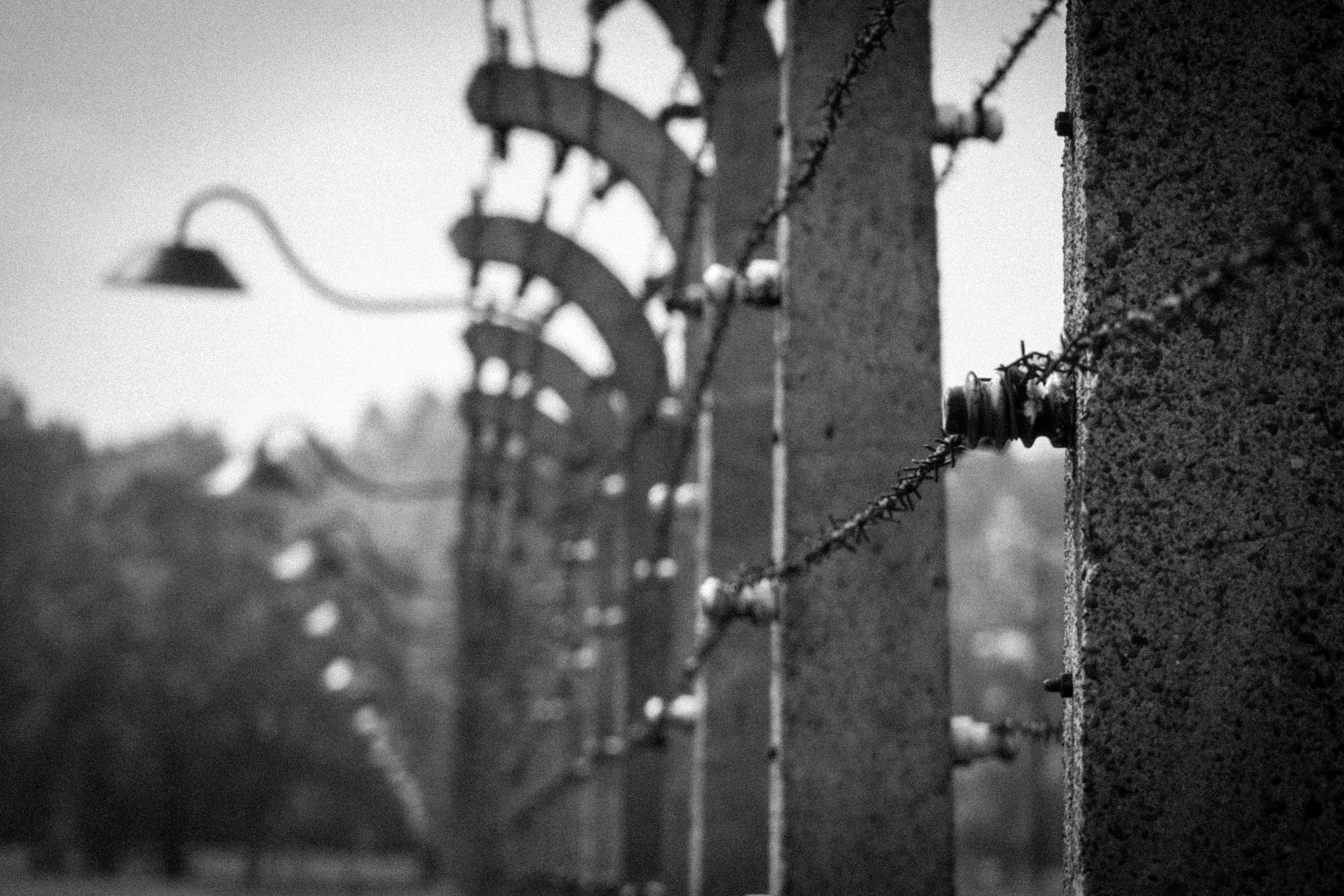 ---
#2 Villa Uspallata, Mendoza, Argentina
@sweetdreams then takes us to Villa Uspallata, near Mendoza, Argentina. If you like peace, tranquillity, striking landscapes and activities such as mountain climbing or skiing, then this is the place for you. At almost 7000m, Cerro Aconcagua is the highest mountain in the Southern Hemisphere, and therefore many people come here to conquer it. For those wanting to remain below altitude, there are various Inca ruins in the area, as well as the Villavicencio Natural Reserve, where bottled mineral water of the same name originates from.
Steemit Worldmap Links:
Author Map, Post Map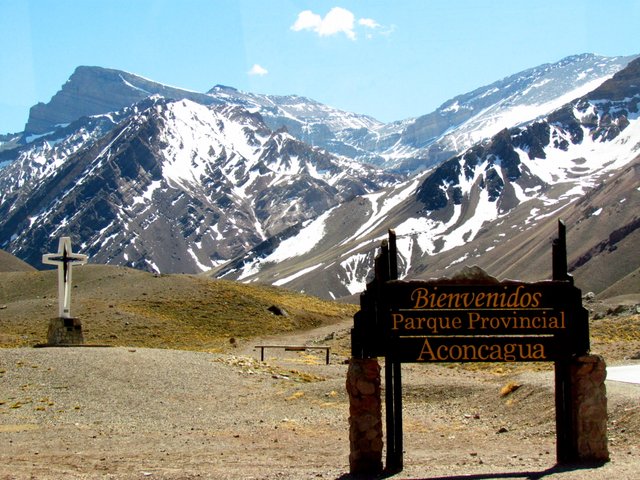 ---
Finally, @joythewanderer takes us on an overnight trip to Varzaneh in the Iranian desert. Rather than picking the one with the best dunes, she went for convenience and picked the closest. Accommodation is easy to come by and there are several things to see and do. This includes a tower that used to house 7000 pigeons, a salt flat (prepare to be underwhelmed if you've been to Bolivia's Salar de Uyuni), and sandboarding. Of course, when the sun goes down and the temperatures drop, you can always rely on hot cups of Iranian tea to keep you warm.
Steemit Worldmap Links:
Author Map, Post Map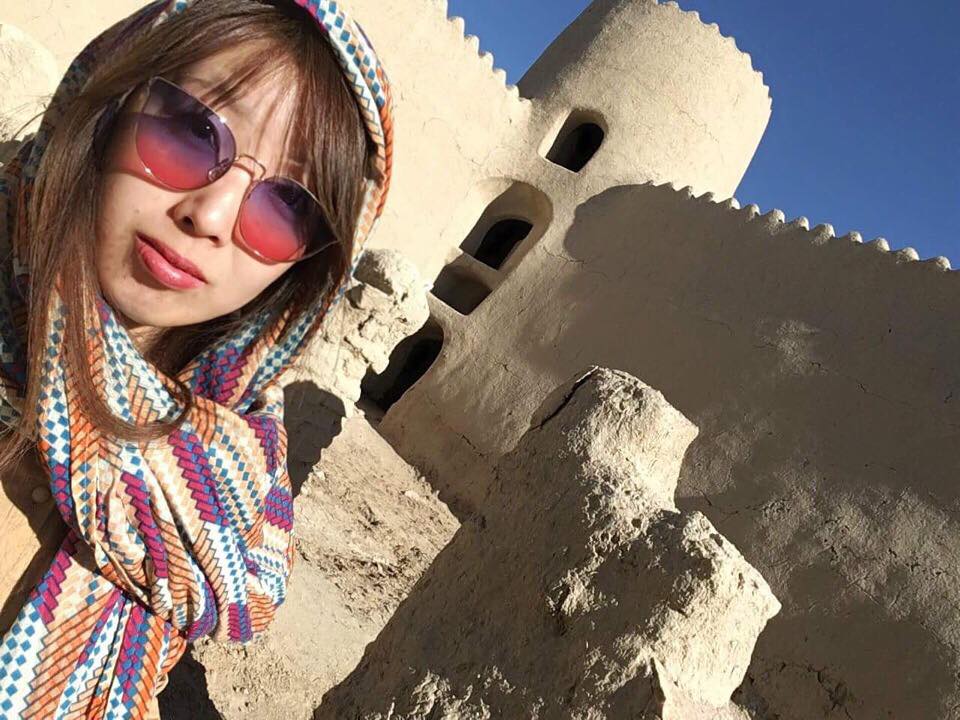 ---
Honorable mentions
---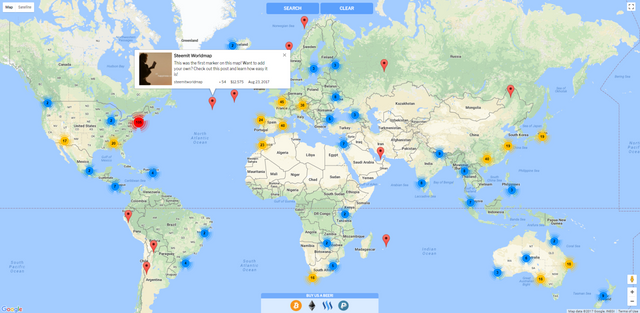 Join us in the PAL Discord Group!