Tales of a restless suitcase #7: Museum of Natural Science (Queen Sirikit Botanical Garden)/ photo fun contest:"Framed"
Last November, we went on a road trip to Northern Thailand. Part of our itinerary was to visit Queen Sirikit Botanical Garden in Mae Rim District of Chiang Mai Province. Opened in 1992, its purpose is to strengthen and support botanical research on Thailand's valuable plant resource. With a total land area of 6,500 acres, it is home to different gardens, walking trails, a glasshouse complex and even a Museum of Natural Science.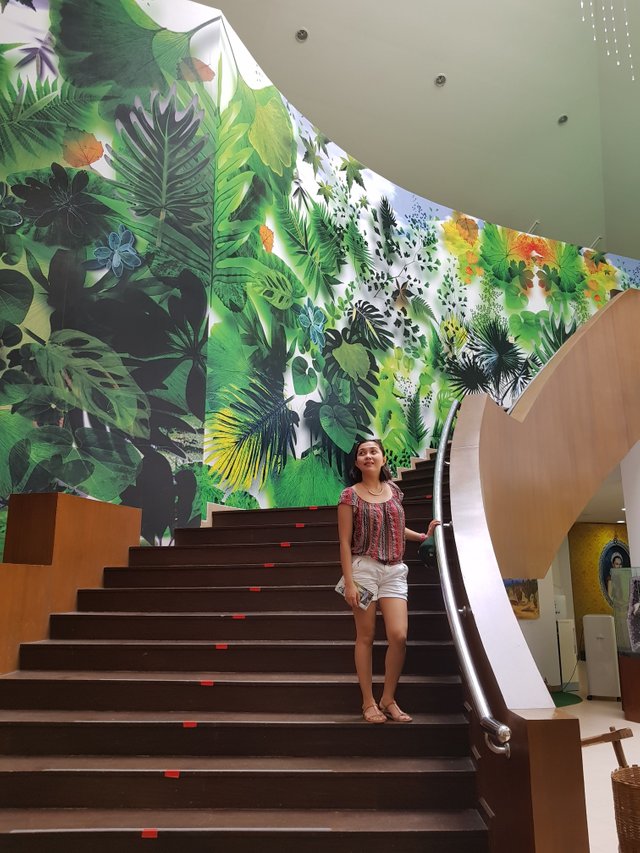 The Museum offers visual and tangible insight into the plant universe through 4D presentations, interactive movies, and 3D paintings. Its exhibit is divided into 5 sections, displaying different areas of Thailand's natural treasures. These include the country's diverse ecological systems, modern natural resource management, and exhibition of Royal projects.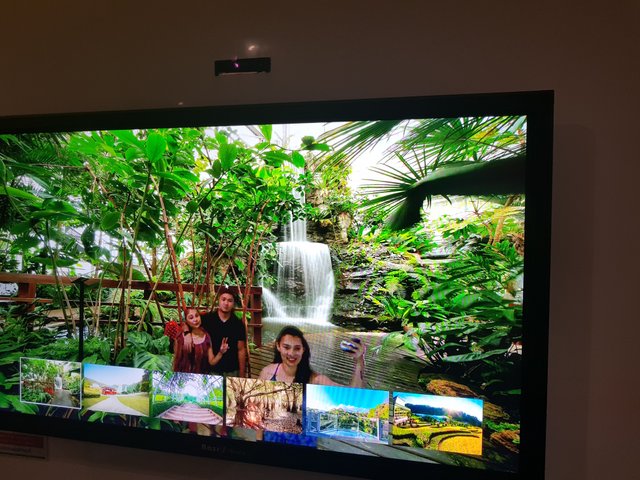 We had a blast going through presentations and exhibits. It was a fun way to learn about the beginning of botany in Thailand and the various projects hosted by the government to preserve its natural flora.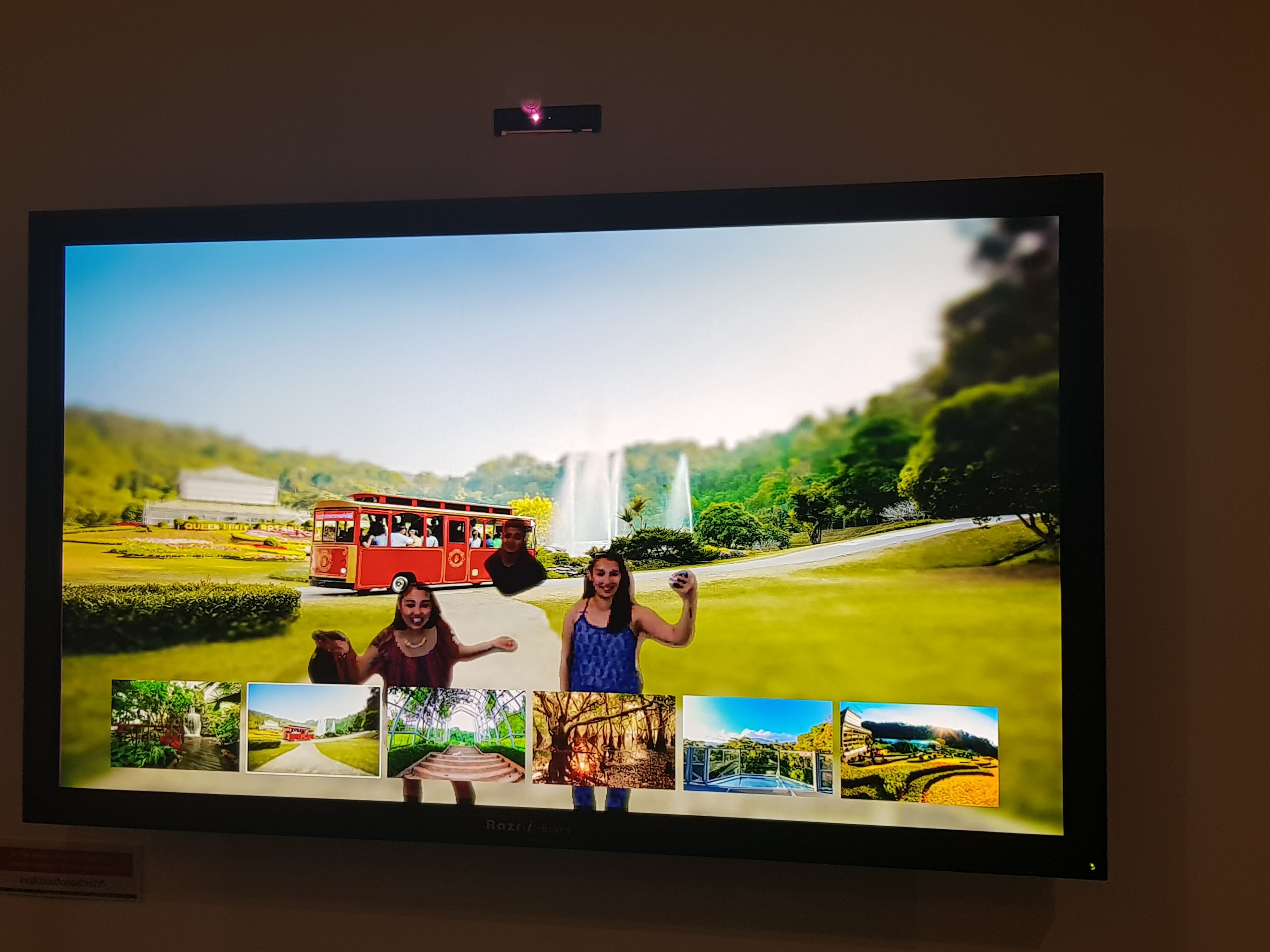 Our favorite part of the museum are the 3D exhibits. We had loads of fun being part of the paintings and dishing out our acting prowess (LOL).
Below ↓ is a photo of my friend @wincee, about to be "devoured" by a giant NON-CARNIVOROUS plant (hahahaha!). The fly must be wondering, "what's up with this woman?". She looks really cute though so I thought I'd submit this ↓ photo to @claudiaz photo fun contest: "Framed".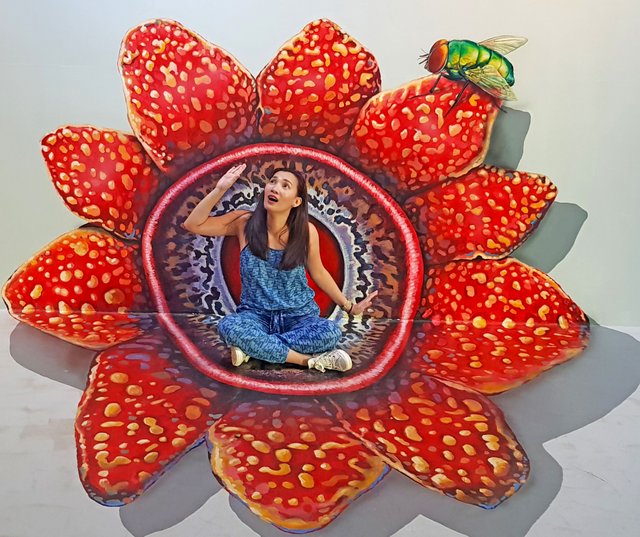 Rafflesia, a genus of parasitic flowering plants, was discovered in the early 1800s. The flower can grow up to 39 inches, and weigh up to 22 pounds. Rafflesia has the largest single flower of any flowering plant. The flower creates an odor similar to rotting meat, which attracts flies to transport pollen between male and female plants. source
Next, @wincee tried her finesse as Thailand's Thumbelina. So adorbs, right?!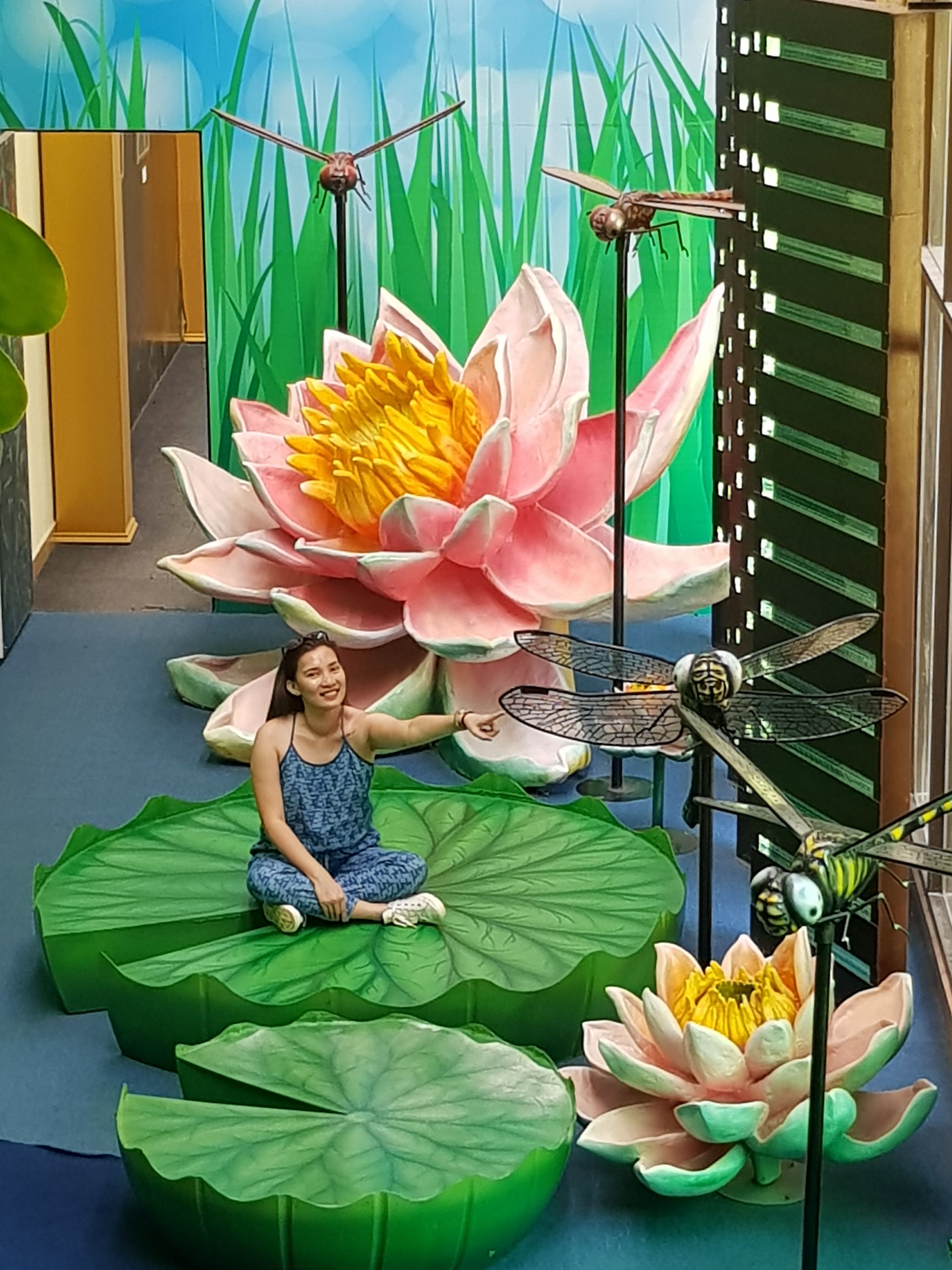 We spent half day exploring Queen Sirikit Botanical Garden. There is so much to see and I plan to share the other attractions in my upcoming blogs.
I want to finish this blog with my lousy attempt of being terrified inside an actual CARNIVOROUS plant. LOL I have no future in acting. 😆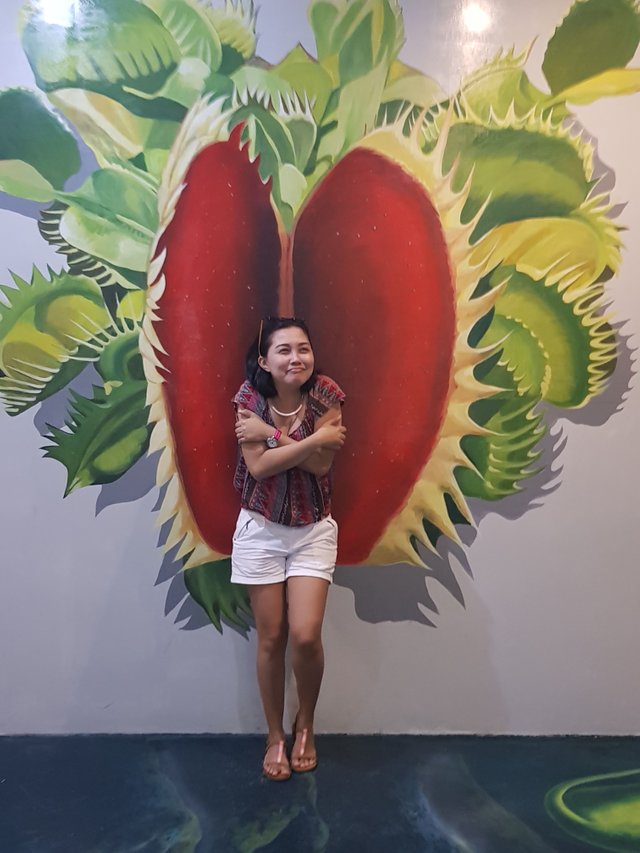 The Venus flytrap is one of a very small group of plants capable of rapid movement, such as Mimosa pudica, the Telegraph plant, sundews and bladderworts. It's prey is limited to beetles, spiders and other crawling arthropods. In fact, the Dionaea diet is 33% ants, 30% spiders, 10% beetles, and 10% grasshoppers, with fewer than 5% flying insects.
Catch you on my next blog 😎