Hi Steemit so I've finally got round to making a blog about the island tour I did whilst visiting the island of Koh Phi Phi in the south of Thailand. We did our tour with a company called ''Black Sails Phi Phi Adventure''. They have a stand in center of the island where you will be able to chat to them and they will provide you with further information about all the different islands that you'll visit during the tour.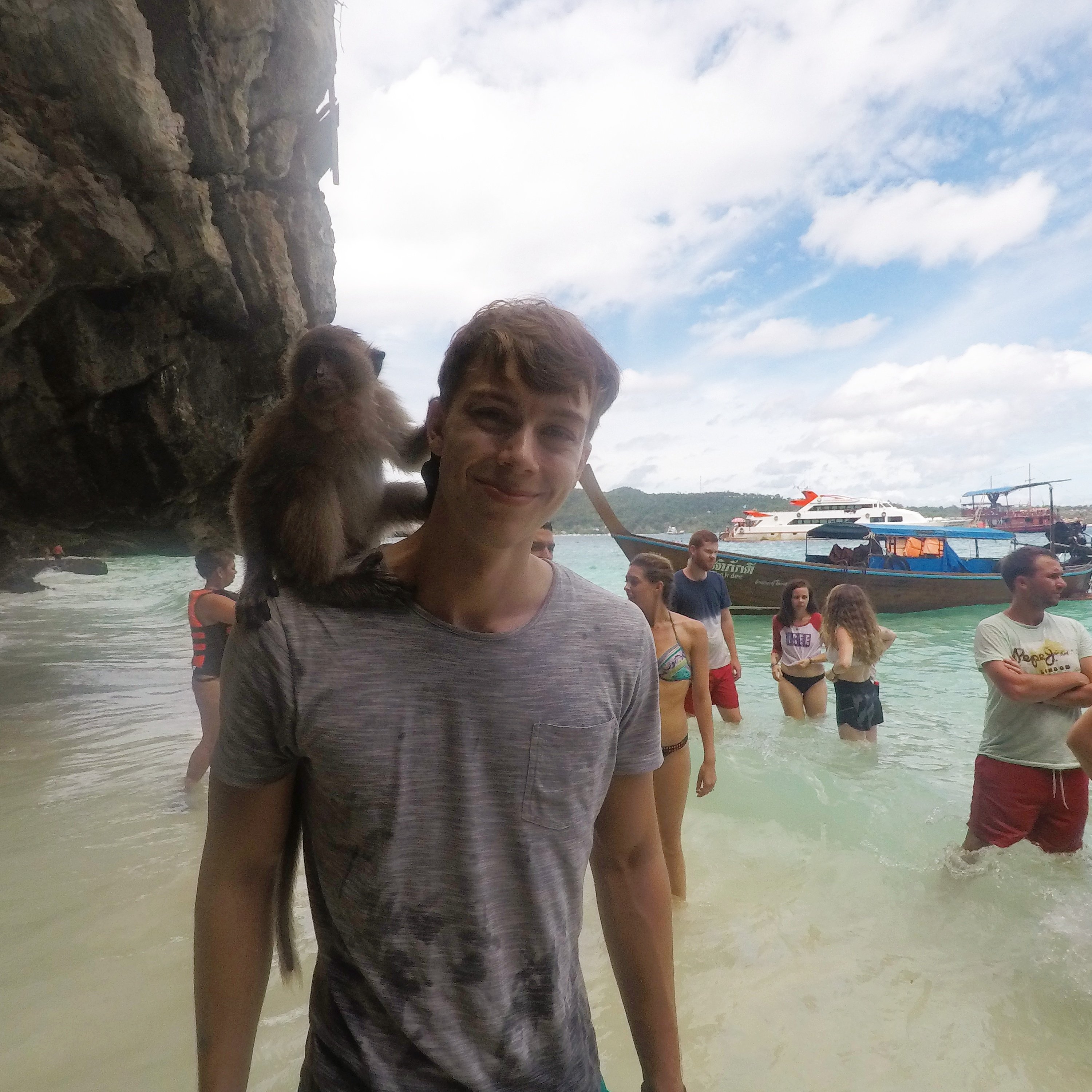 The tour cost us around 2,000 baht in 2017 for a tour starting from 12pm and finishing about 7pm we were provided with free drinks and an unlimited buffet at the end of the day as well as a meal on the boat. One thing you should double check before you book the tour is whether you'll be able to visit one of the ''blue lagoons'' as this depends entirely on the tides based on the time of the month when you are visiting. I didn't know about this until after a friend I know was disappointed he couldn't visit this part of the tour. I'll post a picture of the lagoon so you can see the one I'm on about.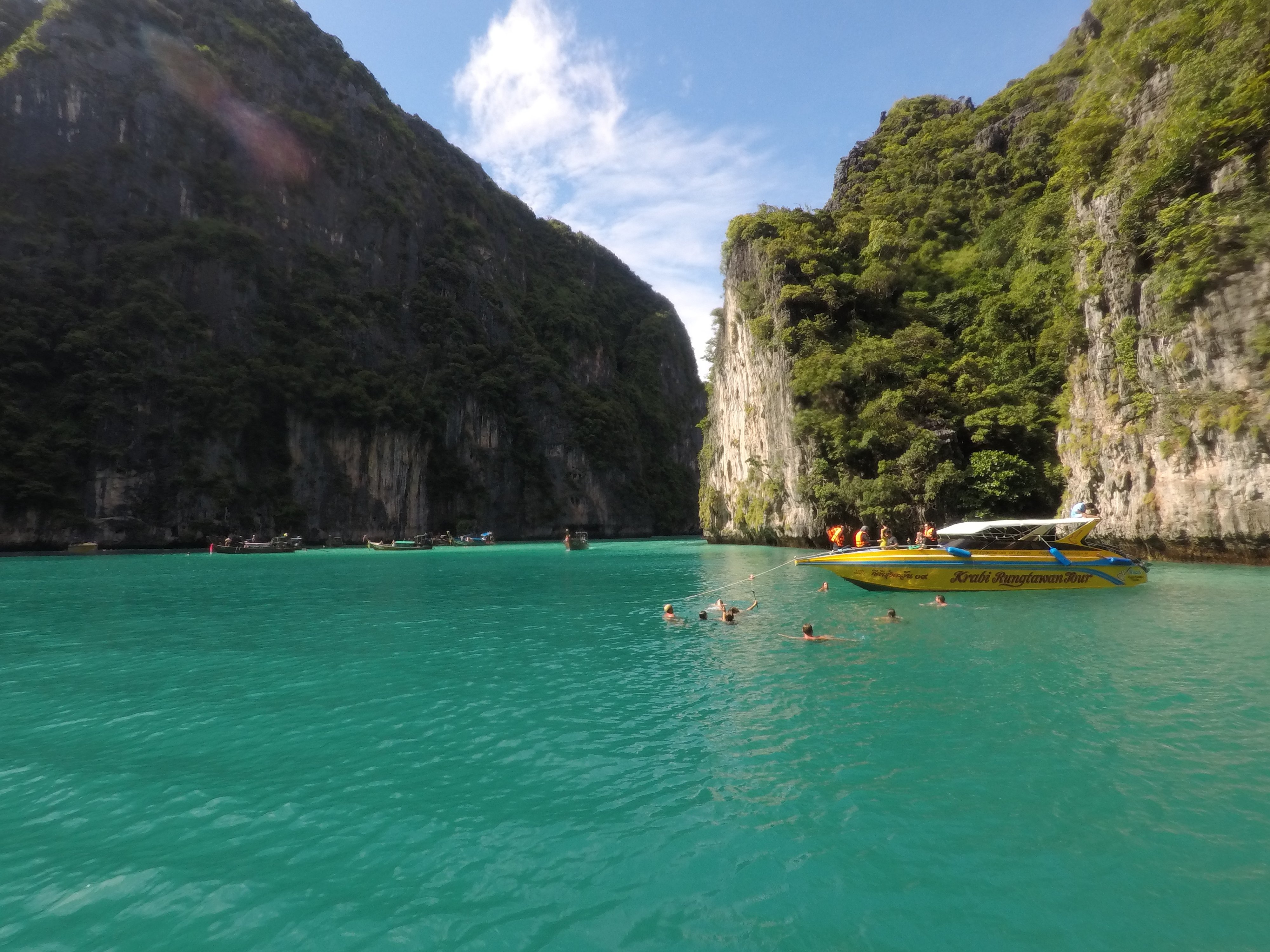 We went to a number of places on a super fast speed boat enabling us to travel around the island much faster than you would be able to with some of the other tours. We visited Viking cave, Monkey Cave, Maya Bay, Blue Lagoon, Private Beach and took part in around an hour of snorkeling where I managed to swim with two sharks !!
IF you haven't already seen my highlight video from the day here a link to that so you can get a feel for how amazing the day was and here is a link to ''Black Sails Phi Phi Adventures Facebook page so you can ask them any further questions or post them down below and i'll do by best to answer for you.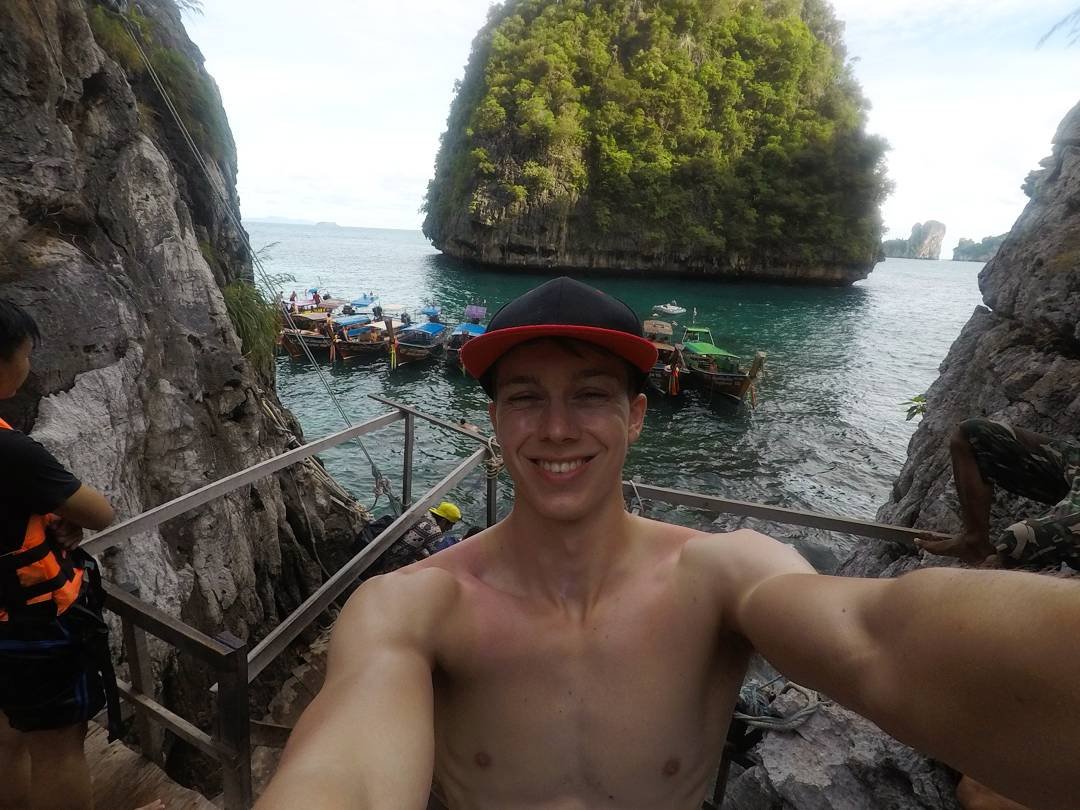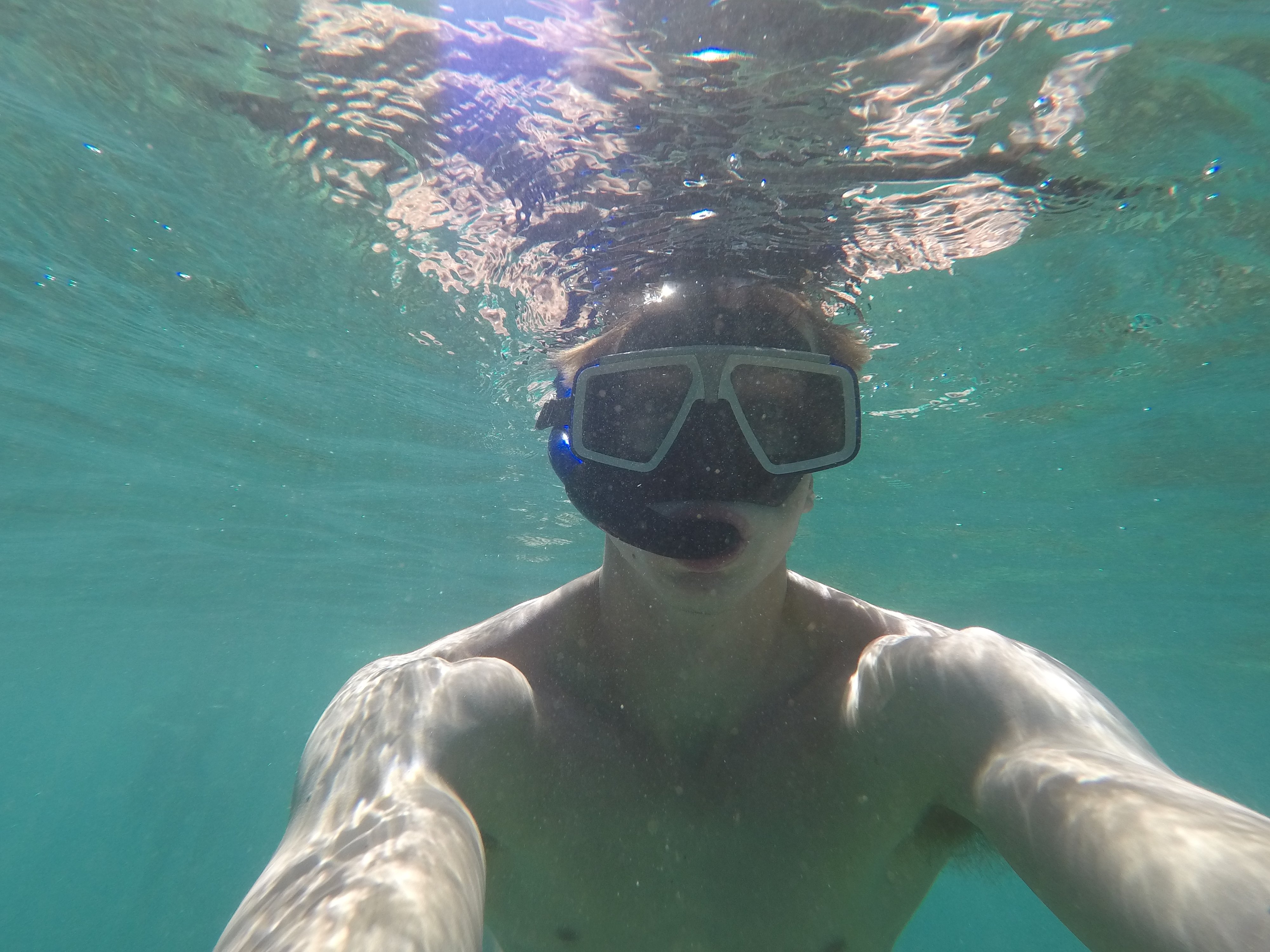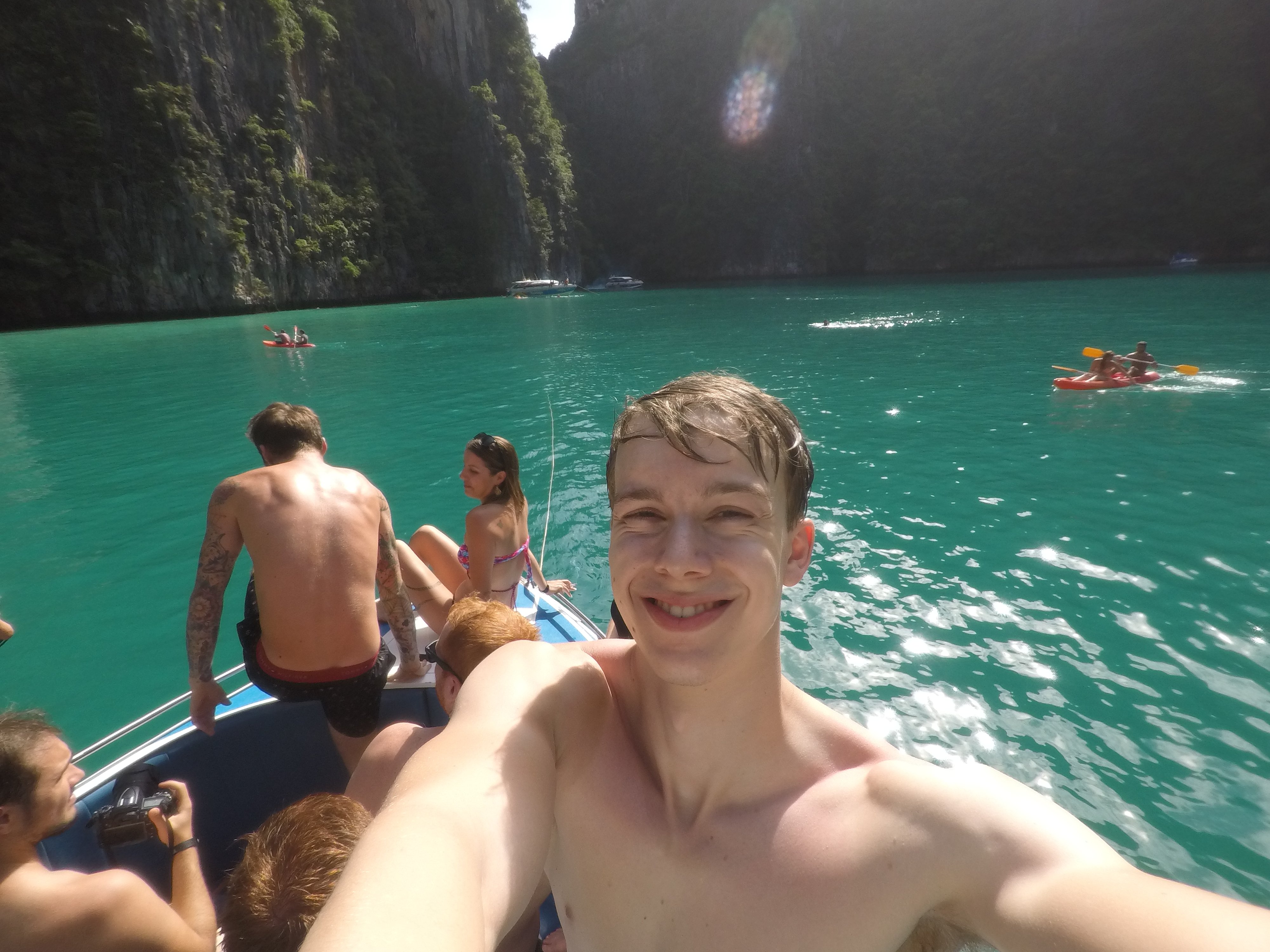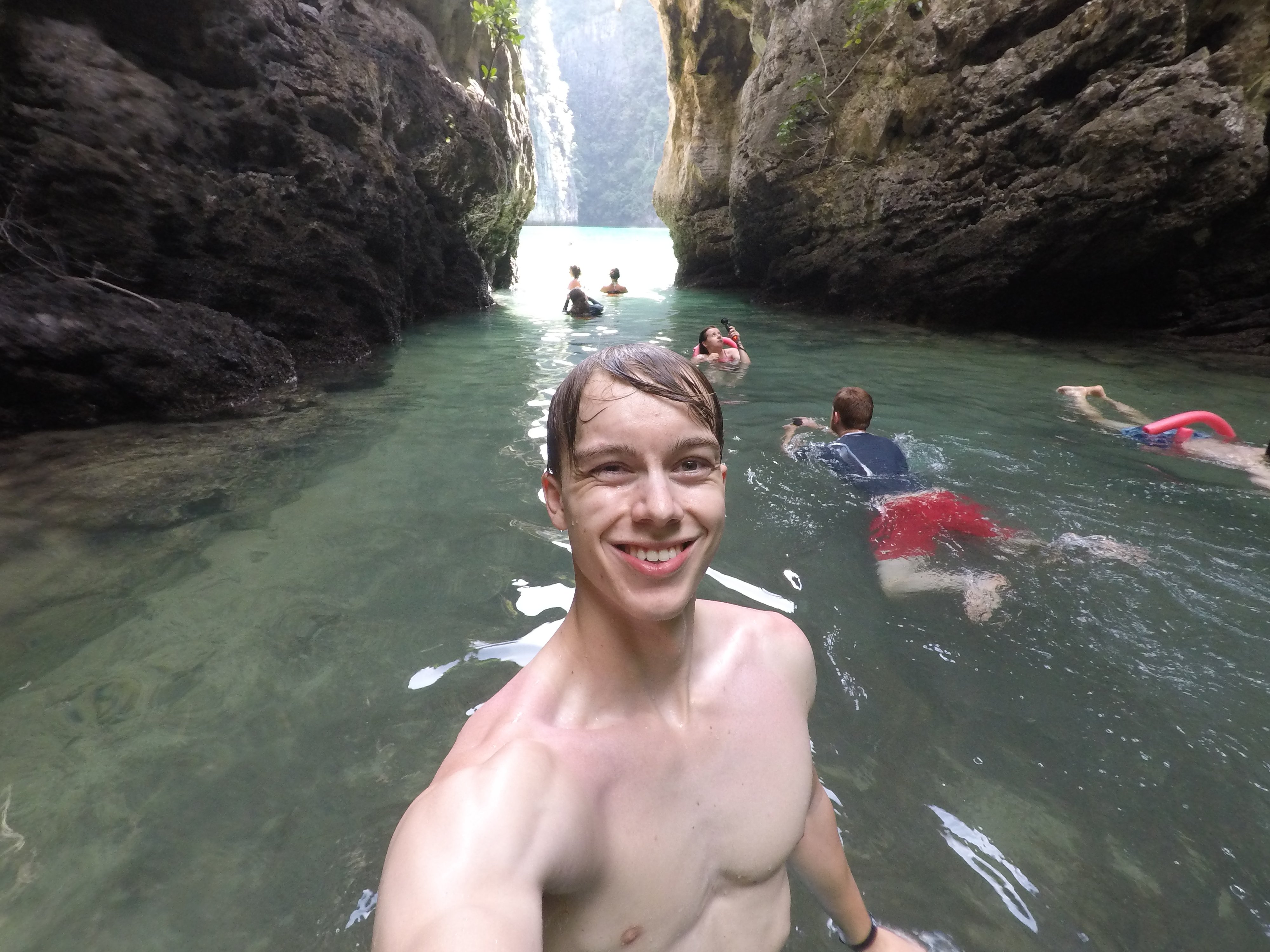 Thanks for reading,
Ben

If you enjoyed this post then please remember to follow me
Popular posts:
Koh Phi Phi (Island Tour Highlights)
Merry Christmas from Vietnam
You can also find me on:
Instagram
And
Twitter
[//]:# (!steemitworldmap 7.738442 lat 98.771017 long Koh Phi Phi Island Tour (Review) d3scr)