---
Introduction
Welcome to the 120th edition of #traveldigest! Enjoy!
As always all posts featured here will be put on our Editors Choice Map.
Heya, @martibis here with another edition of #traveldigest! Today we are going to the smallest village in Italy, around the Canary islands, to end up at Reunion Island! I would also urge you guys to take a look through the Honorable Mentions, as there are some gems in there too!
---
Traveldigest
#1 The smallest villages in Italy
@elenahornfilm takes us to Cervatto, Italy. This tiny town located in the Piedmon region, has less than 50 inhabitants. From shut down casino's to houses occupied only by cats and the local atmosphere of the place -, we get to witness it all through the eyes of @elenahornfilm!
Steemit Worldmap Links:
Author Map, Post Map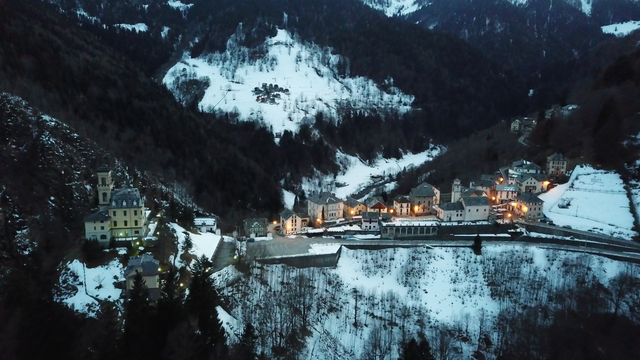 ---
#2 Gran Canaria and the city of Las Palmas
@sardrt takes us to Las Palmas, Gran Canaria. This city on the biggest of the Canary Islands has 350.000 inhabitants, making it the largest on the island. Not only is the architecture you can find in this city stunning, the historical stories the buildings hold are equally captivating!
Steemit Worldmap Links:
Author Map, Post Map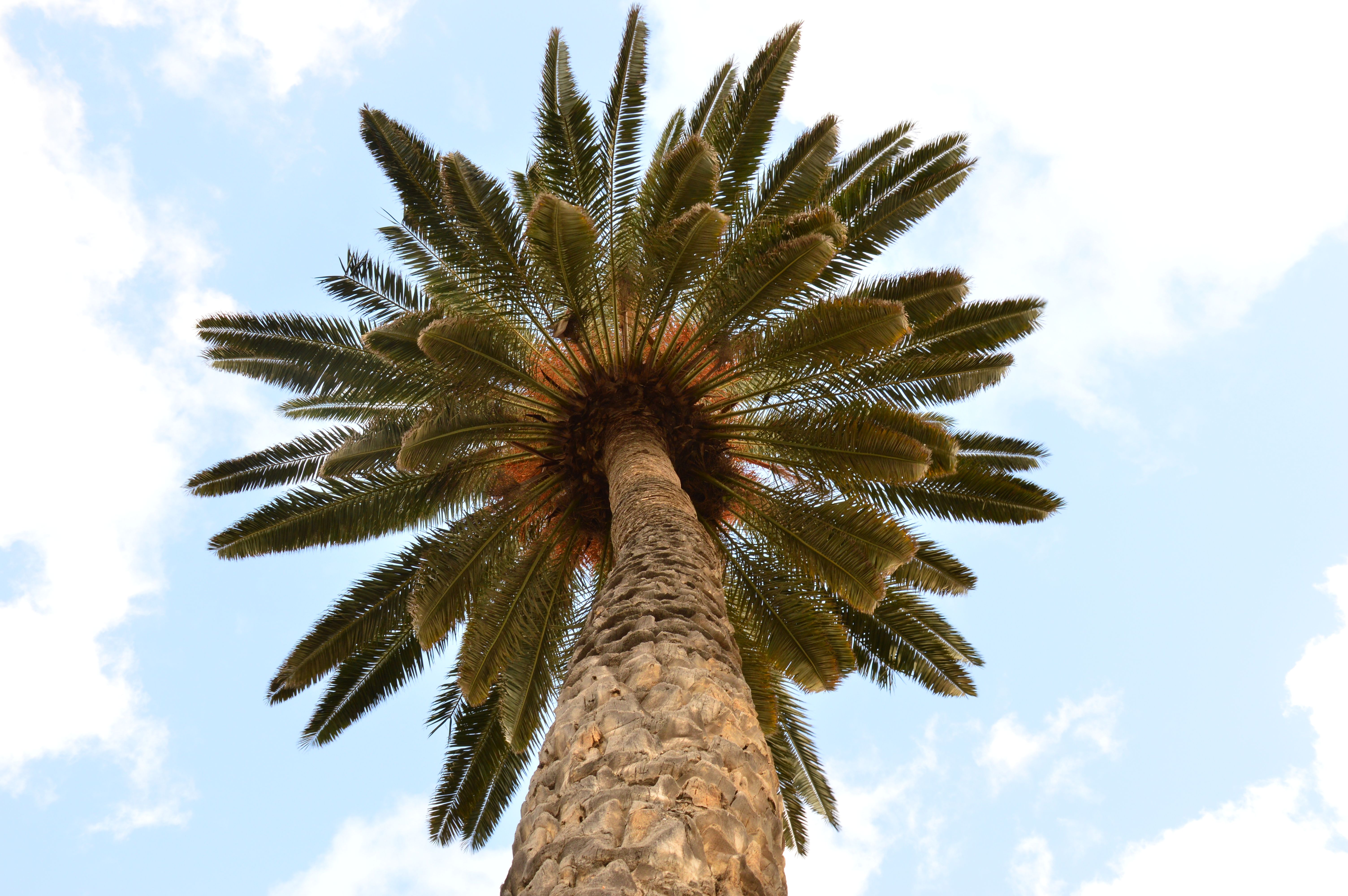 ---
@osm0sis takes us around on Reunion Island, a French island, in the vicinity of Madagascar. First up we go to the beach of l'Ermitage - crystal clear water and palm trees lining the coast - anyone? After that @osm0sis brings us to a rum museum where she guides us around and gives a beautiful explanation on how the rum is being processed. Lastly, we end up in the town of l'Entre-Deux, where we get to see some traditional cottages!
Steemit Worldmap Links:
Author Map, Post Map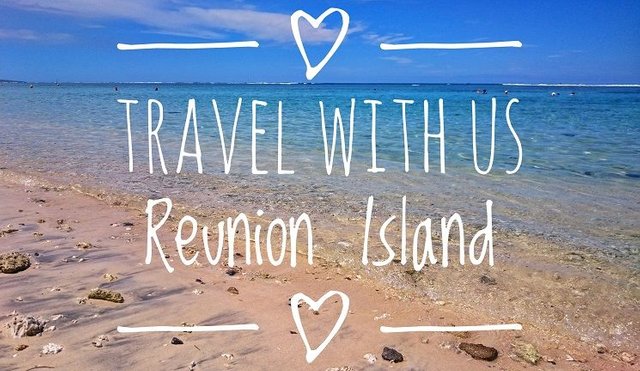 ---
Honorable mentions
---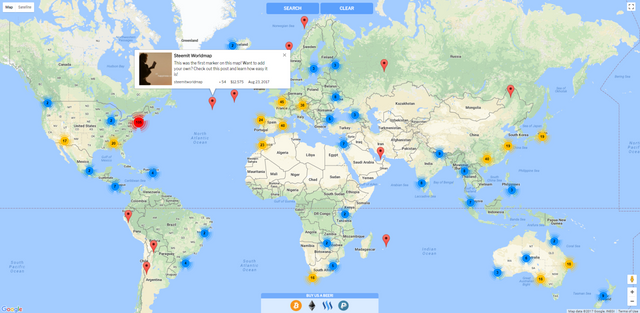 Join us in the PAL Discord Group!