---
Introduction
Welcome to the 117th edition of #traveldigest! Enjoy!
As always all posts featured here will be put on our Editors Choice Map.
Hi. It's @choogirl here. I hope you've all had a great week. Hmm. Nope. I've got nothing to say today. So please enjoy today's selection of travel posts we've compiled for you.
---
Traveldigest
@osm0sis starts us off today in the French DOM TOM, Reunion in the Indian Ocean. Renting a car is the best way to see as much as possible and take in the numerous waterfalls, rivers and lush vegetation in all shades of green. While the island is a hikers paradise, be sure to undertake your outdoor activities in mornings as clouds and rain are prominent in the afternoons at this time of year. For those less into adventure, Reunion also offers gorgeous, well-preserved towns and villages to explore.
Steemit Worldmap Links:
Author Map, Post Map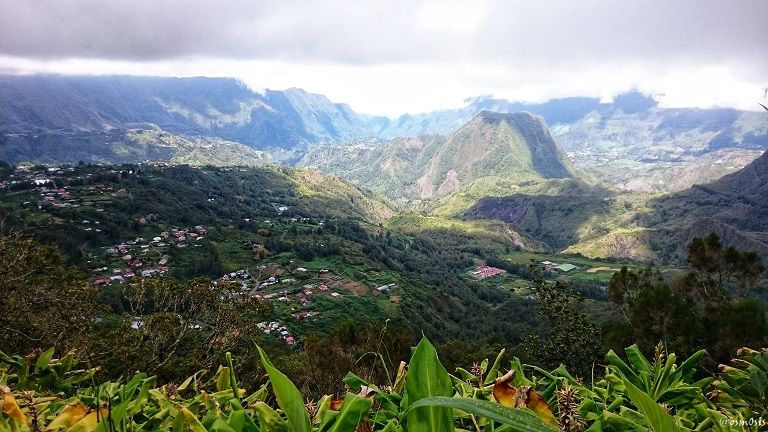 ---
#2 Market Hall, Rotterdam, Netherlands
Next up, @itchyfeetdonica explores the famous Market Hall in Rotterdam, the Netherlands. The building itself is considered a work of art. It is shaped like a horseshoe with a glass facade on both sides, which are made up of smaller glass windows. Not only is home to numerous retailers, cafes, and restaurants, but also apartments and underground parking. As she wanders through the building we are treated to an array of beautiful photos of produce, art, and of course, Dutch cheese.
Steemit Worldmap Links:
Author Map, Post Map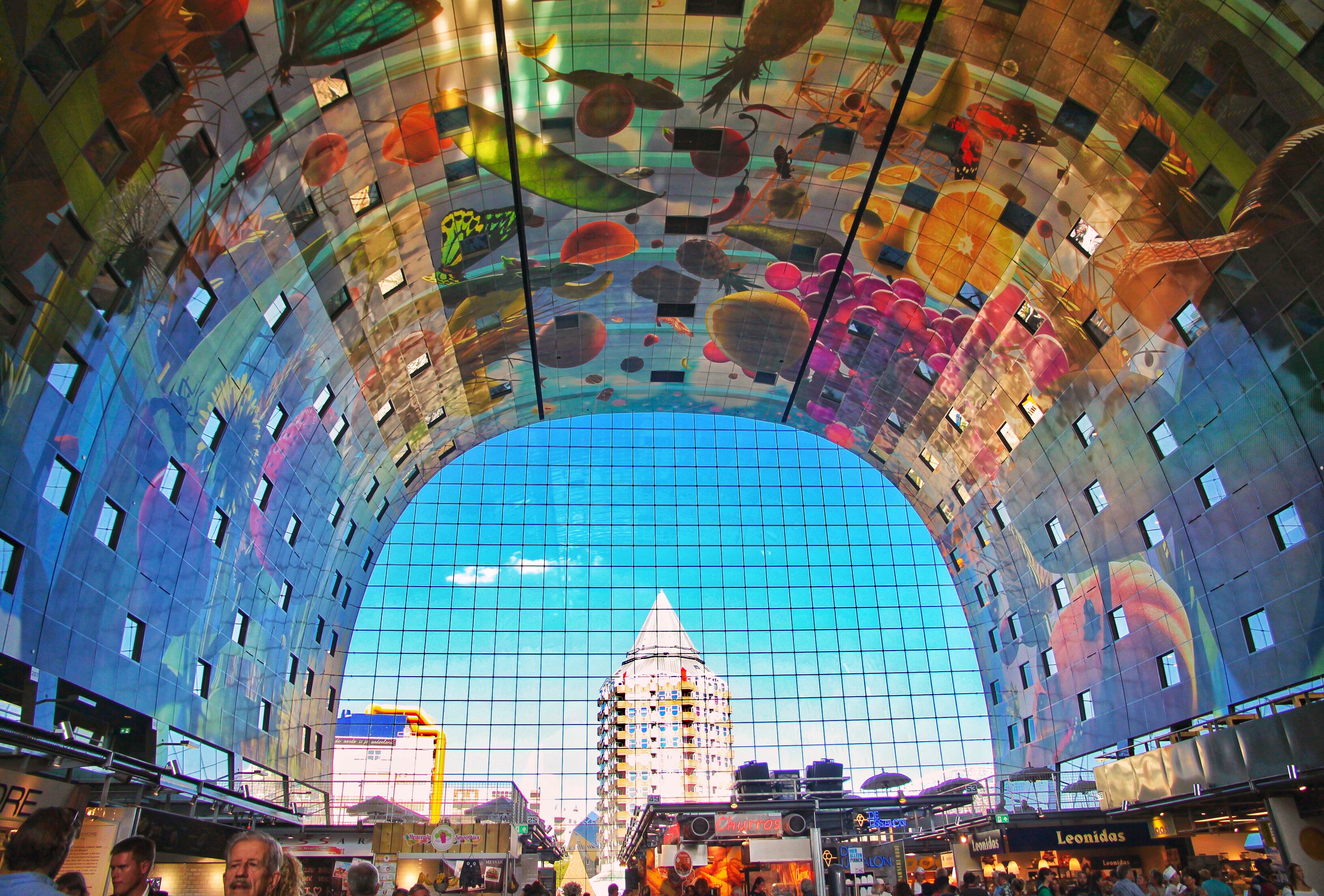 ---
Finally, we head to Norway with @svemirac for an Aikido festival, where he also experiences the challenges of playing football on the ice for the first time. But it's not all work and no play. In between training and the long bouts of darkness, he manages to visit the Forest Museum in Elverum, frozen waterfalls and frozen sea in Hamar, and Akershus castle and fortress in Olso. He also recommends Vigeland Park (Olso), which is home to 200 unique sculptures made by Gustav Vigeland.
Steemit Worldmap Links:
Author Map, Post Map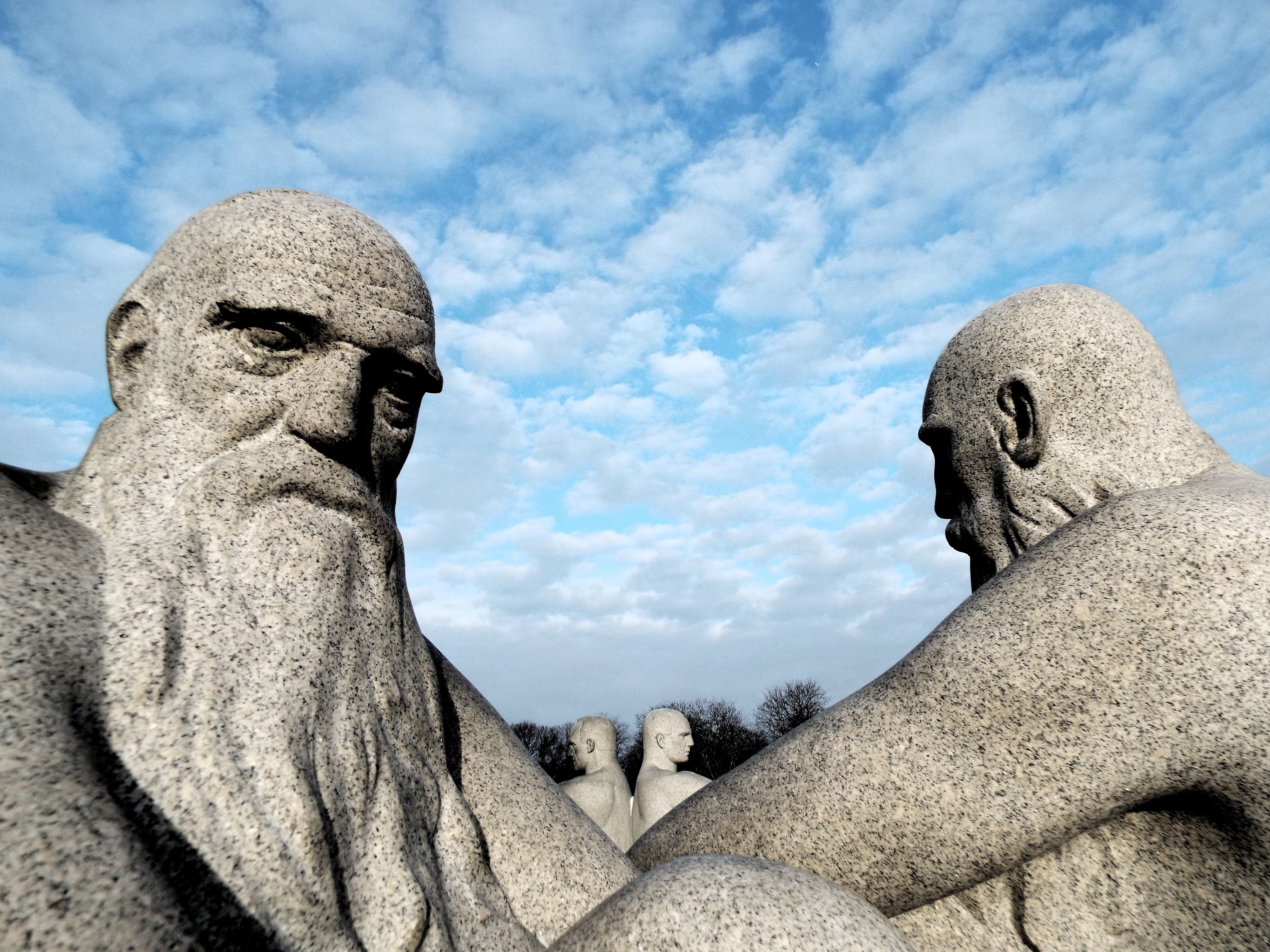 ---
Honorable mentions
---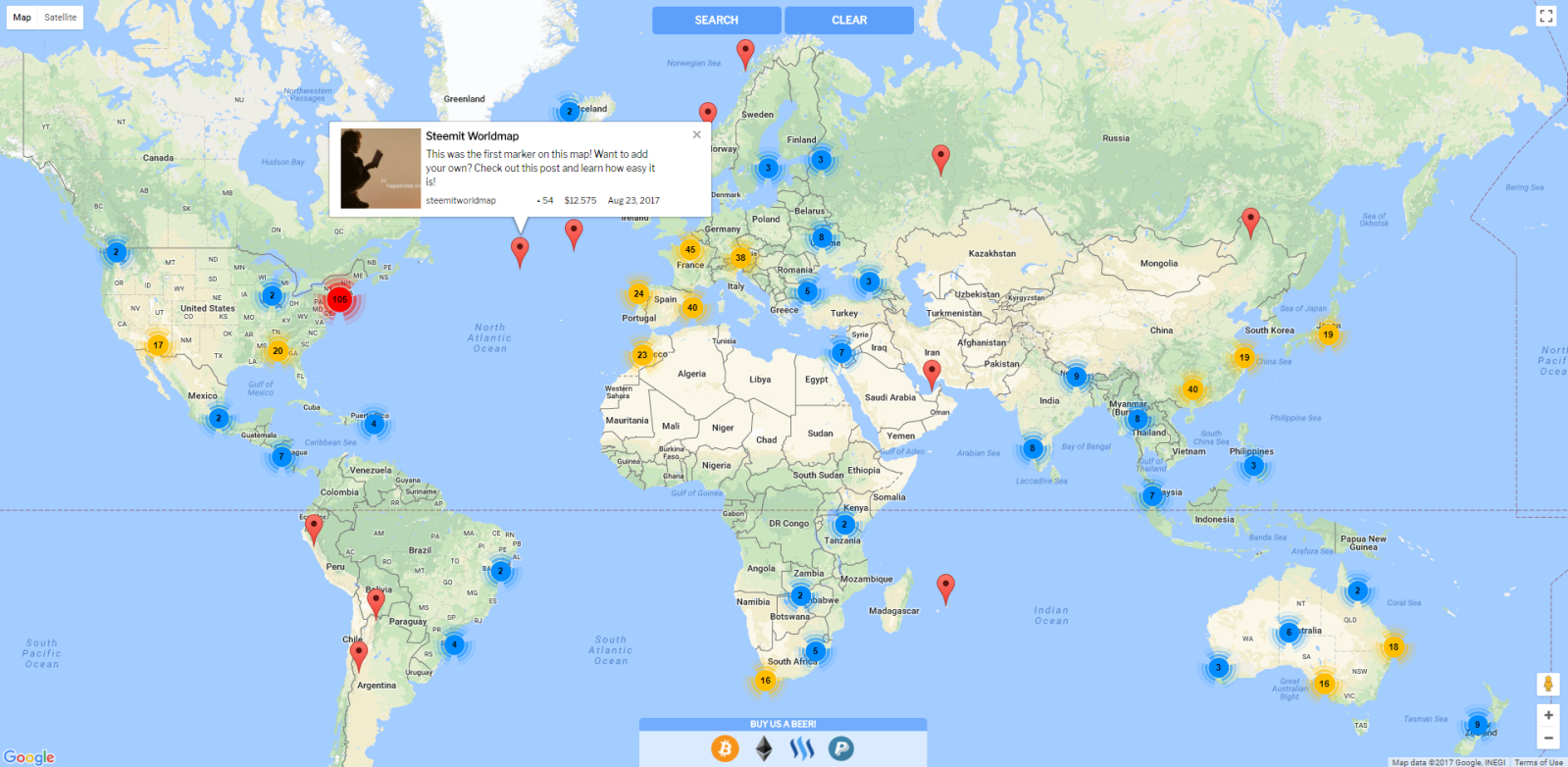 Join us in the PAL Discord Group!