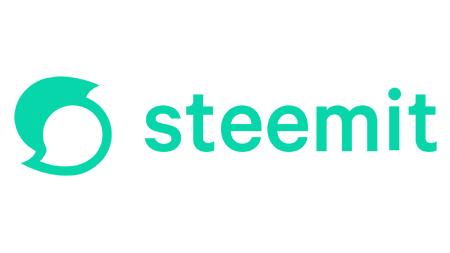 Thank you for all your Pet photos from last Wednesday's challenge.
It was great to see so many cute (and not so cute) pets from around the world.
Today's challenge is back to a food theme.
Hope this will be another challenge you will want to get your teeth into.
---
Today's Challenge


The theme for today's challenge is...
My Favorite Place To Eat


If you are not eating at home, what is your favorite place to eat?
Is it a local cafe or diner, a nearby bar or pub, a smart restaurant for special celebrations, a take-away or drive through, or even a street vendor?
What sort of food do they serve? Are they cheap, expensive, or reasonably priced?
What is the service like? Are they friendly? Is it independent, family run or part of a chain?
Is it long established or recently opened?
How often do you eat there?
Are you able to go there now? Or if it is closed because of the current pandemic what are you most looking forward to eating there when it reopens?
Do you have any special memories of eating there? Any special occasions?
Please include photographs if you can - ideally your own, if not include sources and make sure they are copyright free.
If you can tell us the name of the eating place and where it is all the better. At least the town or city.
Maybe include their website address if they have one, or a Facebook link perhaps.
---
The posts can be in any language.
Just put a link to your post in the comments below to enter.
This challenge will run until next Tuesday, May 12th.
During the week we will be reading all the posts and rewarding as many as possible with upvotes from the 1 million SP @steemcurator01 account.
---
Last Week's Challenge Top Picks


It was fun going through all your pet photos. There were many great posts, but we selected these as our favourites...
---
Congratulations to the authors of these posts, and thank you to everyone who took part.
We are looking forward to reading your posts this week on the theme 'My Favorite Place To Eat'.
---
Thank you,
The Steemit Team
---
---
Please note, the posts must be your own original work and not published elsewhere. All images used must be either your own, or copyright free with sources quoted.
---
---
Notes from the Community...


New Community to help New Users


A new account @steemingcurators and Discord server has been set up by @ciska and @cryptokannon to help new users on Steem...
@steemingcurators has started with a very useful introductory guide to the basics of Steem...
---
---
Steem-Greeter Achievement System


One of the new Steem Greeter team @cmp2020 has put forward some interesting ideas for a Steem-Greeter Achievement System...
---
---
Would you like to support the next SPUD event


Organizer @kiwiscanfly is looking for prize sponsors for the next Steem Power Up Day event on June 1st...
---
---