Hello, hello! I hope you're all having a fabulous Tuesday/ Wednesday. I saw my physio again this morning and he shoved a whole 5cm worth of needle into my hamstring. This was twice as long as the needle he used last week, which didn't end up doing too much. On the contrary, he thinks he got the spot this time and it hurt A LOT more. In case you're wondering why he's doing this, here are some ultrasound images of my high hamstring tendinopathy. As you can see, the ones on the left look normal (I assume), but the ones on the right are a mess with a bunch of scar tissue. I'm really hoping he can fix it—soon—cos I'd rather not be having needles with electric current attached shoved into the top of my leg on a weekly basis.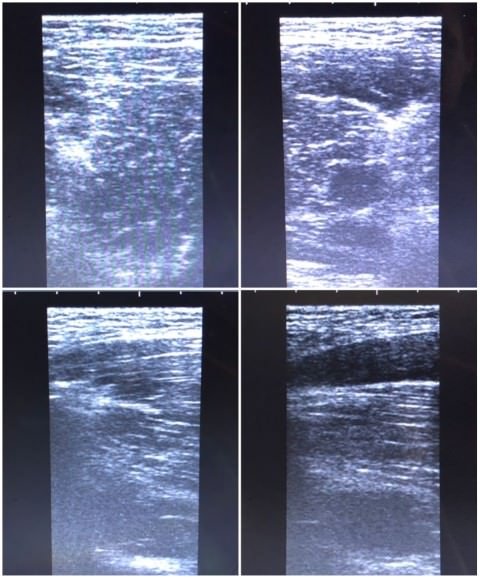 Feature photo
Ignoring my self-inflicted sports injuries and going back to the top, today's gorgeous feature photo was taken by @intrepidphotos and is of Fitzroy Island up in Far North Queensland. If you like it, please upvote it here. 
Meet-ups
Melbourne 
@datascience has organised a meet-up for Sunday 24 of June, 3-5pm at the Local Tap House, St Kilda East. 
Interstate traveller @positiveninja will be in Melbourne for work a day later so a dinner is planned for Monday 25 June, 6-8pm at Upali's Sri Lankan Restaurant, Glen Waverley. 
If you're in the Melbourne area and interested in either of these events, check out this post for more details. 
Team Australia Christmas party
@bearone has been talking to a caterer in the Blue Mountains who's come back to her with some amazing vegan options (her post is not about the non-vegan options). Yum! I want to try all of them. If you want a say in what food will be available, let her know.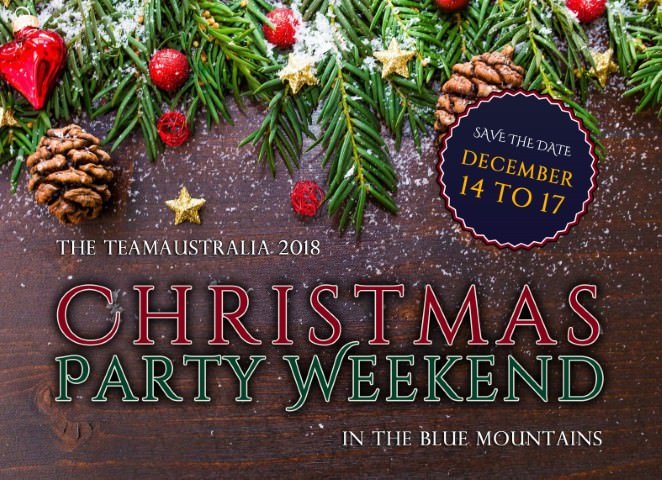 The usual community notices
You should follow @mrsquiggle, who is doing a great job recognising Aussie creativity by curating quality content.
Check out the awesome Minnow Support Project (MSP). Details on how to join are here. Come say hi in the #teamaustralia chat room in PAL-Discord. It's fun and you will make new friends.
If you have spare witness votes, you should consider voting for @curie as well as the MSP witnesses, particularly @ausbitbank and @aggroed, who've a done a great job in getting the MSP project off the ground. Current active Aussie witnesses include @ausbitbank, @jackmiller, @thekitchenfairy, @quochuy and @bobdos.
Check out @anzub, the Australian and New Zealand upvote bot in the Australia-New Zealand Discord server. You need to register to receive upvotes and delegations are welcome. Speak to @jackmiller if you have questions.
Lastly, if you're feeling generous, you can delegate SP to the Team Australia upvote bots @centerlink, @mrsquiggle and/or @anzub (or any other bot you like) using Vessel. You can delegate to any of the MSP bots using this link.   

Candidate 1
Name and bio
@evlachsblog is from the Philippines and lives in Whyalla, South Australia. She is a preschool teacher, likes Jesus, and has two cats.
Intro post here. 
Fun fact: 
"I am slightly obsessive-compulsive with the way I arrange things. They need to be categorised or alphabetised, otherwise I will lose sleep over it. I have watched Friends too many times already, I can't count anymore. I can definitely relate to Monica Geller."
I liked Monica. She had her shit together. And being organised means you can find things.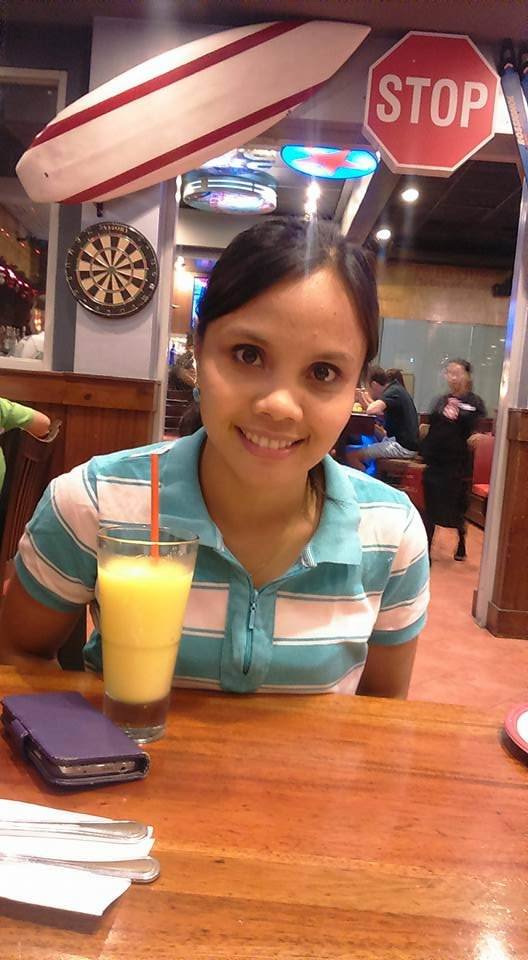 Candidate 2
Name and bio
@vincy is from Sydney and is into music, crafts, and blogging. She is another demonetised YouTuber who came to steemit as a result.  
Intro post here. 
Fun fact
"I pride myself in my google-ability. I can google anything faster than my friends and find things fast. I helped myself here on steemit when there was no one else to explain things to me in the beginning."
Lol, I've not heard of people competing to see who can find something the quickest. However, this is not a terrible skill to have.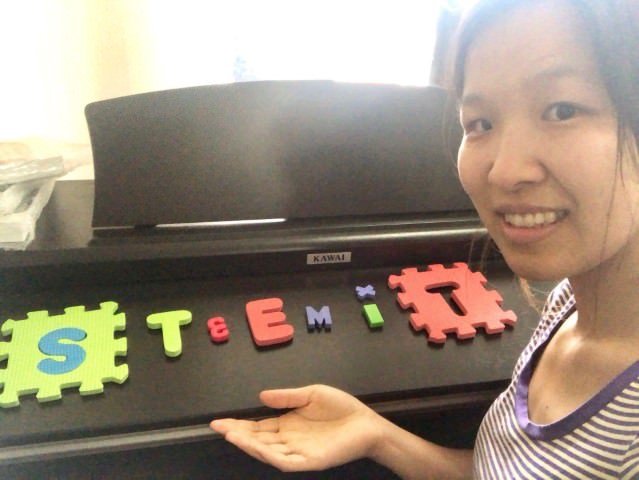 Candidate 3
Name and bio
@ydraz is from Switzerland and lives in Cairns. She works for Queensland Health and is finishing her master's degree.
Intro post here.
Fun fact
"I grew up in Switzerland but just absolutely can't handle cold weather. That's why I moved to Far North Queensland and never looked back."
I hate the cold too so moving to the tropics seems perfectly reasonable to me. It's what I did.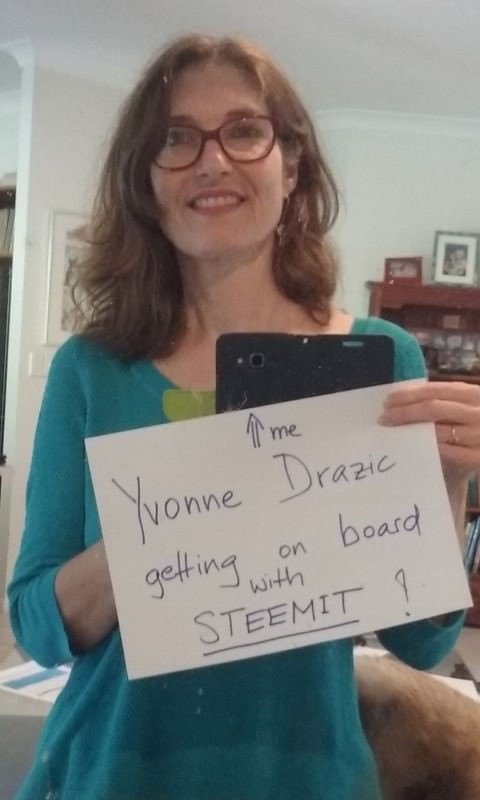 Candidate 4
Name and bio
@bonniepiesse is @benleemusic's friend and another Aussie living in LA. She is an actor and musician and played Beru in Star Wars Episodes 2 and 3.
Intro post here.
Fun fact
"As well as being a singer, I'm also a very passionate whistler! My Dad is a really, really good whistler. He practices whistling scales and whistles full concertos with perfect pitch and timing, so he's taught me well! And when I was growing up we'd actually do whistling duets. I also did a whistle solo on one of Sally Kellerman's songs (actress from M.A.S.H)."
Wow, who knew that whistling could be such an art and not annoying? My ex-brother-in-law whistled all the time and I just wanted to punch his face in to make him stop.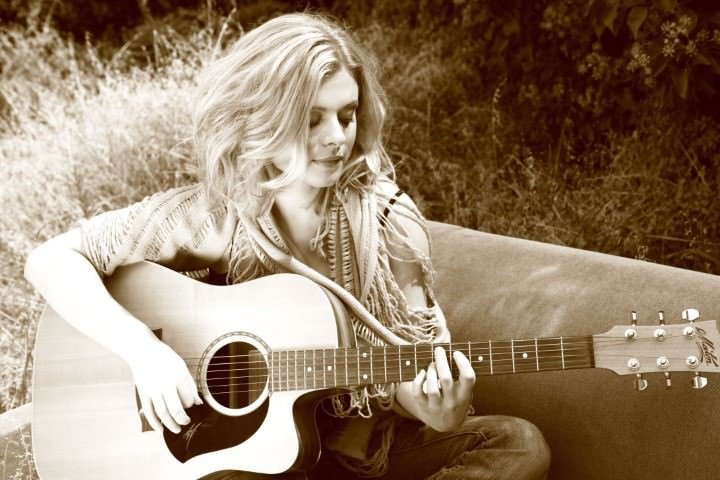 Congratulations ladies, you're now part of Team Australia.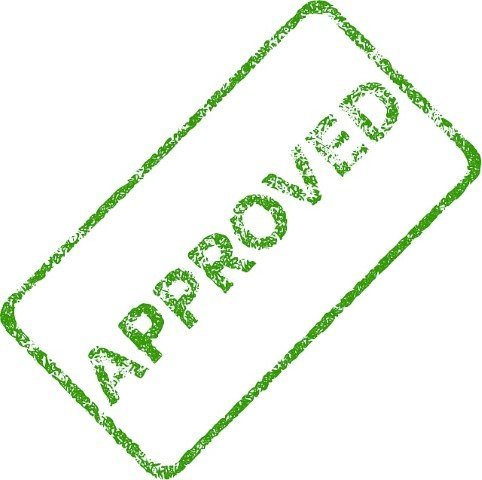 The rules for joining Team Australia
If you're not yet a member and want to be, this is what you need to do:
Vote here for our resident steemit witness and our Minister for Welfare @ausbitbank.
Send me your introduction post so I can find out a bit about you. If you're new to steemit you'll have to write one so use the introduceyourself and teamaustralia tags to help boost your following. Use this handy guide by @teamsteem if you don't know what to write.
If it's not mentioned in your introductory post, tell me which city and country you're in, cos let's face it, a lot of us live in Australia's fourth largest city—London. You need to have a connection to Australia to join.
Tell me a fun fact about yourself. This can be anything. For example, maybe you have eight kids and three dogs, or you rode your bike across America, or you won the blue ribbon for javelin throwing at sports day back in high school, or Toadie came into the pub you work at one day and you served him a beer, or, maybe you can fit 55 maltesers in your mouth like Ed Sheeran can. It doesn't matter what it is, I want a fun fact about you! The more fun, the better.
Regularly check the Team Australia and Australia tags and upvote/follow the content you like. You can show your support by following the centerlink curation trail in steemauto. Instructions are here.
Comment below or DM me in PAL-Discord that you want to join.
Once I receive this information I will try my best to write a good introductory paragraph about you for the official Team Australia membership updates. So the better your information is, the better I can make you sound. Where relevant, please use the teamaustralia and australia tags to promote your work. I will try and post weekly updates.  


Gif by @justcallmemyth
Team Australia footer by @bearone