So you've probably heard about the Minnowsupport group on Steemit (PAL/MSP) and perhaps you are confused about how to become a member on discord?
Join here: https://discord.gg/XqVMRCr and follow these easy steps to become a member!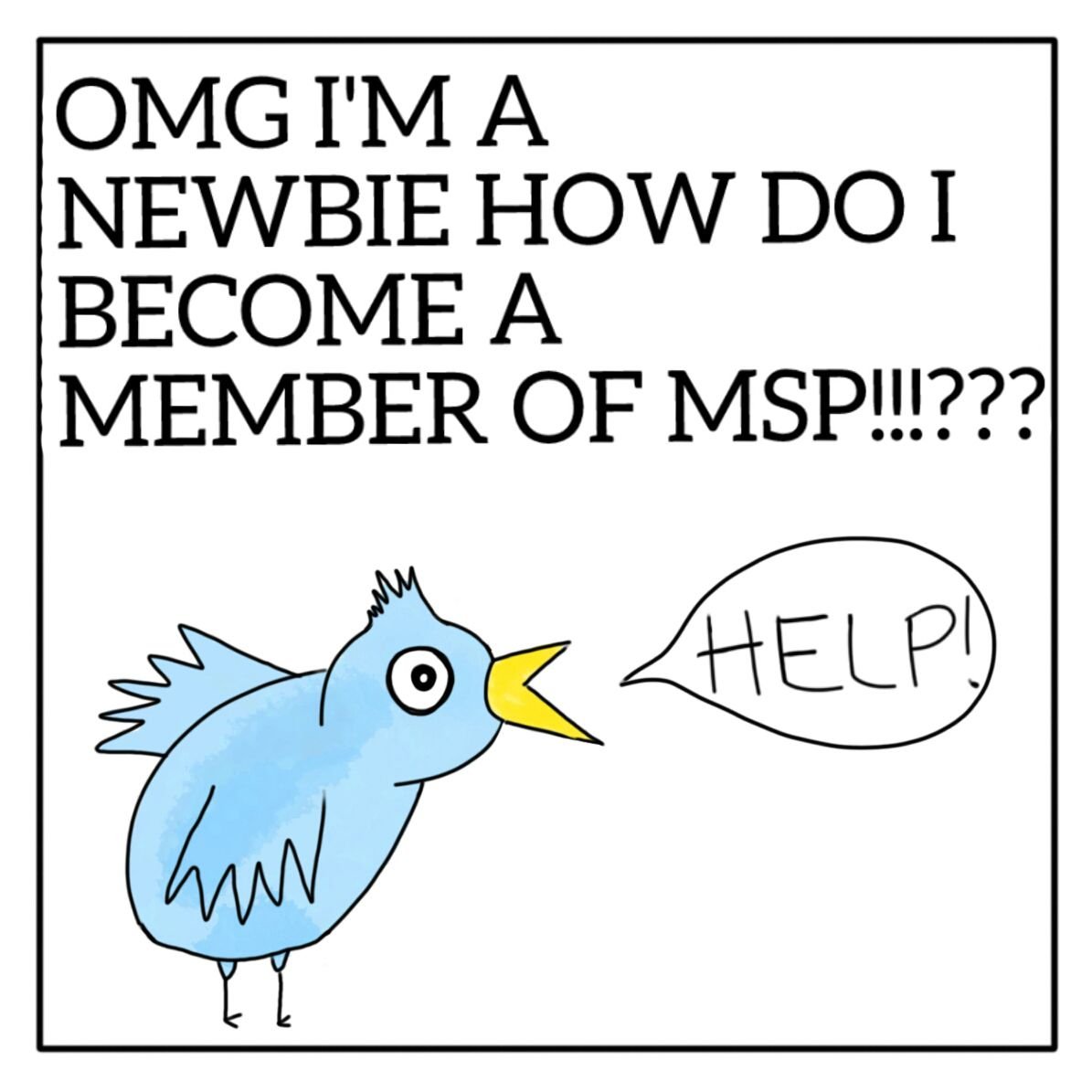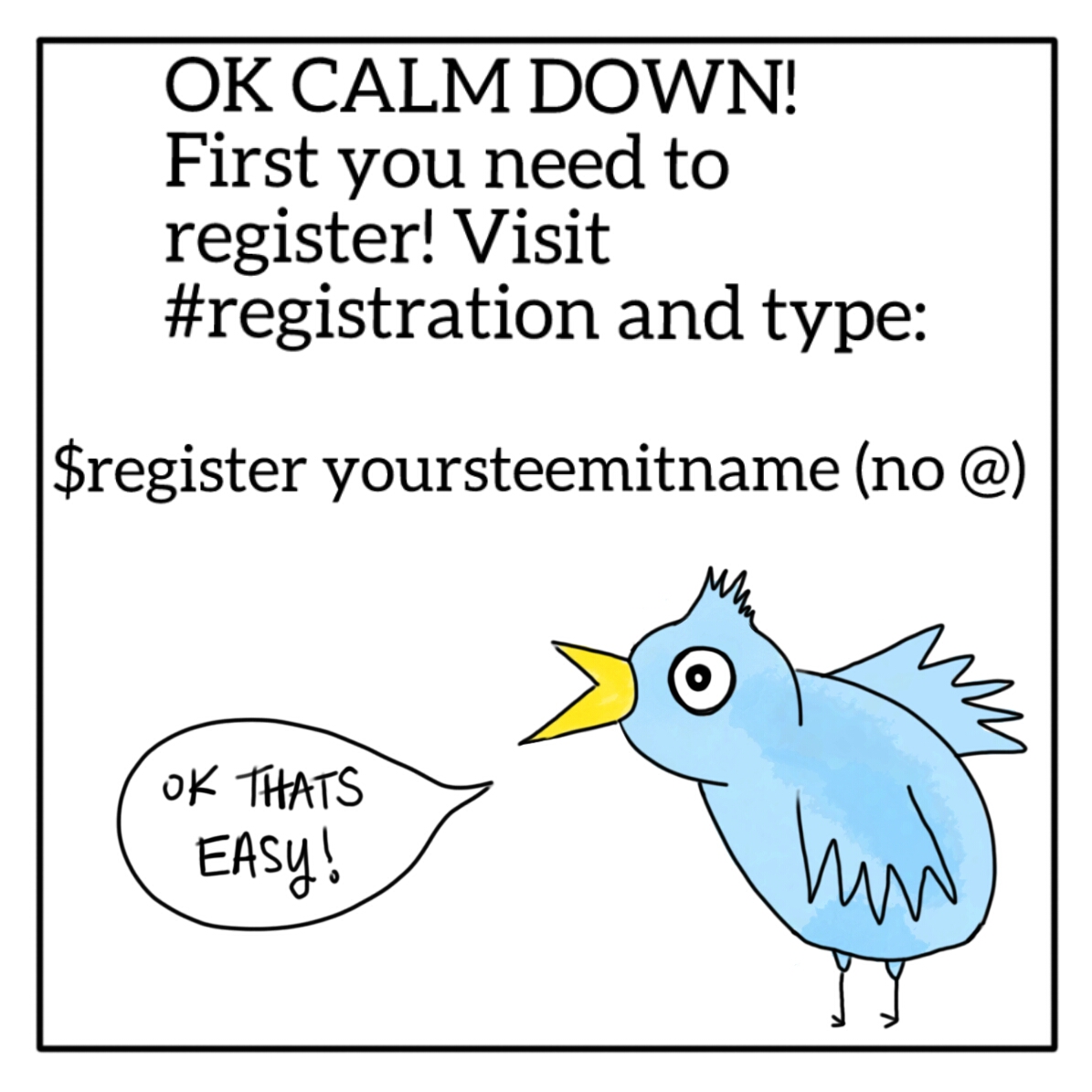 For example my steemit username is @juliakponsford so I would type :
$register juliakponsford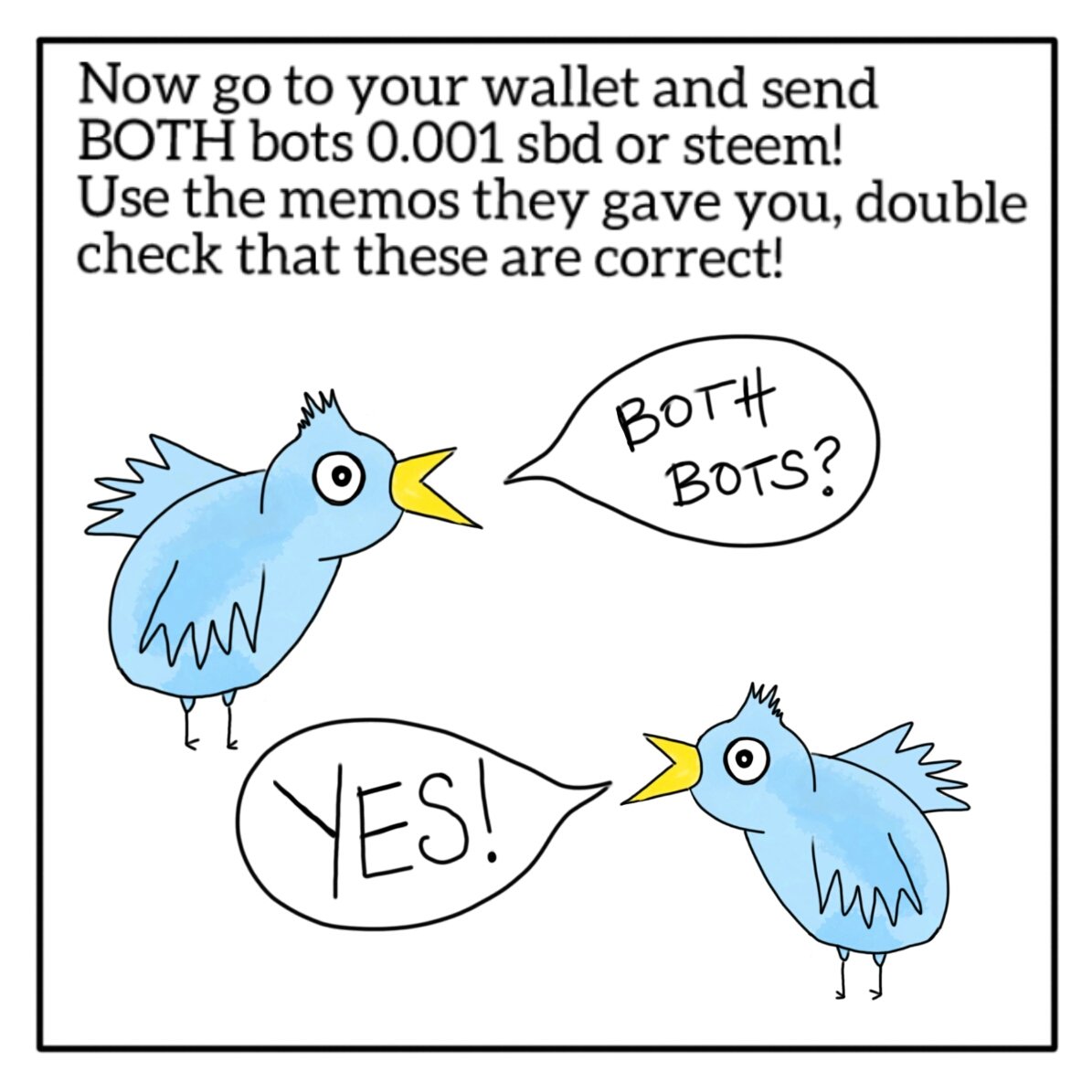 Make sure you send the funds to both minnowsupport and banjo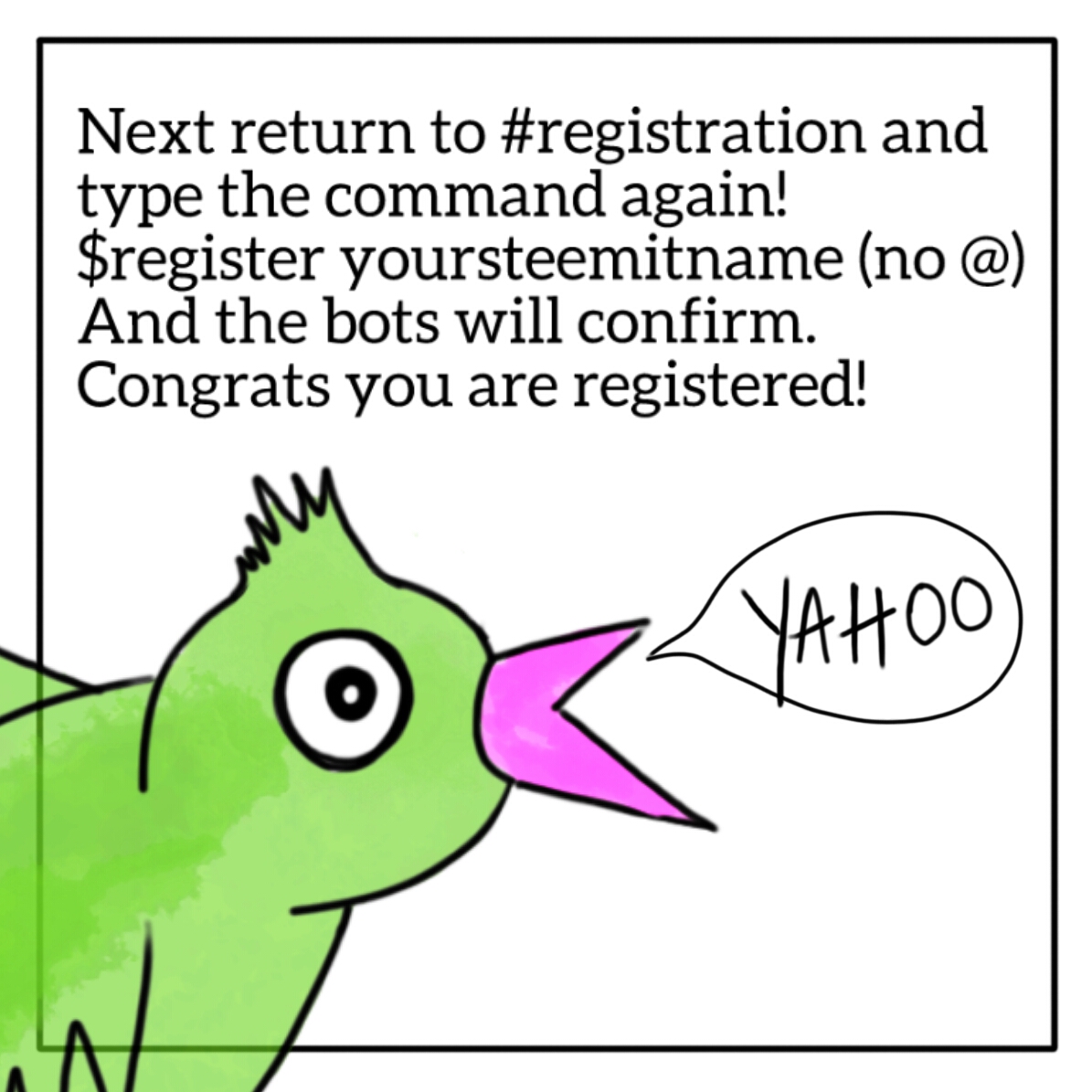 If the bots don't confirm you here you have done something wrong :(
No worries, just follow the instructions again and be more careful this time!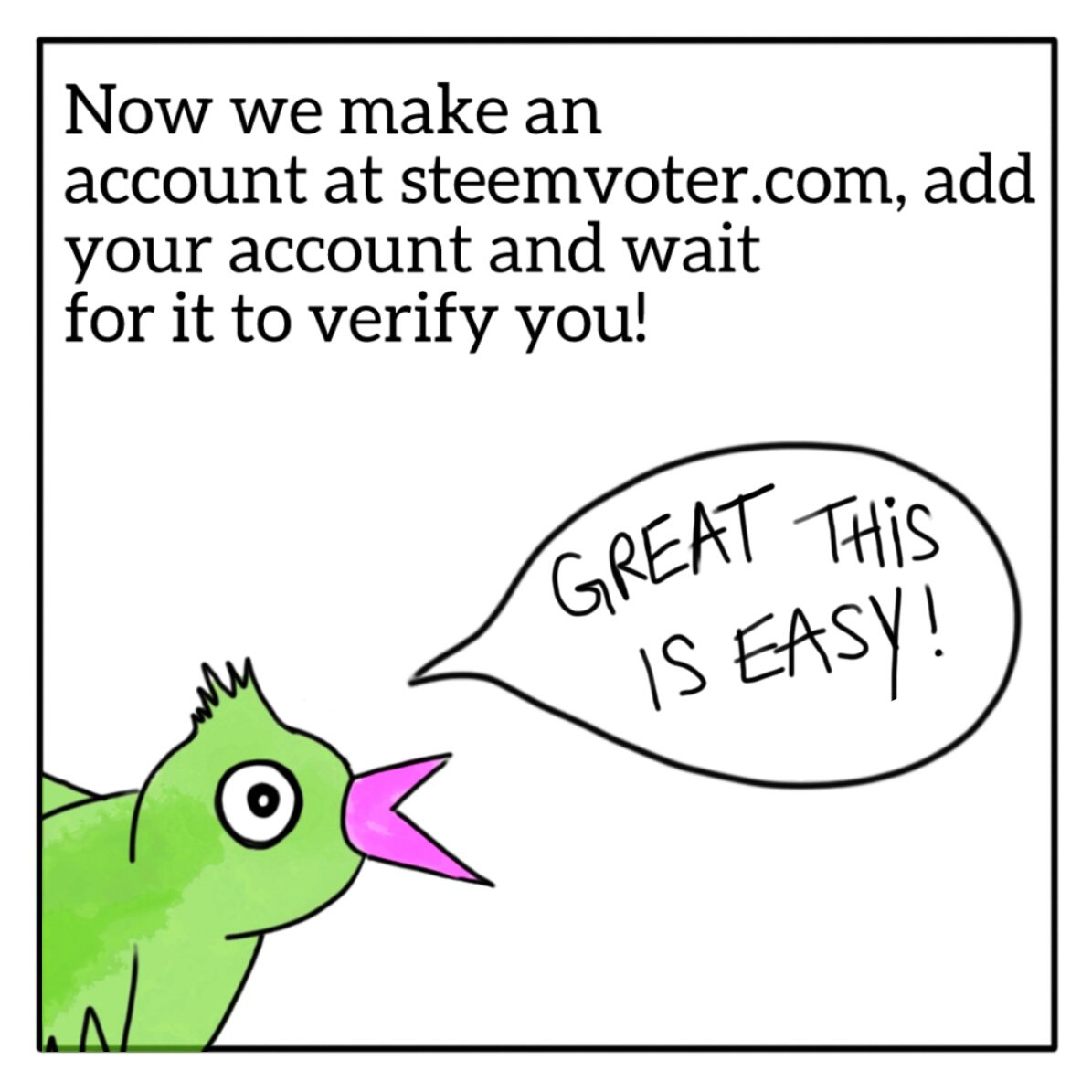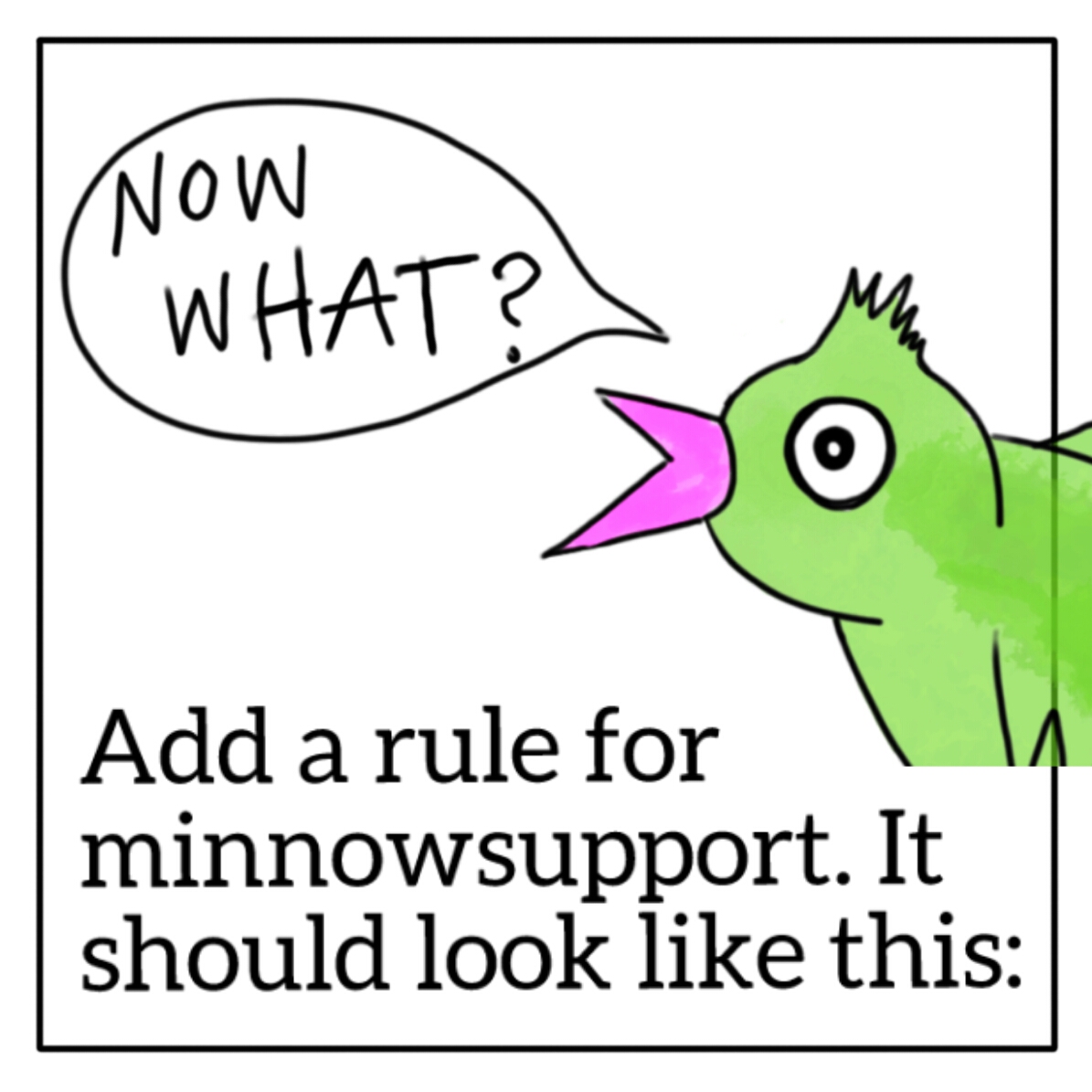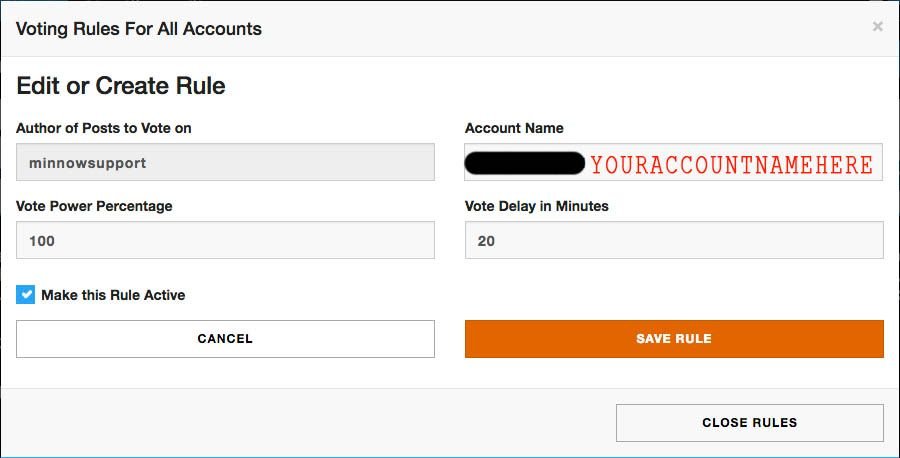 Click save rule. If this step is not clear there are further excellent instructions here:
https://steemit.com/minnowsupportgroup/@discordiant/membership-tutorial-minnow-support-group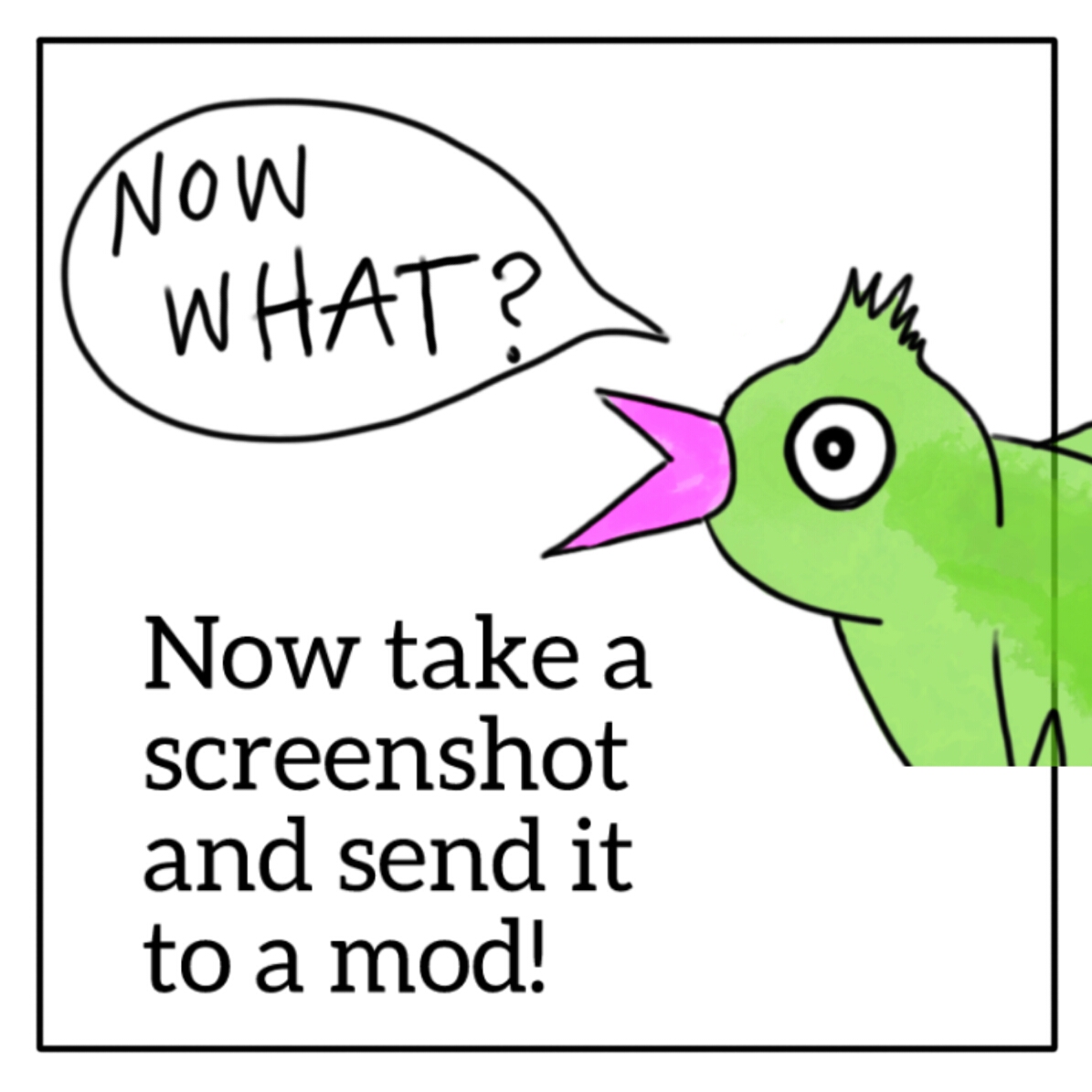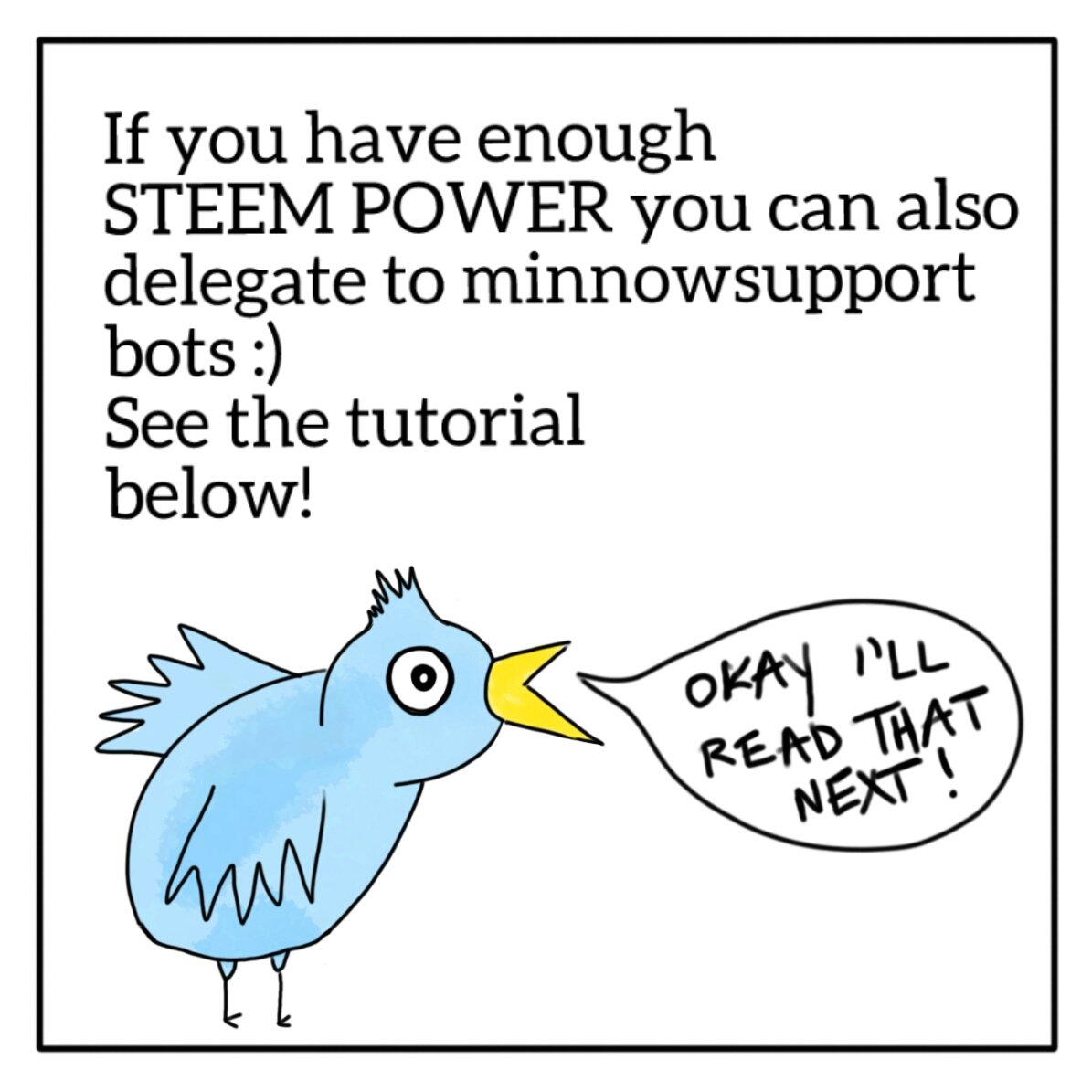 Another excellent tutorial by @discordiant:
https://steemit.com/minnowsupportproject/@discordiant/delegation-tutorial-minnow-support-group-bots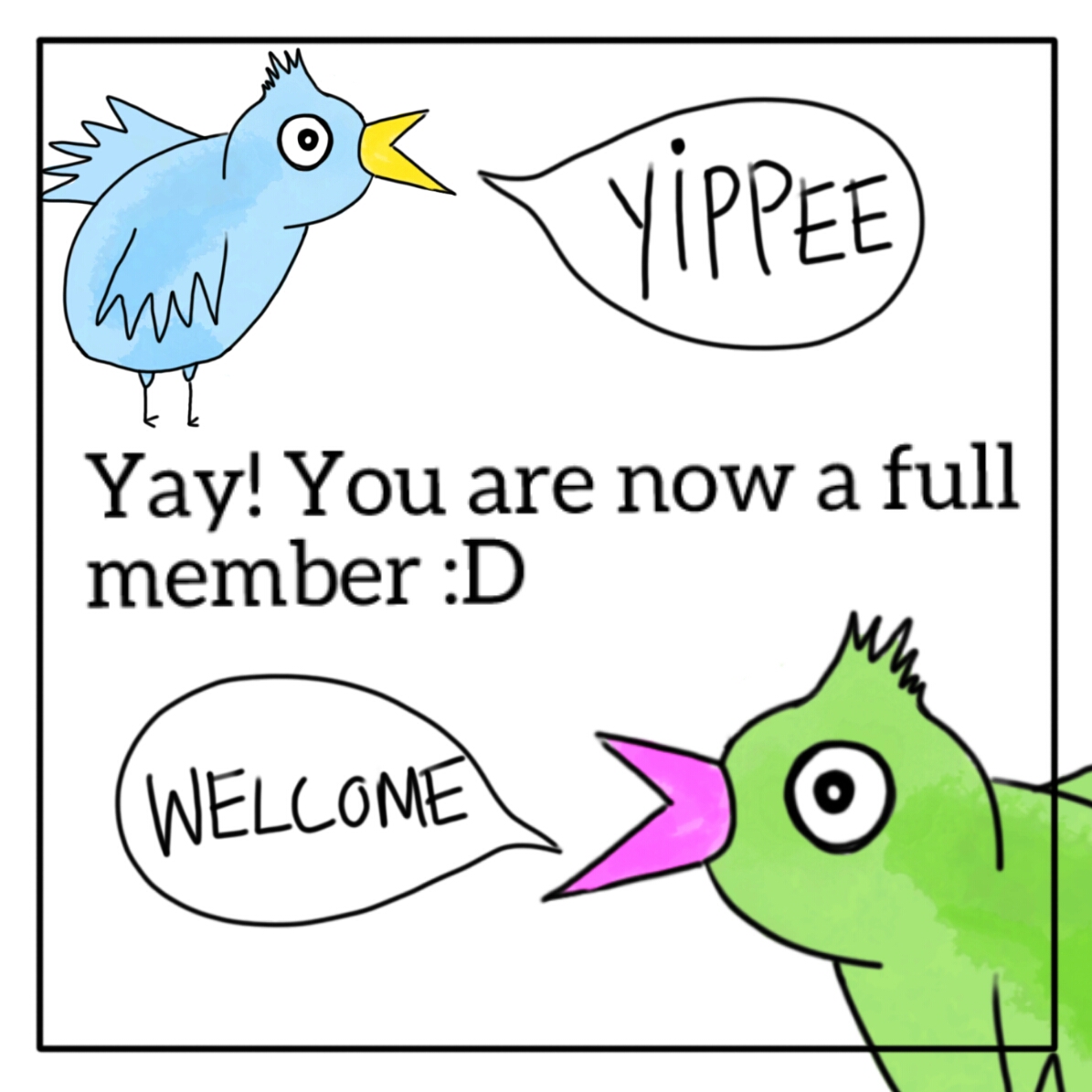 Congrats you are now a full member and you can reap all the wonderful benefits of the Minnowsupport community!