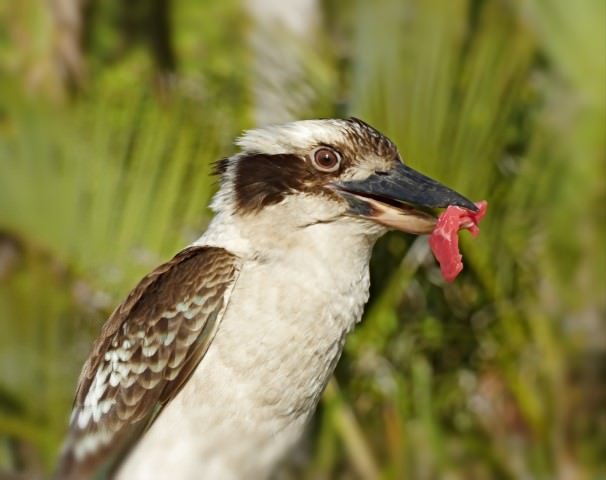 Hello everyone! Feels like ages since I did an update, doesn't it? It's only been two weeks but steemit time is like dog years, so it feels way longer. Also, how is July already? I feel like this year is going super quick. It'll be Christmas and I'll be off to the Blue Mountains before I know it.
Feature photo
Today's photo comes from @trudeehunter and is one of Australia's most iconic birds, the kookaburra. Please upvote her post if you like the photo and want to learn more. Sadly, this kookaburra does not appear to sit in the old gumtree.
Meet-ups
Adelaide
End of month drinks were last Thursday with 13 steemians in attendance. @o07 introduced a new game called mallsballers' bingo, to determine who would get the one-ounce silver bullion coin. The winner was @jeniwonders who said in her thank you speech afterwards, "through my great skill of rocking up and participating I won!" Woo! What a champ!
If you want to know how the night panned out, you can catch the write-ups from @jeniwonders here, @wildflowerjessi here, @minismallholding here and @shaidon here.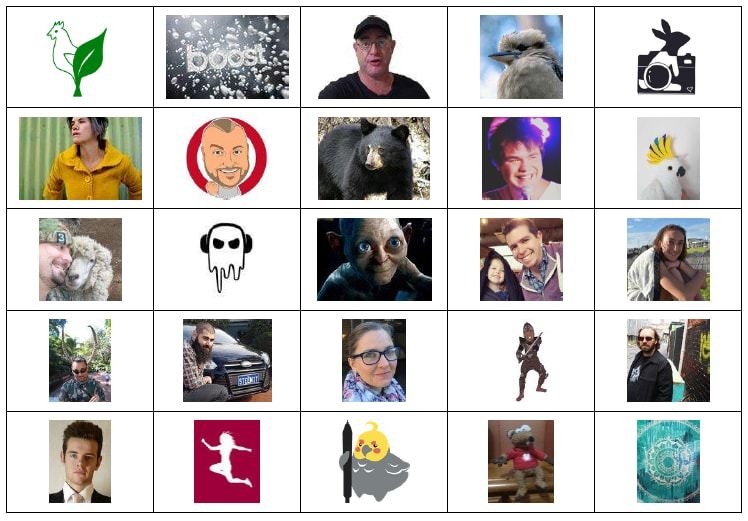 Credit: @o07
Melbourne
There were two meet-ups planned last week. Unfortunately, everyone who was going to the Sunday gathering cancelled at the last minute and poor @datascience was left on his own. 
The Monday night dinner was more successful with @positiveninja,  @datascience and @itstime showing up this time. 
@positiveninja's write up is here.
The usual community notices
You should follow @mrsquiggle, who is doing a great job recognising Aussie creativity by curating quality content.
Check out the awesome Minnow Support Project (MSP). Details on how to join are here. Come say hi in the #teamaustralia chat room in PAL-Discord. It's fun and you will make new friends.
If you have spare witness votes, you should consider voting for @curie as well as the MSP witnesses, particularly @ausbitbank and @aggroed, who've a done a great job in getting the MSP project off the ground. Current active Aussie witnesses include @ausbitbank, @jackmiller, @thekitchenfairy, @quochuy and @bobdos.
Check out @anzub, the Australian and New Zealand upvote bot in the Australia-New Zealand Discord server. You need to register to receive upvotes and delegations are welcome. Speak to @jackmiller if you have questions.
Lastly, if you're feeling generous, you can delegate SP to the Team Australia upvote bots @centerlink, @mrsquiggle and/or @anzub (or any other bot you like) using Vessel. You can delegate to any of the MSP bots using this link.  

Candidate 1
Name and bio
@katyclark is a school teacher from Crystal Creek in North Queensland. However, she's currently working in outback NSW after getting scammed out of AU$80,000 by investment brokers. Ouch!
Intro post here.
Fun fact
"If I didn't laugh out loud sometimes, I'd be crying."
Um... That does not sound like a fun fact. Although given your circumstances, I can see why you'd say this.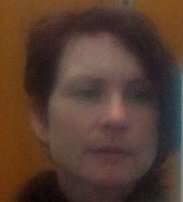 Candidate 2
Name and bio
@shaidon is from Adelaide. Steemit is not his first rodeo, as he's been blogging for years. Thankfully, he's also not one of those Aussies that doesn't like vegemite, having made a post about how good vegemite crumpets are.
Intro post here. 
Fun fact
I once met Ice-T and the band 'Body Count' on King William Street back in 1993 and I showed them where Rundle Mall was. I got an autograph and everything as they were my favourite group at the time. I'm still a fan to this day."
Ah, now that is a cool fun fact. I don't actually know anything about Ice-T's music. I just know he used to sing about how much he hates cops, but then has played a cop on SVU for the past 18 years.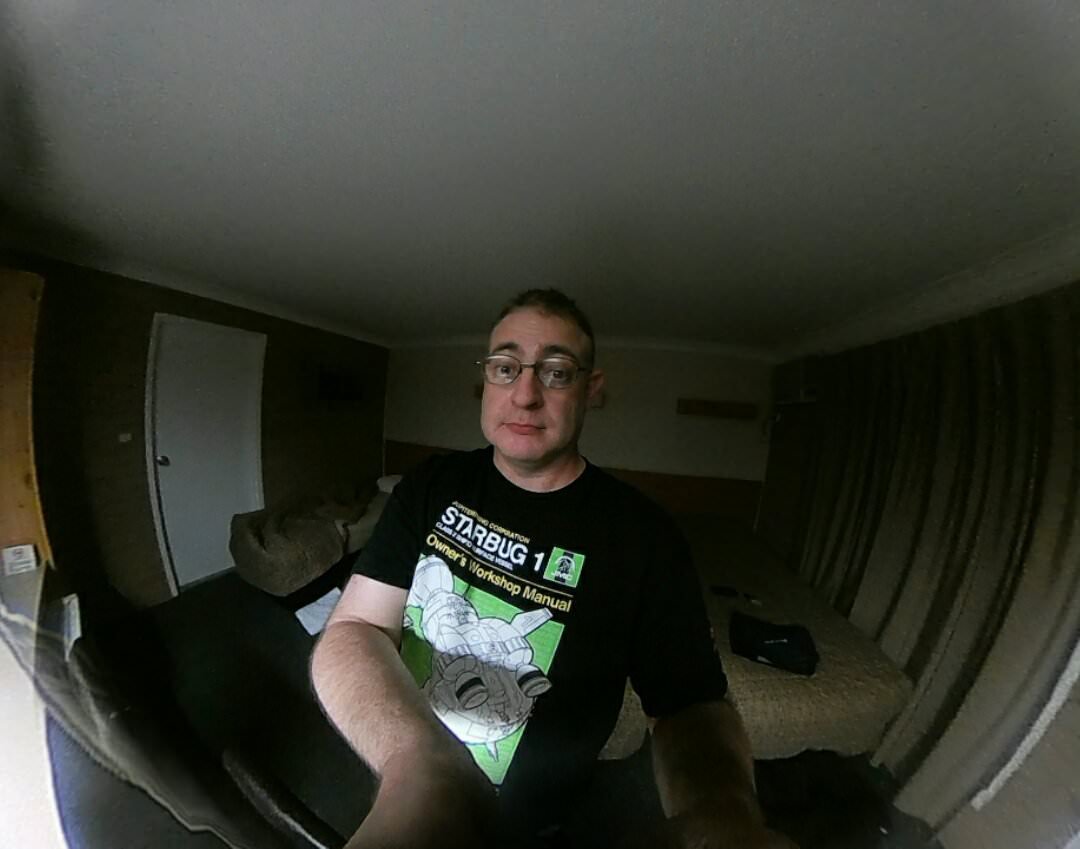 Candidate 3
Name and bio
@angiemitchell is from the Sunshine Coast. She's a retired guidance officer/senior guidance officer and is currently writing a book called Educating Parents of Aussie School Kids. She enjoys reading, travel, walking, biking, and exploring her spirituality now that she has more free time. 
No intro post.
Fun fact
"I have the habit of doing funny things much to family's amusement. Maybe, it is acting without thinking too much. Like for instance, one day when in a park outside a cinema I suddenly thought I could drive forward over the curb. But I was not in a 4-wheel drive and my sedan got well and truly stuck. Of course I needed my husband to get me out of this scrape, which he did. This is a funny story that is often talked about by a sister, who was in the car with me at the time! There are a number of my funny stories called Angie-isms."
Lol. I bet your husband didn't think this was funny. I hope there was no damage to your car.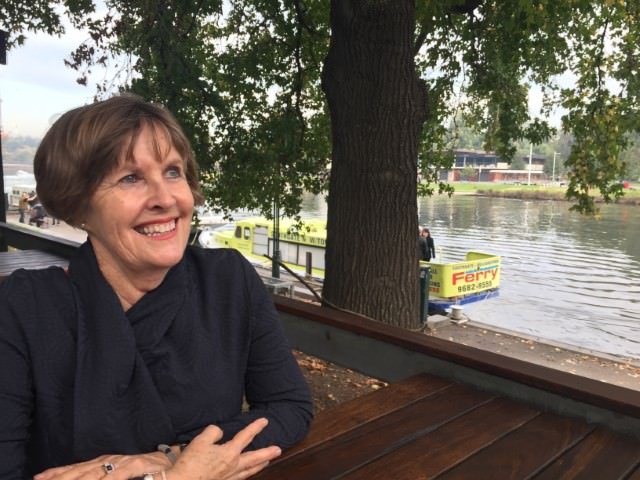 Congratulations everyone, you're now part of Team Australia.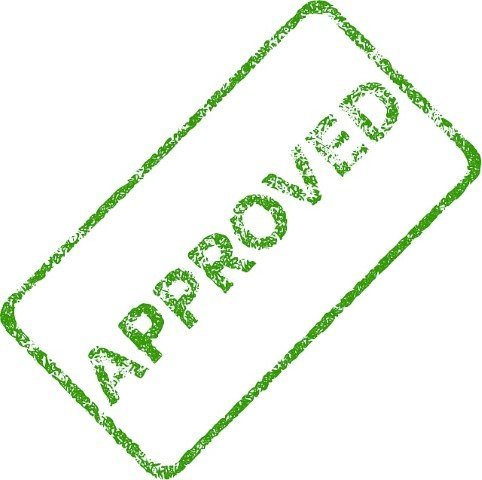 The rules for joining Team Australia
If you're not yet a member and want to be, this is what you need to do:
Vote here for our resident steemit witness and our Minister for Welfare @ausbitbank.
Send me your introduction post so I can find out a bit about you. If you're new to steemit you'll have to write one so use the introduceyourself and teamaustralia tags to help boost your following. Use this handy guide by if you don't know what to write.
If it's not mentioned in your introductory post, tell me which city and country you're in, cos let's face it, a lot of us live in Australia's fourth largest city—London. You need to have a connection to Australia to join.
Tell me a fun fact about yourself. This can be anything. For example, maybe you have eight kids and three dogs, or you rode your bike across America, or you won the blue ribbon for javelin throwing at sports day back in high school, or Toadie came into the pub you work at one day and you served him a beer, or, maybe you can fit 55 maltesers in your mouth like Ed Sheeran can. It doesn't matter what it is, I want a fun fact about you! The more fun, the better.
Regularly check the Team Australia and Australia tags and upvote/follow the content you like. You can show your support by following the centerlink curation trail in steemauto. Instructions are here.
Comment below or DM me in PAL-Discord that you want to join.
Once I receive this information I will try my best to write a good introductory paragraph about you for the official Team Australia membership updates. So the better your information is, the better I can make you sound. Where relevant, please use the teamaustralia and australia tags to promote your work. I will try and post weekly updates.   



Gif by @justcallmemyth
Team Australia footer by @bearone