Update on the SteemSports 2000+ Followers Giveaway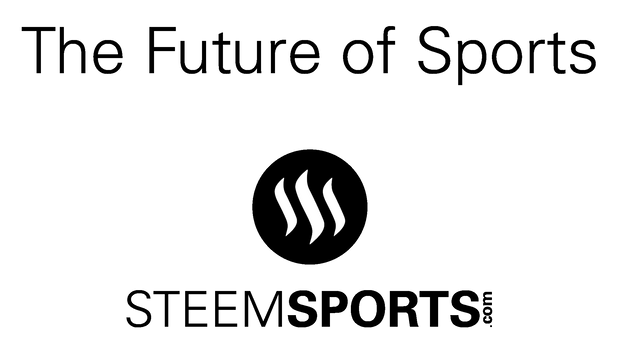 ---
Alright everyone, the 5 days are up! I'd like to thank everyone for participating in this competition, It couldn't have been more of a success! I've read each and everyone one of your submissions and they're all incredible! It's clear that this community all has at least one thing in common, and that is our passion for sports. You have written about everything from your own personal journey's in your sport, to how a certain team has helped bond your family together. It's some really powerful stuff!
---
What Everyone's Been Waiting For: Our Top 20 Entries
---
@haseebjadoon
---
@uwelang
---
@irime
---
@superruth
---
@wickedcute
---
@doggedfi
---
@carparleuzinger
---
@hanshotfirst
---
@fingersik
---
@theregularguy
---
@decebal2dac
---
@costopher
---
@livingdreams
---
@lydon.sipe
---
@dillonford
---
@nepd
---
@mrray
---
@brotherman
---
@brianm4
---
@fairsbvb
---
If you are one of these top 20 entries and would like to sport a SteemSports t-shirt or hat, please message
@theprophet0
on Steemit.chat. You will have five days from now to claim you shirt or hat. However, you've all got the opinion for MUCH more than that.
---
Here's the Next Stage:
---
Resteem this post, tell all your friends!
Vote for your favorite article by commenting the username below (@username)
Ask them to vote for your article by commenting your username in the comments (@username)
In 5 days time, we will tally the votes and present our top 3 winners!
---
Remember, This Is What's Up For Grabs:
---
First Place: 75 STEEM, 125 WhaleShares, Choice of SteemSports T-Shirt or Hat
---
Second Place: 50 STEEM, 75 WhaleShares, Choice of SteemSports T-Shirt or Hat
---
Third Place: 25 STEEM, 50 WhaleShares, Choice of SteemSports T-Shirt or Hat
---
Good luck to everyone, you should all be proud of the posts you've submitted! We'll see you all again in 5 days, and on behalf of everyone at SteemSports, I'd really like to thank you for your support!
---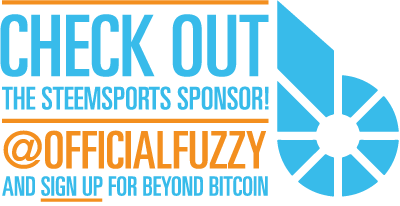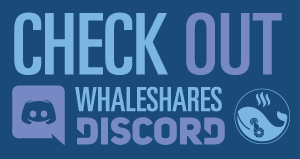 ---