This has been said before. And it needs to be said again.
Do you want me to follow and upvote you?
Based on a lot of newbies' comments, a common answer is "yes."
However, this point really is worth driving home:
If you show up on my blog asking for upvotes and follows, the answer is NO before you even asked.
Not only that, you'll have made a first impression that instantly loses you respect. And while you may have had an opportunity to earn my appreciative attention and respect - two KEY requirements before I'll upvote anything - outright begging for votes/follows immediately puts you in the category of someone I'm likely to mute and/or never pay any further attention to, let alone vote for.
Consider this harsh if you will. But frankly, I'm fucking tired of people treating this platform like a casino where winning the jackpot depends on disrespecting those who've put in tremendous time and effort to create value for this community through asserting their desire to be given handouts rather than actually thoughtfully engaging and contributing something of value relevant to to conversations.
Want to gain followers and get upvoted?
Here's a very simple, straightforward way to ensure that happens...
Produce QUALITY content.
This means both your own articles and comments.
And to clarify: "upvote and follow me" does NOT constitute quality content by ANY standards.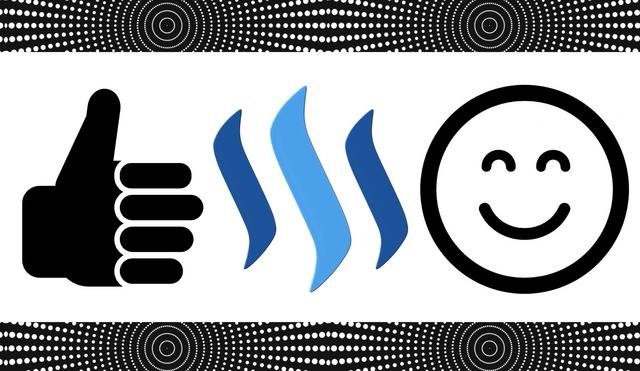 My position on the matter has been clearly laid out in both "The Beggar Parade Hits Steemit: Calling Bullshit On Impersonal Commenting Facades" and "A Priceless Tip For Steemit Newbies Seeking Followers & Upvotes (The #1 Thing To Do And NOT Do)". However, given the non-stop flow of shit comments - pardon my bluntness - it appears this lesson may need to be brought up at least once more.
It's likely to happen again. And my response is already predetermined: a "NO" and link to this article explaining why. (And at some point, I may also resort to using the mute button. One-strike policy.)
The more I see of these lame, soulless comments begging for handouts, the more I've been getting turned off Steemit.
Such an approach is far from professional.
And even if it's unrealistic to expect professionalism on this platform, such an amateurish strategy does little to serve the sustainable growth of this platform and community as a space that is to be taken seriously and be deemed worthy of a far greater valuation as a professional contender in the cryptocurrency space.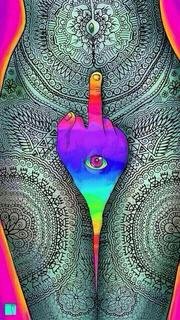 Want my vote?
You've probably disqualified yourself off the bat, by wanting to take something from me rather than give to this community.
The strategy that would actually earn my vote:
Quality contribution.
If you come around asking for a follow/vote, how that translates: selfishness. "Look at me. Give to ME. Fuck the rest of the community. I want, I want, I want." Pure, repelling selfishness.
And if such comments get copied-and-pasted across multiple posts = SPAM. Outright deserving of being flagged.
Contrast with this...
A personalized comment speaking to the topic.
A thoughtful sharing of why you've liked a post, how it touched, moved, inspired you, what you learned that was valuable from it, what exactly you appreciated about it.
An intelligent paragraph adding insight that's relevant to the conversation and expands the thread to include something interesting.
Something informative, entertaining, or inspirational.
Anything that would make a reader go, "wow, that's a great comment I really appreciate, how thoughtful."
See the pattern...?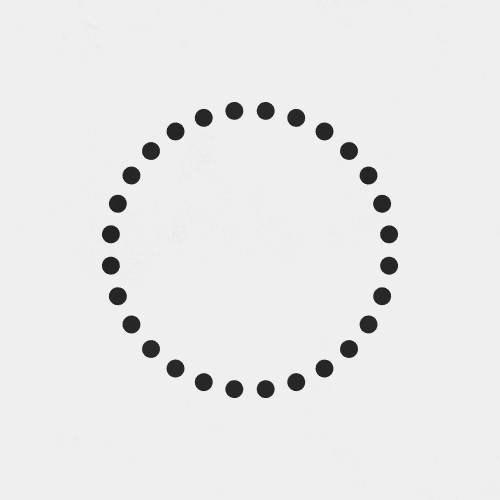 You know that saying, "Give a man a fish, he eats for a day. Teach a man to fish, he eats for a lifetime...?"
Consider Steemit an ocean of opportunity.
Asking for votes is like begging for a fish.
Meanwhile, you're standing in front of a fucking ocean full of fish you can catch yourself.
And casting out bait of "upvote me" does NOT work to catch anything. It's just some rotten-ass garbage that'll repel everything in the water.
What will attract bites, especially those of whales whose rewards are worth something: the quality content as described above. The stuff that's got some actual value in it.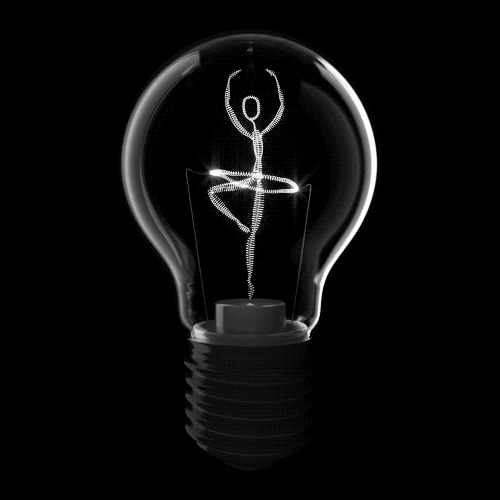 Now, I get that a lot of the people asking for upvotes and follows might be new, and a lot of them probably don't speak/write good English. And maybe I ought to be more patient and compassionate with my responses. However, it's my strong opinion that condoning such begging does not serve anyone's best interest here.
If we want Steem price to rise, that'll take some bigger investors to see value in purchasing it. And it's pretty likely that professionals who show up to check out the platform and see an abundance of beggars being tolerated won't see this as a sign of a quality investment and strong community with high standards of conduct worthy of investing in.
I could be wrong. And that could be irrelevant.
Nonetheless, I'm not the only one who feels this way.
And while anyone here could be writing amazing stuff and leaving comments on my post that are truly inspiring and entice me to check out more of what they're producing - rightfully earning themselves continued support through my automated votes (currently worth about $15 a pop) - the more shit "upvote me" comments I see, the more I wanna disengage from Steemit altogether, Power Down, reallocate my investment in professional communities holding themselves to higher standards.
Of course,Steemit isn't perfect, we all go through our growing pains, it takes time to instill cultural values, and not everyone ever will get on the same page and adopt the codes of conduct some (as myself) might hold as ideals for what'd best serve the community.
Nonetheless, all this must be spoken (written) out to set some kind of example.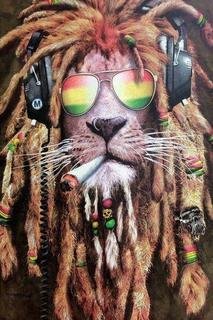 Blah blah blah.
In summary: if you happen to be guilty of begging for follows and upvotes, I invite you to STOP IT.
You're sitting on the edge of a vast ocean here. Put in the time and energy to learn how to fish - creating value and quality content - and you'll never have to ask for a single fish again.
If you don't beg for handouts, excellent. And I invite you to take a stand for these values if you agree, and help educate the newbies by sharing these lessons where/when appropriate (perhaps gentler than I have).
This is an open-source culture. With each comment and article posted, we contribute to its evolution.
Wanna succeed here? Then give. Contribute to this cultural evolution through embodying increasing standards of integrity and conduct. Produce quality content that serves others.
That is how you fish.
Begging for a few pennies... or paying your dues to learn how the game is played and master it through the consistent service of quality engagement...
The choice is yours.
And now, you know how you'll earn my following, votes, and respect. (Or not).