Treasures from the Ocean - Second Edition - Huge Talent - Great slide show (Carnivale Style)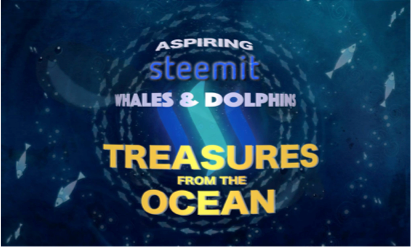 !
FROM THE EDITOR:
Welcome to our second edition!
We hope that you enjoy the best of our week's posts on steemit as selected by us for our showcase.
We have a slightly different format – please let us know if you like, love or lament it.
PLEASE JOIN THE PARTY AT
ASPIRING STEEMIT WHALES AND DOLPHINS
Please Vote, Follow, Resteem and Share on Facebook, Twitter, Email with all your Friends and Families.
And Now The Gallery of Artworks to the Latin American Beat of Carnivale!
---
Witnesses on steemit are your assurance of confidence in the system.
May I suggest you support @timcliff - he is a really good steemmate of mine, a very trustworthy and dependable guy who thinks for himself and for you. He is a seasoned developer who is always looking for better ways of doing things but is not one to gloss over obstacles – he solves them.
I vote for: abit, bacchist, blocktrades, boatymcboatface, busy.witness, chainsquad.com, charlieshrem, clayop, complexring, dragosroua, fyrst-witness, gtg, jabbasteem, joseph, klye, krnel, kushed, liondani, masteryoda, nextgencrypto, pfunk, picokernel, riverhead, smooth.witness, someguy123, steempty, thecryptodrive, timcliff, wackou, witness.svk
Meantime follow @ebryans and for a Community of steemit support and initiatives, come and join us at Aspiring Steemit Whales and Dolphins. We are about 100 strong and full of ideas to make your steemit experience an even happier one.
Click to find out more about us: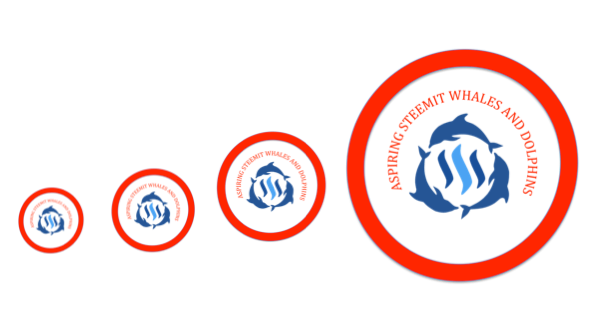 Follow @ebryans for Content: