Top 5 Real Estate Posts This Week on Steemit 12/10/17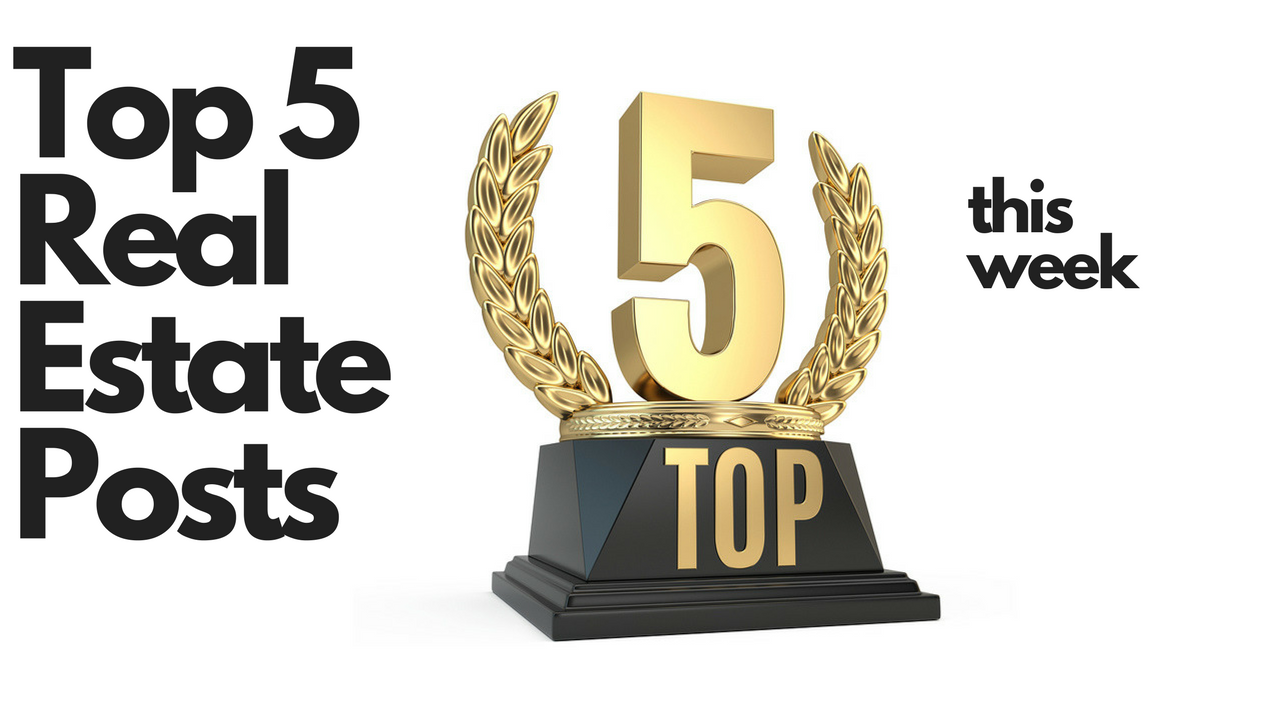 Hi Steemians – It's time again for this week's Top 5 list of Real Estate posts. These are based on written articles or videos about Real Estate that received the highest votes through the week from Monday – Saturday. Plagiarized articles don't count. Results are posted on Sunday. All posts that make the list get an upvote from me and a bot boost.
Congratulations to those of you who made the list!
As the property market takes a breather for the holidays, we can see some storm clouds on the horizon that may make 2018 a not-so-stellar year for Aussie property investors….
When credit flows easily, people will take it. Payday loans. Cash Money. Cash Advance. These are successful business models because people can find a way to buy more stuff. When it comes to "free" money ….
Property Investors from Wenzhou, Zhejing Province, which has a reputation as the home of China's savviest businessmen, are dabbling in the cryptocurrency market for ....
If you missed the Wealth Migrate webinar mentioned in my post WealthE Coin, The REAL Real Estate based coin - Here it is ....
Ikoyi Crescent's majestic world-class structures constantly prove that diligence and perseverance are the only guarantees of success. Some build mansions, while others build maisonettes, but one fundamental difference between successful people and those who struggle through life is ...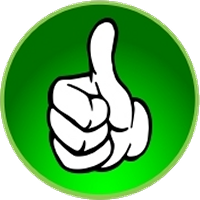 Personal Favorite of the Week
Do Interest Rates Really Matter To An Investor? - wbhall
I hear a lot of people making a big deal about interest rates when it comes to borrowing money for a project. Personally, I would not spend much time worrying about interest rates, especially in a property you are …
---

Please be sure to check out my others articles on real estate, investing , and cryptocurrency ( and some other random dog stuff)
I always upvote comments to my blog posts