These Are the Hottest Real Estate Markets in the US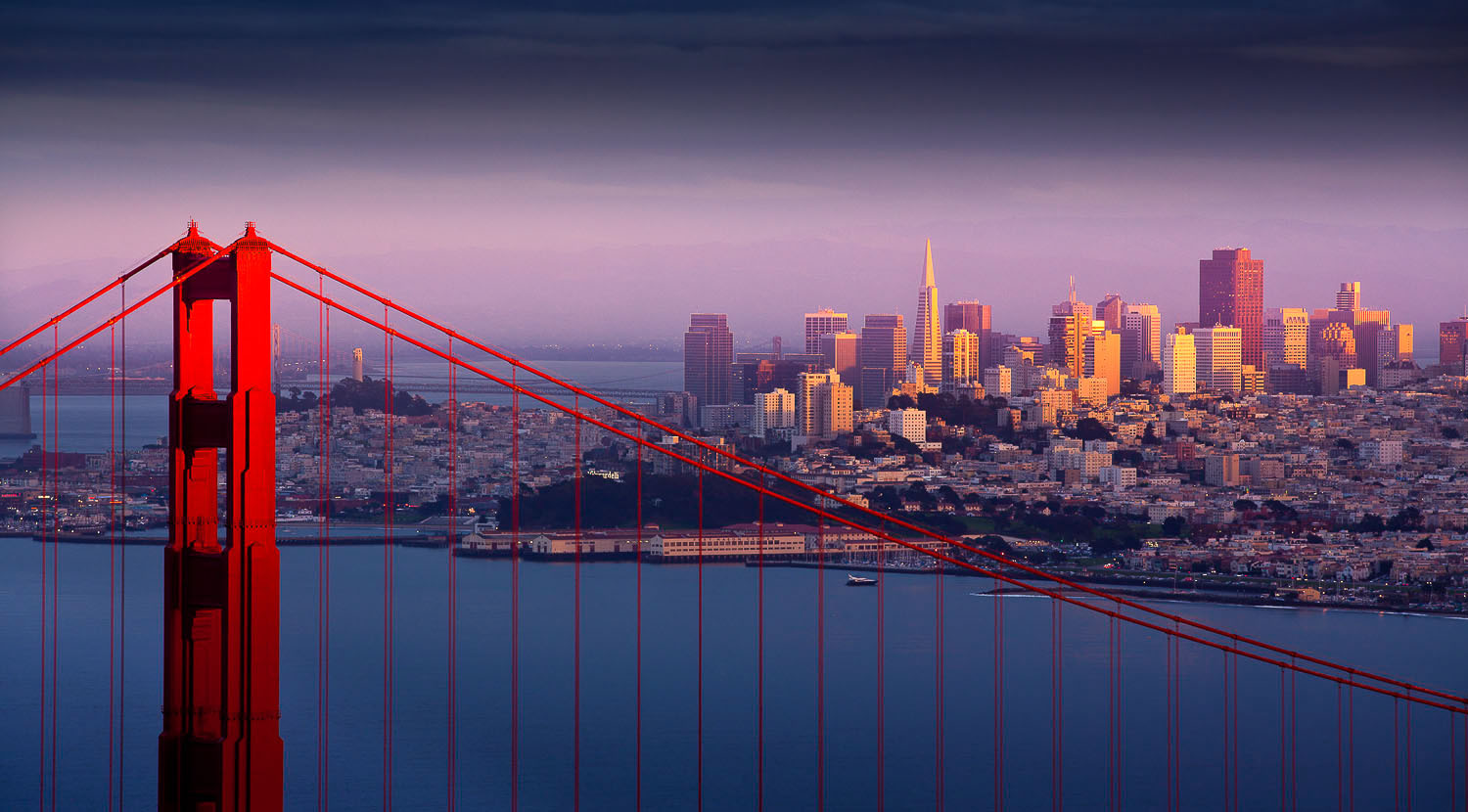 MarketWatch just published a list of cities with the hottest real estate markets using data from ATTOM Solutions. The list of 25 cities is based on the metro areas that have the lowest vacancy rates. Only cities with a population of 100,000 or more were included in the list that covers the U.S from the west coast to the east coast.
Not surprisingly, California takes up 23% of the list, while Texas makes up 12% of the list - two areas that have been historically hot over the last few years.
Read the whole list here:
---

Please be sure to check out my others articles on real estate, investing , and cryptocurrency ( and some other random dog stuff)
I always upvote comments to my blog posts