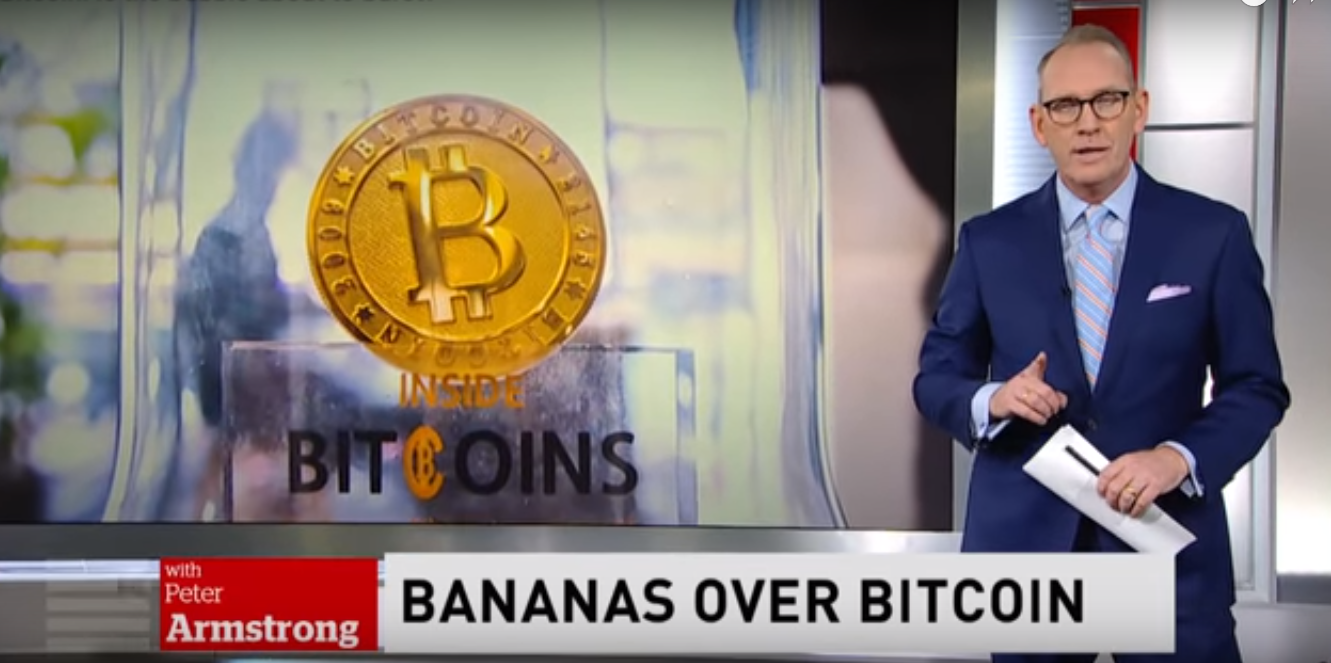 A great interview with analyst Ronnie Moas in a discussion about why Bitcoin is 70 - 80% undervalued. In it, when posed with the question, "What is backing Bitcoin? " He casually responds " What's backing the US dollar? I've watched it drop in value my whole life"
Also, in the video,we learn that Bitcoin is larger than Boeing , has a value greater than New Zealand's Gross Domestic Product, and larger than Goldman Sachs and USB combined.
This is no video game!
Watch the video below to hear his predictions on bitcoins value by the end of 2018:
---

Please be sure to check out my others articles on real estate, investing , and cryptocurrency ( and some other random dog stuff)
I always upvote comments to my blog posts