House Flip Update: Kitchen Makeover
We've gotten a lot done since the last update - so much to talk about - but lets look at the kitchen. Does anyone remember when the kitchen looked like this: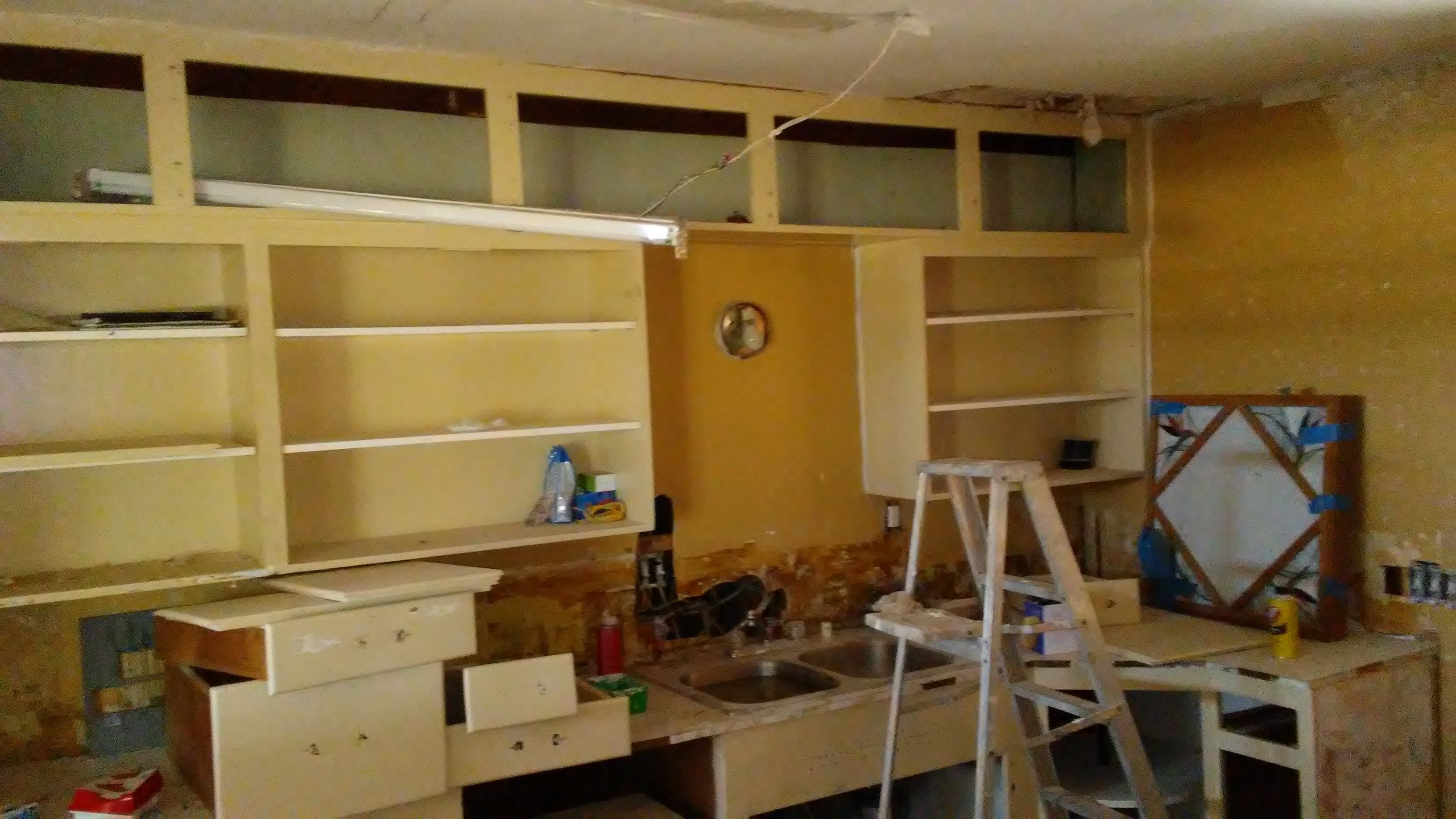 and this....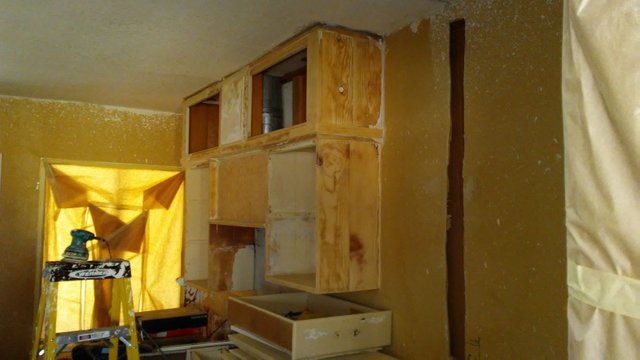 Well it's had a major makeover...
New upper and lower cabinets, granite counter tops, porcelain coated iron farmers sink, new refrigerator, new dishwasher, new tile ceiling, new wood floor, extra electrical outlets, and fresh paint
Have a look: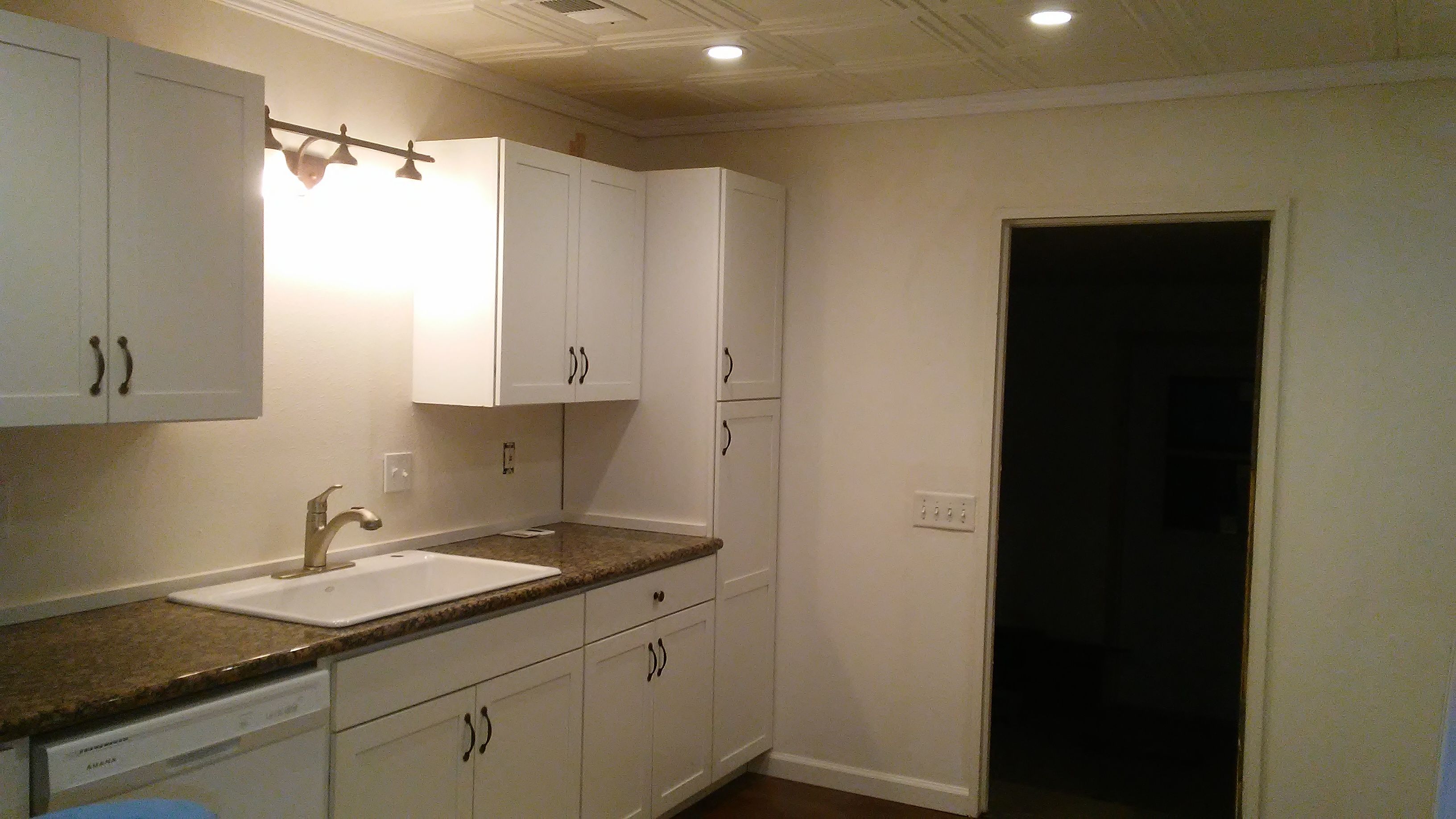 The kitchen now has a pantry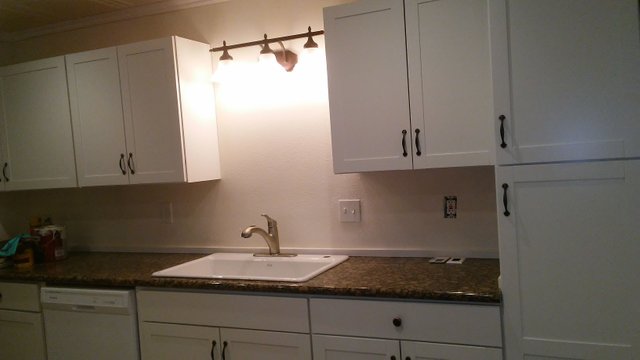 A porcelain iron farmers sink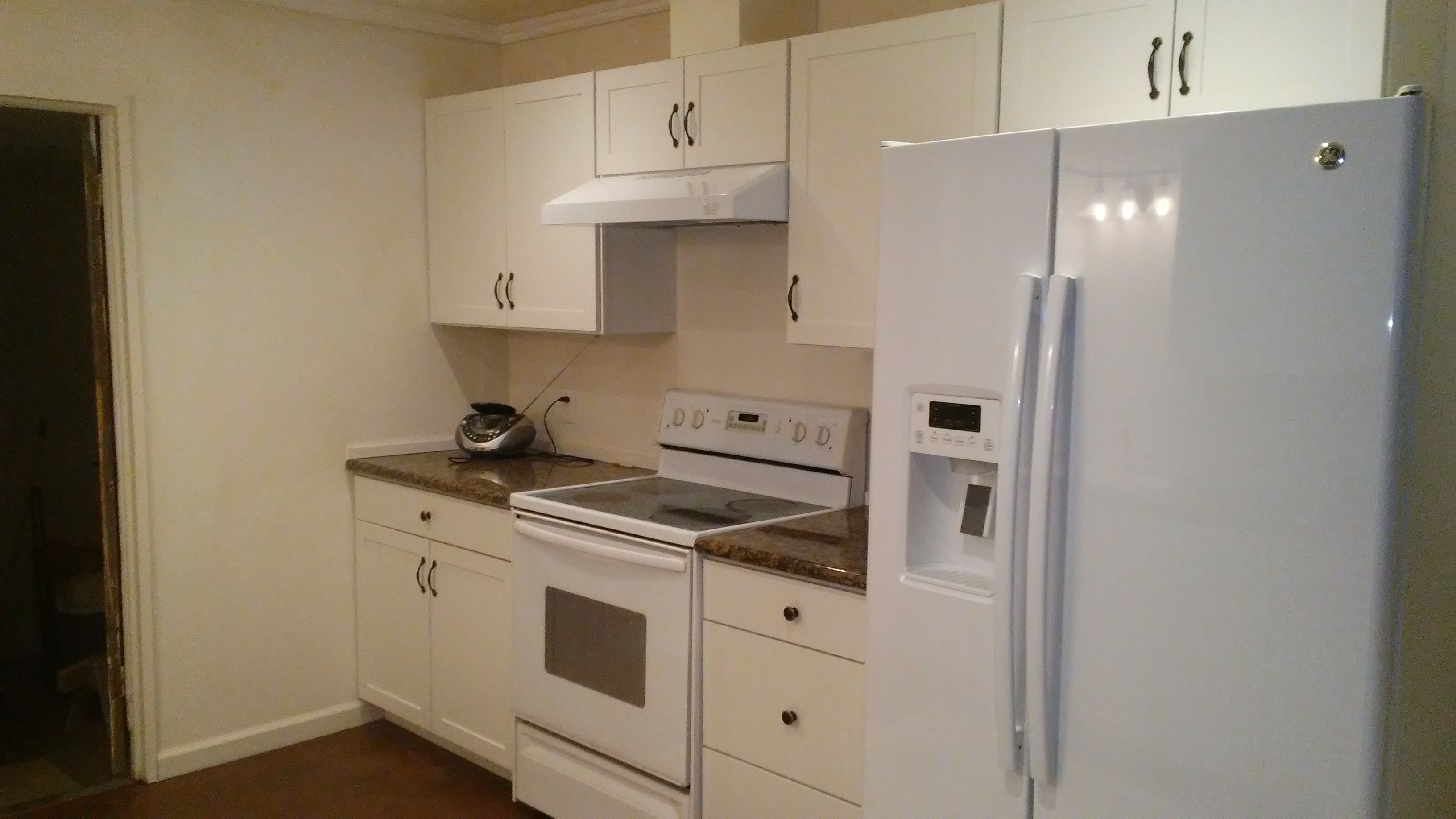 The window was removed and filled in
So we are very close to wrapping up this whole project and I will have a flip journal for everyone to review so you can see the finished product. We are excited to be at the end of several months of rehab and look forward to sharing it with you all. Make sure to check back to see what it looks like when it's completed. Today I need to go look for tiles for the bathroom and we will have some updates about that coming soon.
---

Please be sure to check out my others articles on real estate, investing , and cryptocurrency ( and some other random dog stuff)
I always upvote comments to my blog posts