I Can't Explain What Bitcoin Is to my Friends!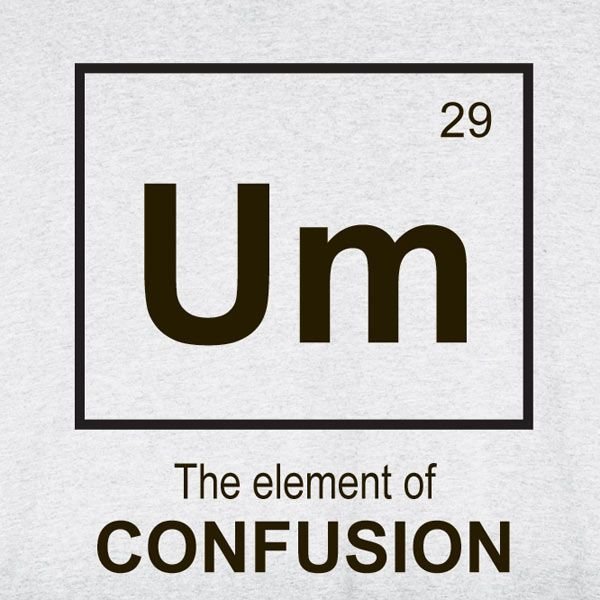 So today I found out that I really don't know what bitcoin is.
It's not so much that I don't know what is - I think. I mean - I have a basic and general understanding that it is a digital currency built on top of a technology called the blockchain. In my head - it all makes sense. But when I try to explain it to someone else - something gets lost in translation and the right words never seem to make it out of my mouth. By the time I finish explaining - I'm even more confused myself about what bitcoin is.
(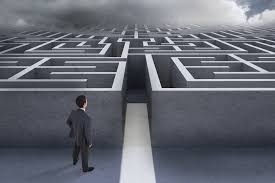 )
So here I am - I buy , sell , mine, and lend bitcoin as well as a couple of other altcoins - but I still cannot explain comprehensively exactly what it is and how it derives true value. As such, I realized that I need to find a way to distill it down to something very simple that anyone can understand. I haven't come up with anything yet - but I'm going to develop it. In business we call it the "elevator pitch" - you should be able to explain your business concept to people quickly , concisely and in the time it takes for an elevator to deliver you to your floor - it's basically a 30 second pitch called the elevator pitch and I need to find a way to make bitcoin fit into a nice digestible soundbite.
I'm wondering if other crypto enthusiasts have the same problem. I tend to forget that what I know now is a culmination of reading up and studying many articles and getting on board to many different concepts to get to my current limited understanding of it - so to take all of that and squeeze it into a quick 1-minute lesson is not as easy as it sounds at first.
It's important that I figure it out though because when I talk to someone that doesn't know about it yet - this is my opportunity to expose them to something amazing - but if I flub it up - then I may turn them away from it for years. If I do it right , then I can help to promote the platform and bring more understanding to it. Also -it is very difficult to promote Steemit without being able to discuss what cryptocurrency is - so before I even begin a discussion about Steemit - I need to to know that they have a basic understanding of what cryptocurrency even is. So I am on a mission to find the easiest way to explain it to the non initiated in a way that doesn't confuse them or me.
If any of you have any ideas or suggestions for me - I am open to listening to all of them. In the meantime - when I finally develop what I think is a good elevator pitch for it , I will post it here for those of you having the same problem and you can use that as way to make it easier on your friends and family.
---

Please be sure to check out my others articles on real estate, investing , and cryptocurrency ( and some other random dog stuff)
I always upvote comments to my blog posts