House Flip Update: Kitchen Cabinets
Following up with the kitchen demolition and renovation, we have a few updates to share. Last time we did an update, the kitchen was looking about like this: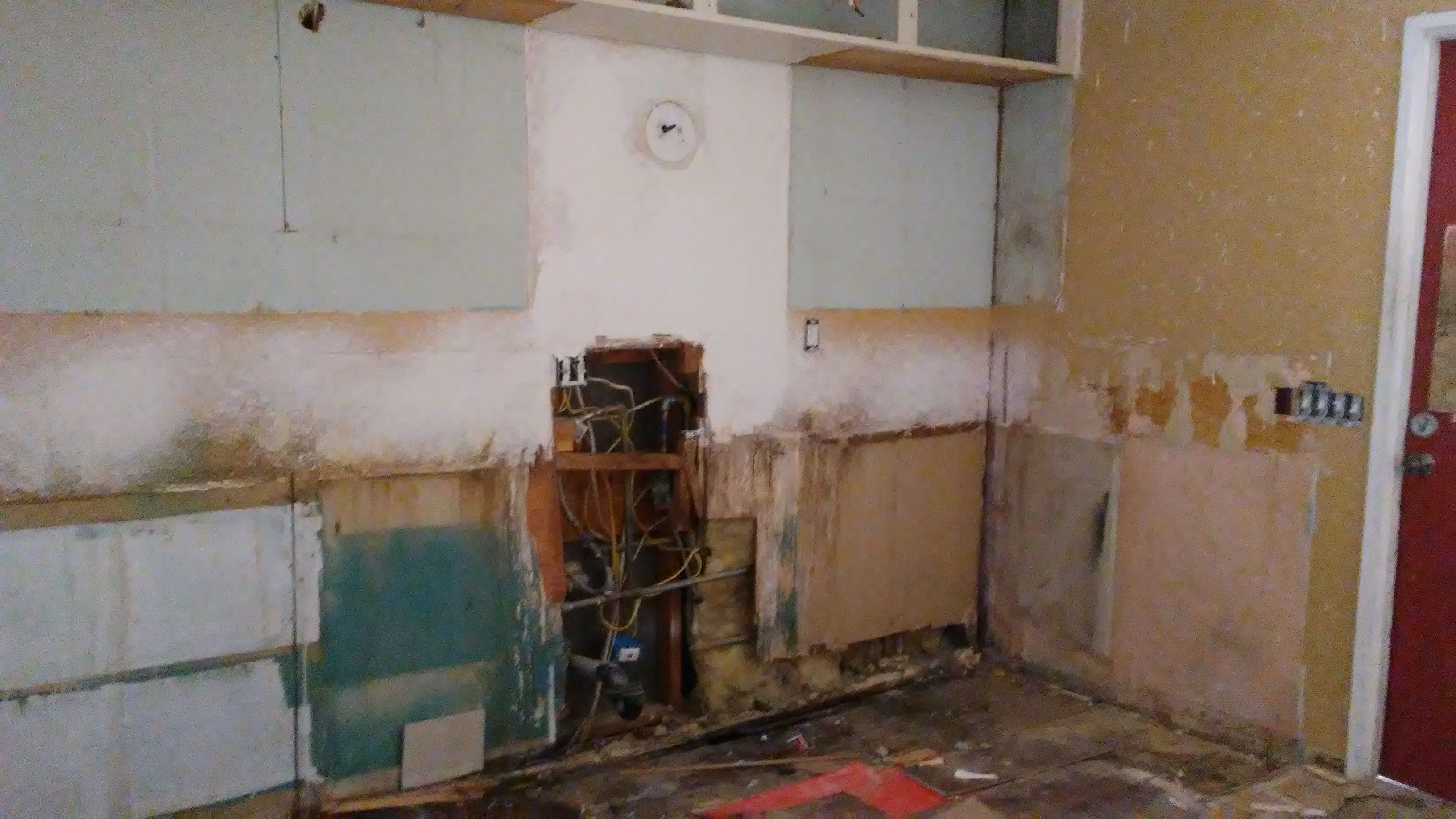 and of course once we got this far, it was obvious that we were going to need to pull some of the sub flooring and add support for a few joists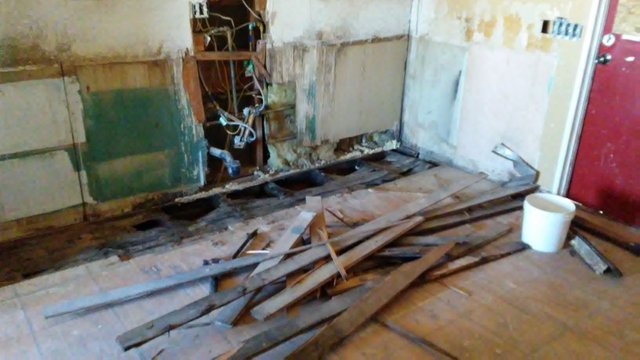 But all that mess is gone and they are installing the cabinet uppers and lowers.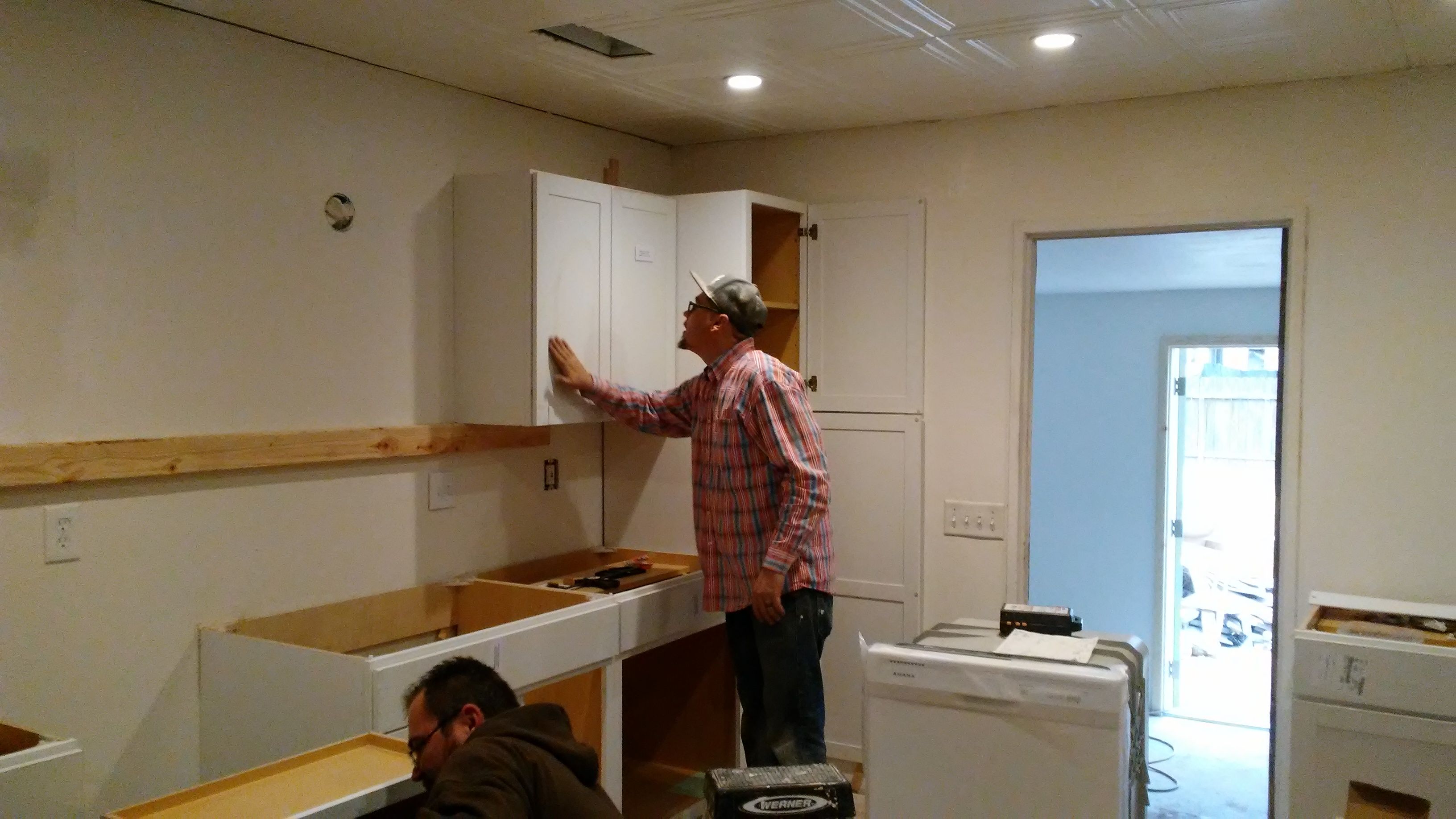 And it's already starting to look like a real kitchen!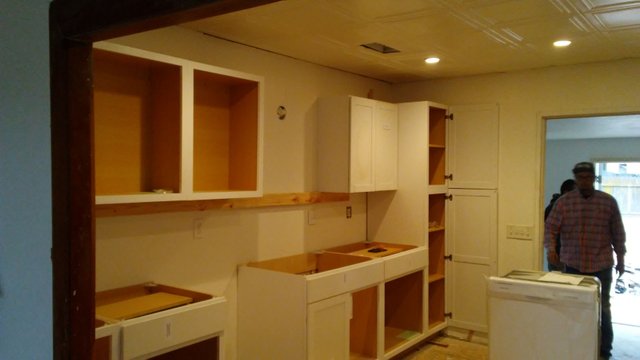 Here is the beautiful slab that is going to become our counter tops: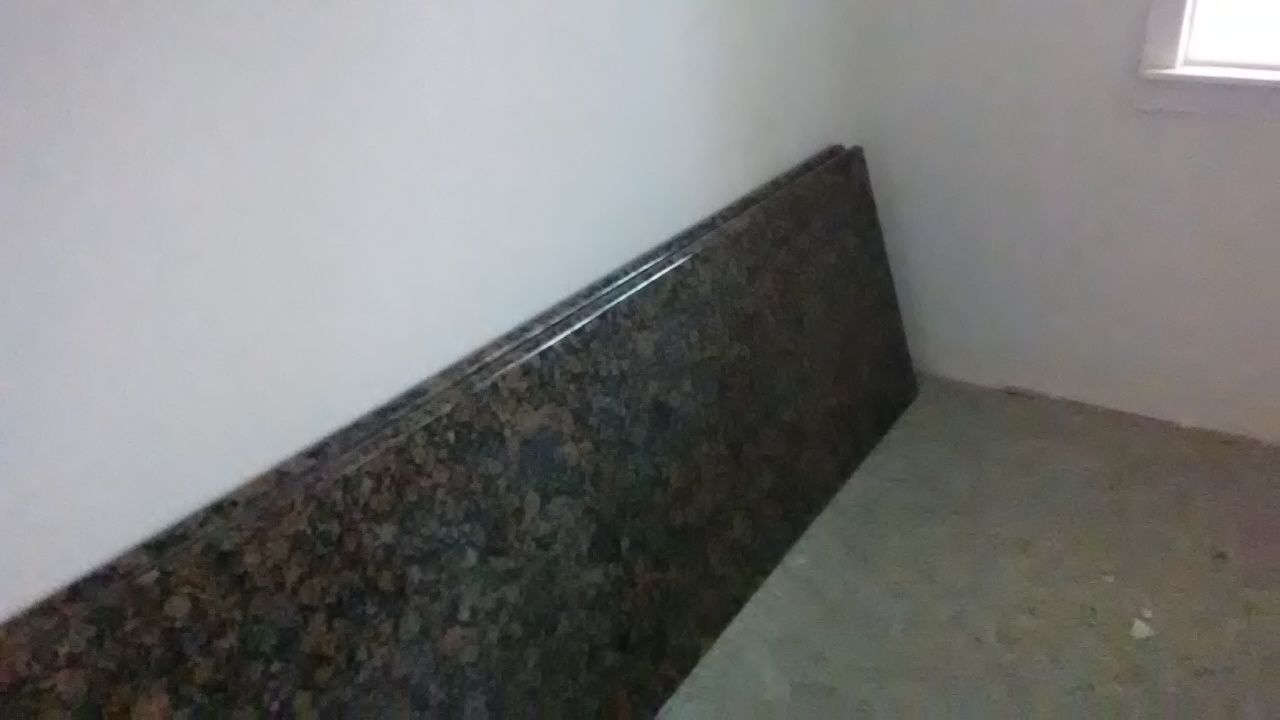 BONUS PICS
Before and after ceiling pics: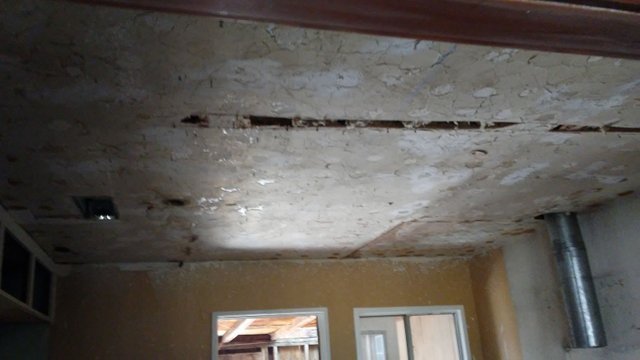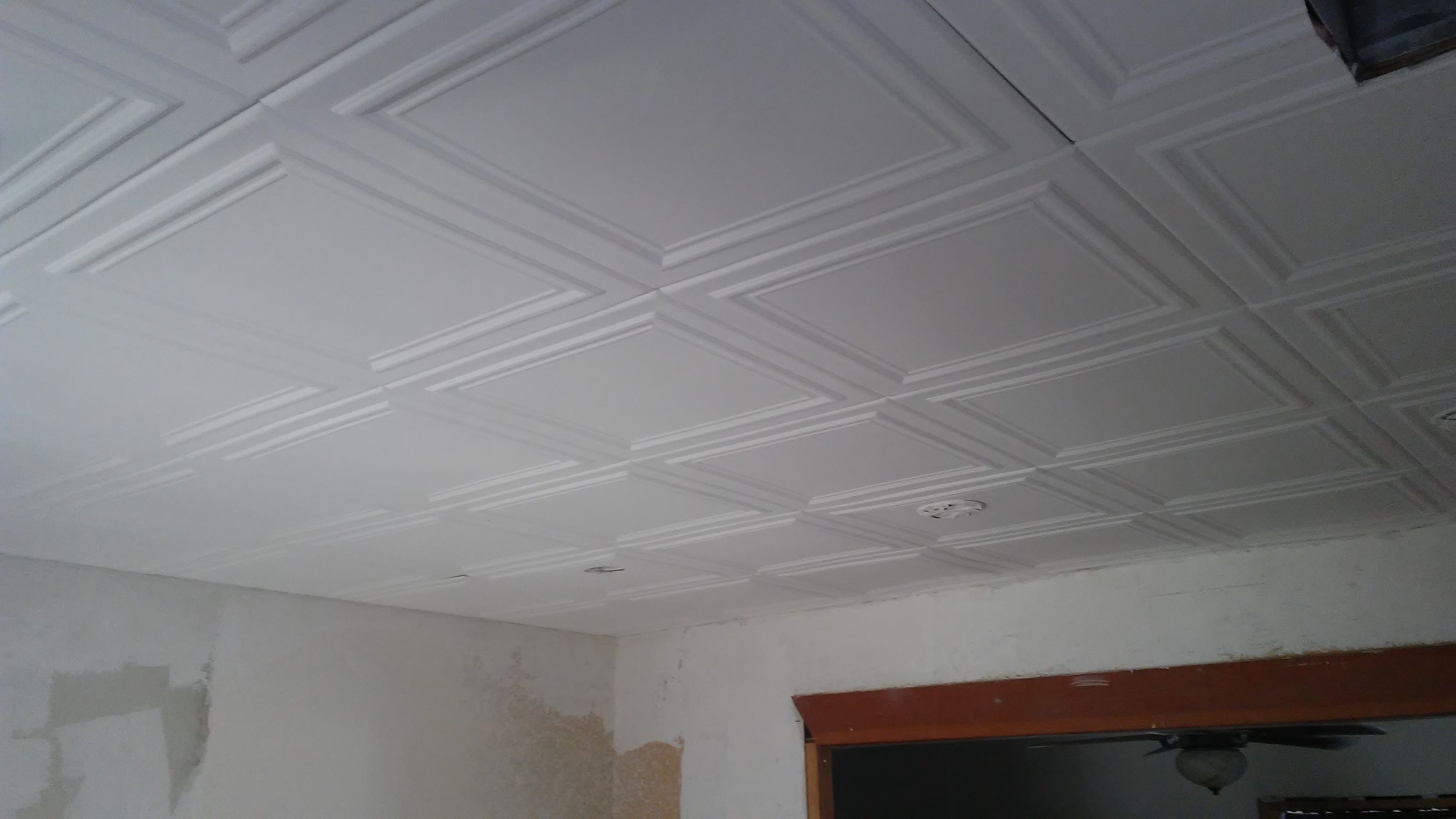 There's still more to do and many more updates to come!!
So be sure to check back to follow our progress for the final reveal when we are finished.
Next update: Why we had to tear up the bathroom again after it was already "finished"
---

Please be sure to check out my others articles on real estate, investing , and cryptocurrency ( and some other random dog stuff)
Top 5 Real Estate Posts This Week on Steemit 10/22/17
How to Earn More Income with Out of State Investing
The Secret to Finding Real Estate Deals in a Hot Market
5 Ways to Earn Passive Income While Sleeping, Surfing, or Watching TV