House Flip Update: A New Facelift!
Our project is just about ready to wrap up and we have some new pics to show the outside of the house which was outdated, discolored and had many cracks in the stucco.
We also cleared up the yard by removing trees and debris - it makes a huge difference being able to see the house from the street and it looks really nice with it's new stucco and painted trim.
This is what it looked like before we got here: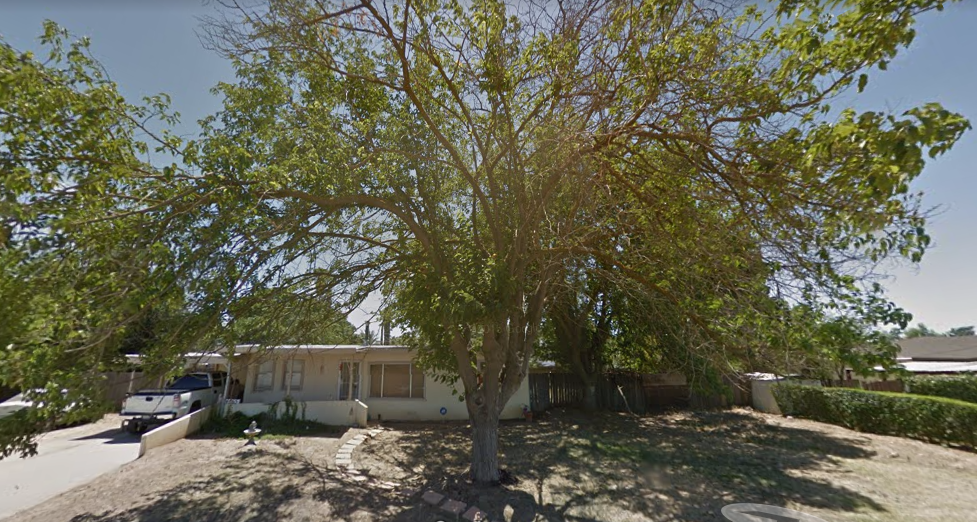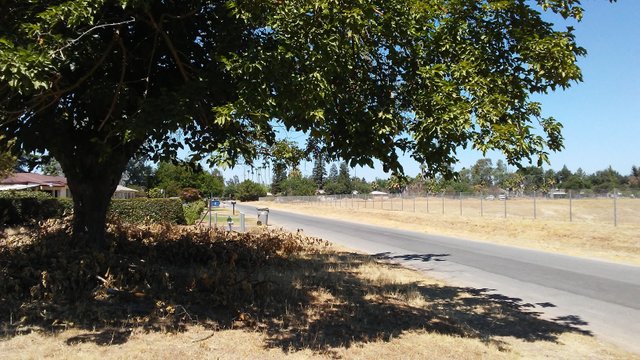 I wanted to save the tree and just trim it up some , but three different arborists informed me that the tree was dead - I didn't want to believe any of them, but when it came down - the center of the tree was rotted out and hollow. In the background of the top picture you can see another large tree on the right side of the house and we wanted to remove this because of it's proximity to the house - we were concerned about roots damaging the foundation - also there was roof work that needed to be done and the tree was in the way of it.
Rabbit!!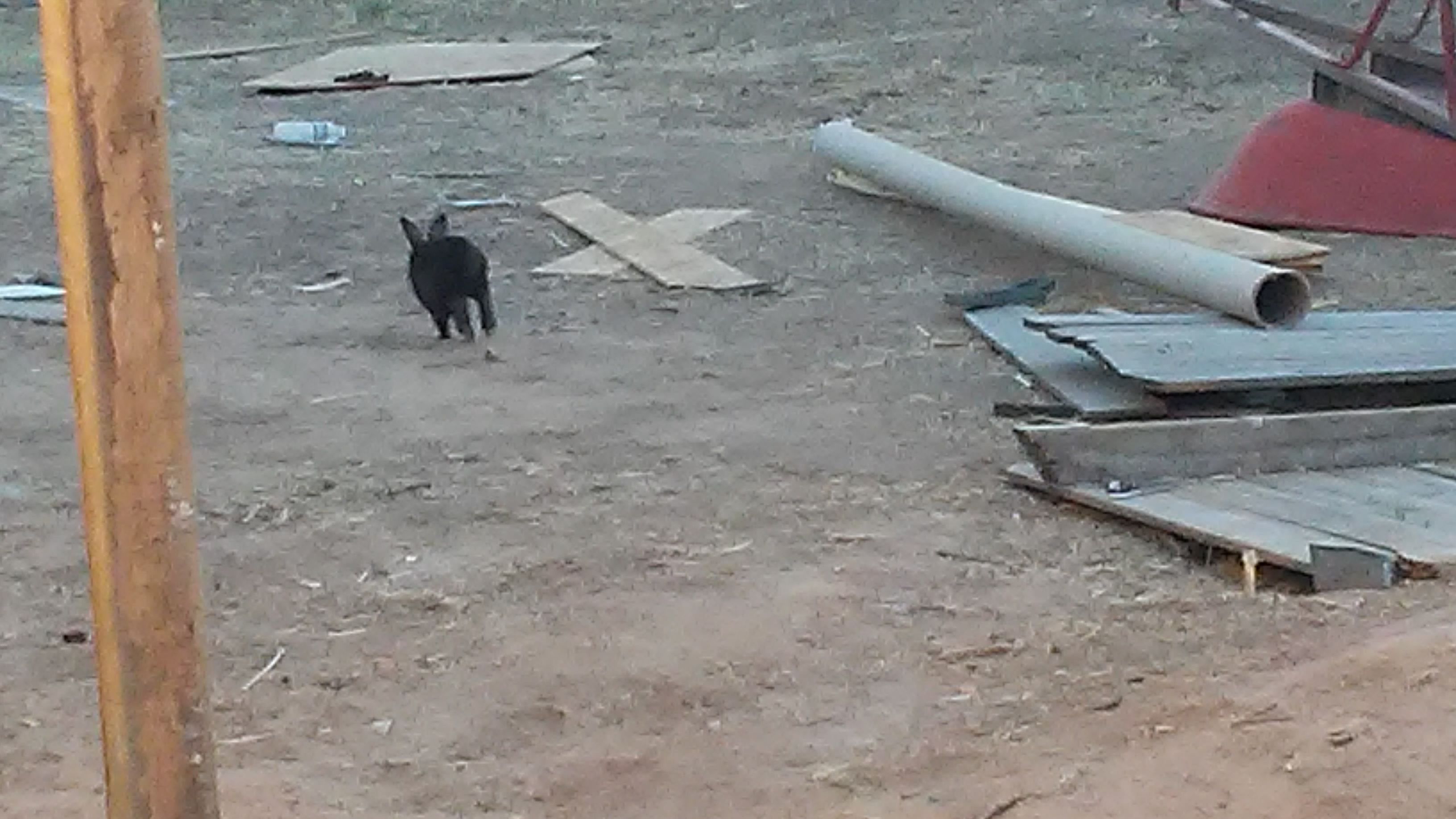 After we cut the trees down - we had a mess on our hands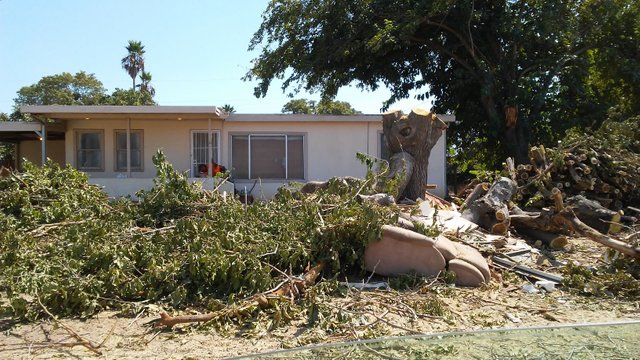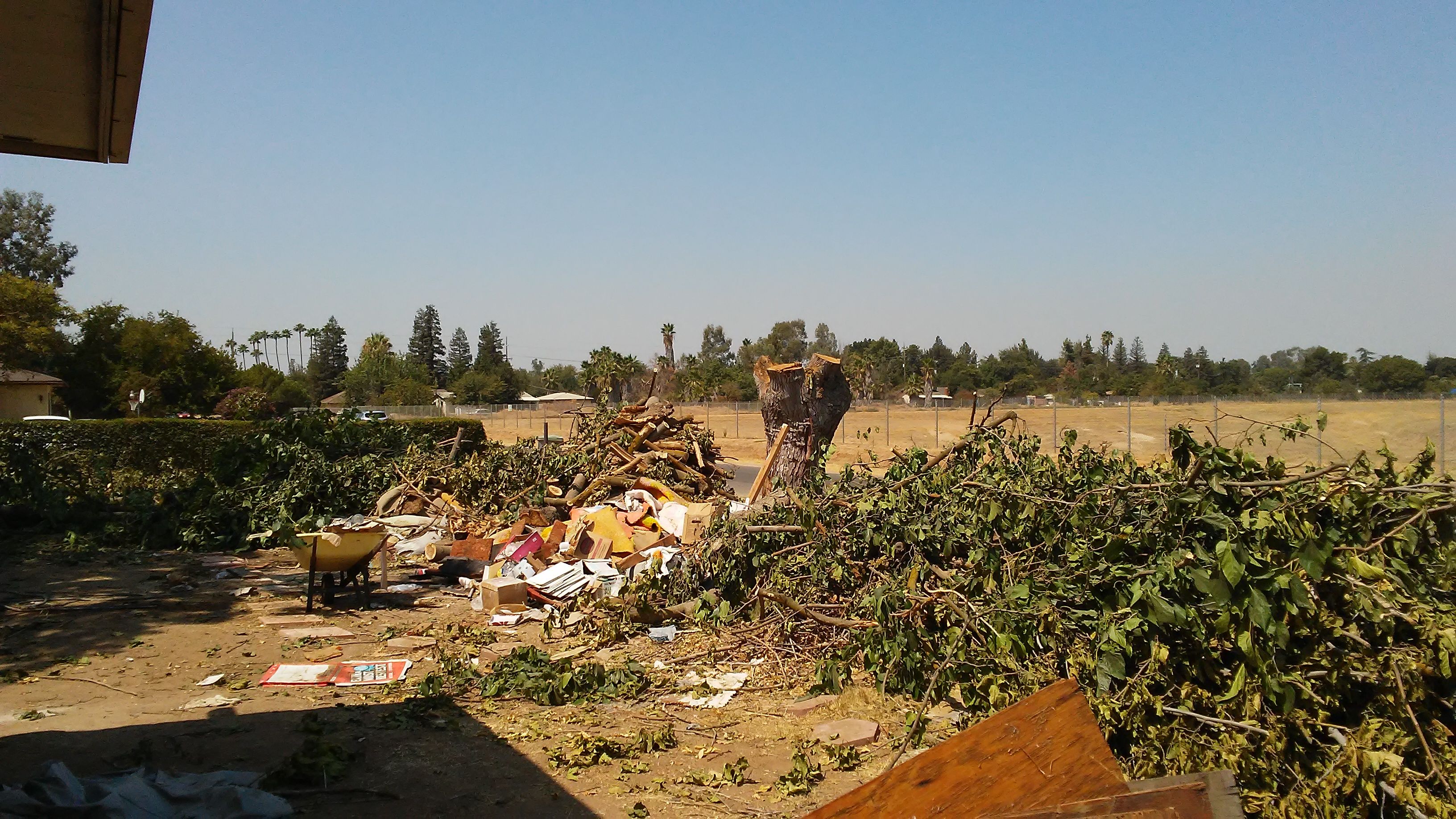 And with the bulk of the trees and demo debris removed, we can get a better picture of what the house looks like: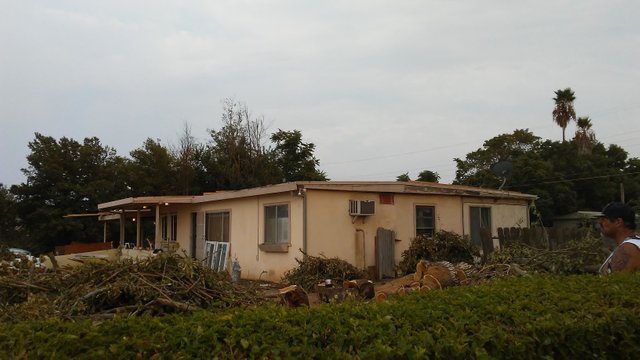 Since this picture , we have replaced the windows, added a new , taller roof, replaced the wall AC units with a full HVAC units and new ducting and registers, redashed the house, painted the trim, built a new fence and removed ALL the wood from the trees.
And here is what it looks like now: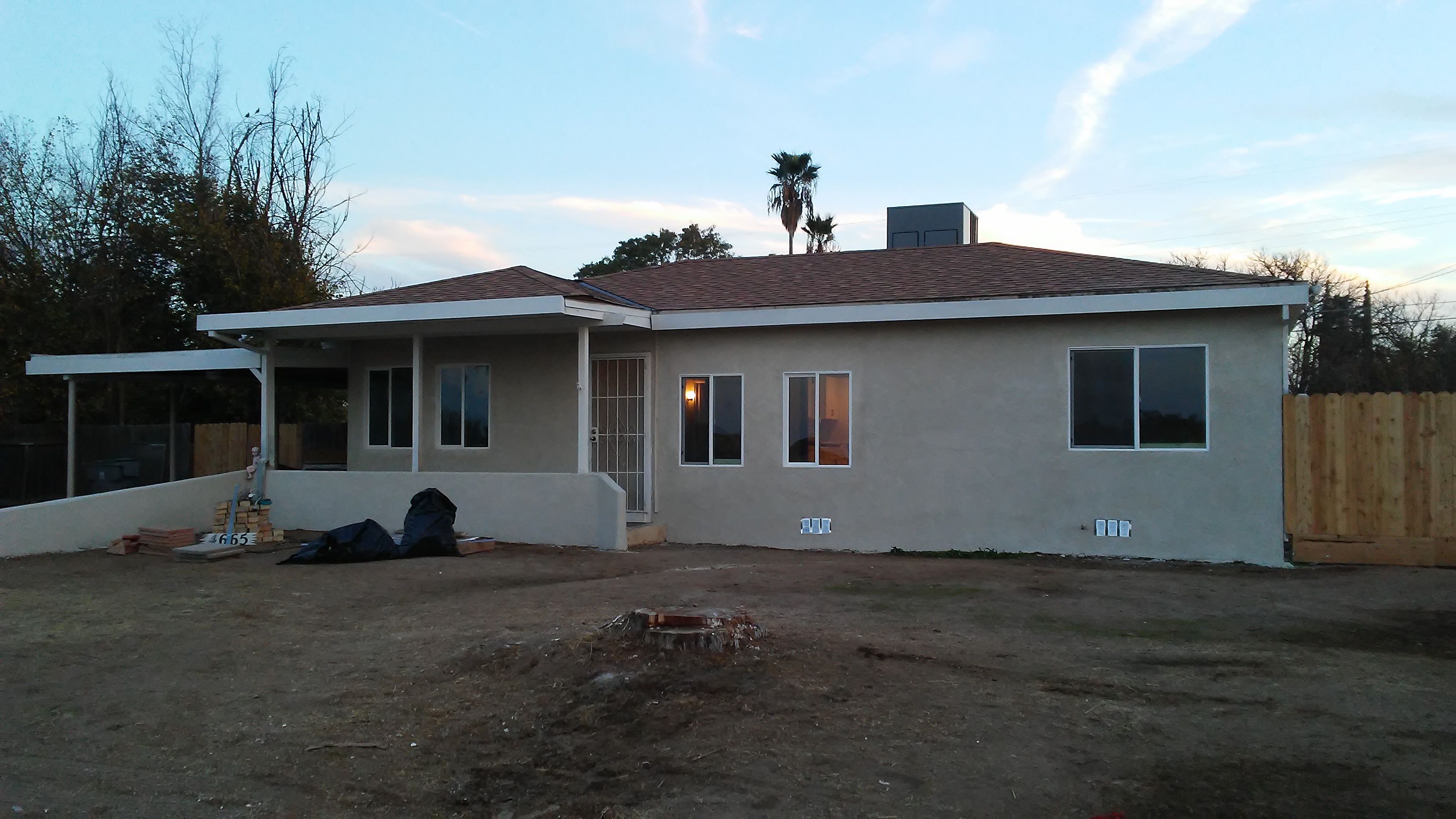 They did a great job on the redash - here is a close up: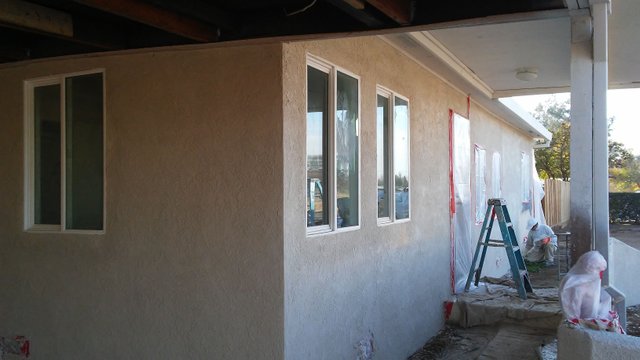 The back of the house was very neglected and worn, so it needed a new look. Here in this pic you can see how bad it was - most of the siding has dry rot: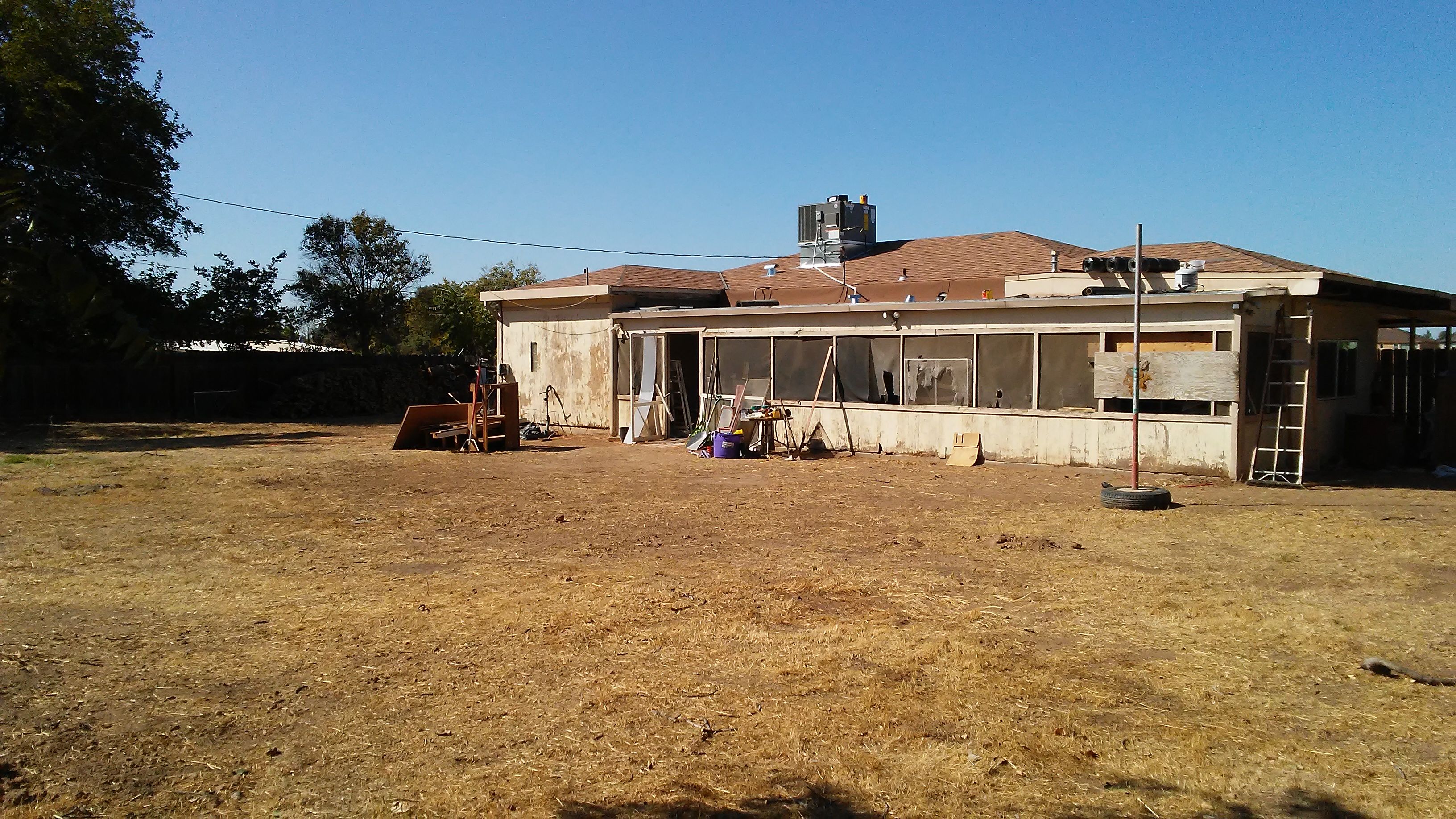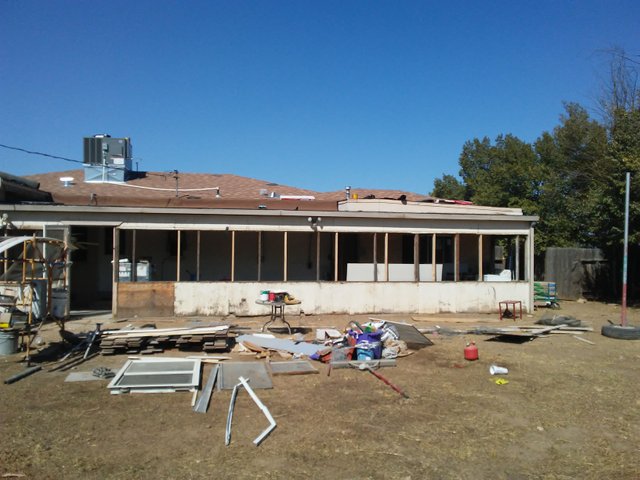 Getting it prepped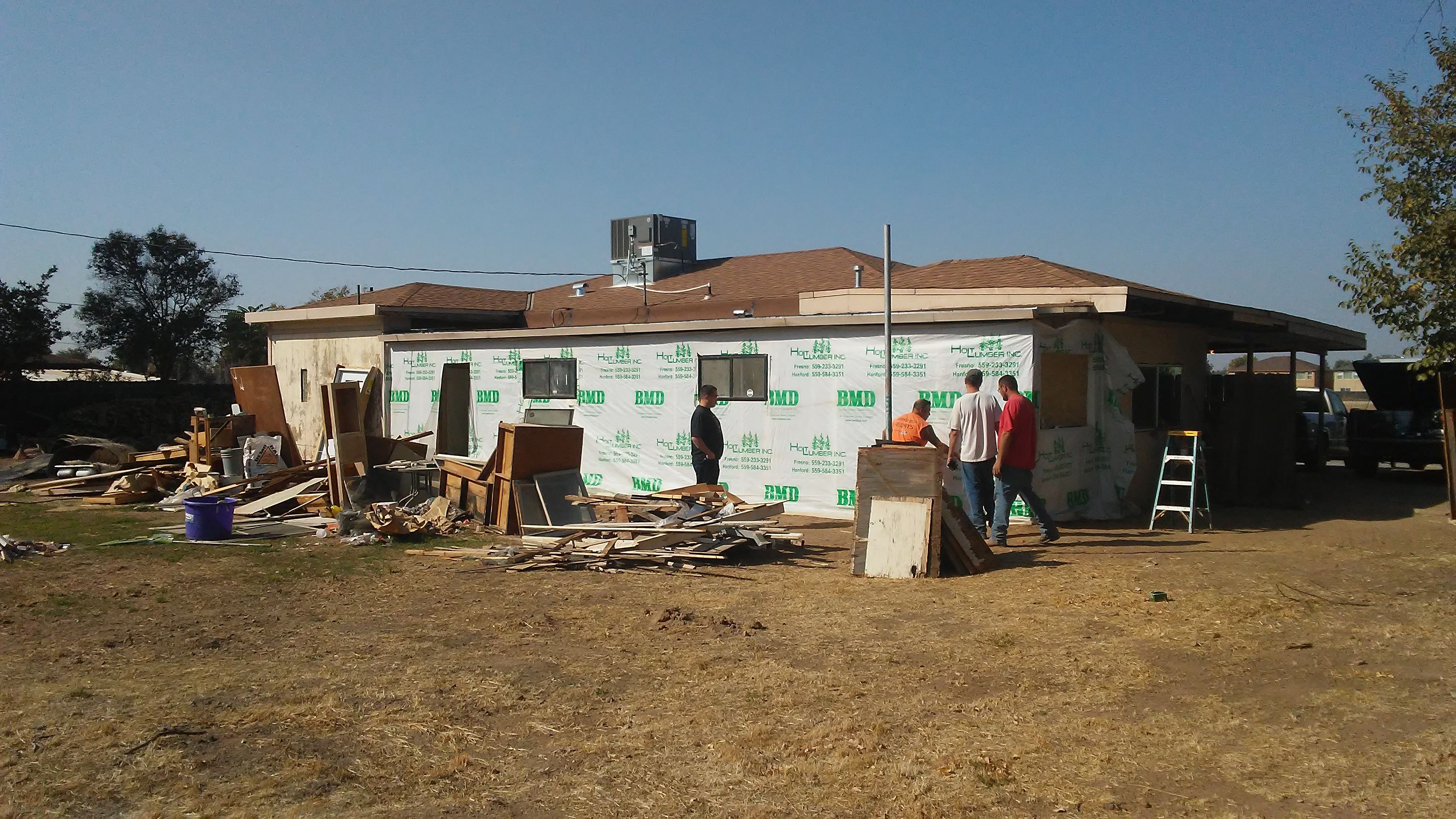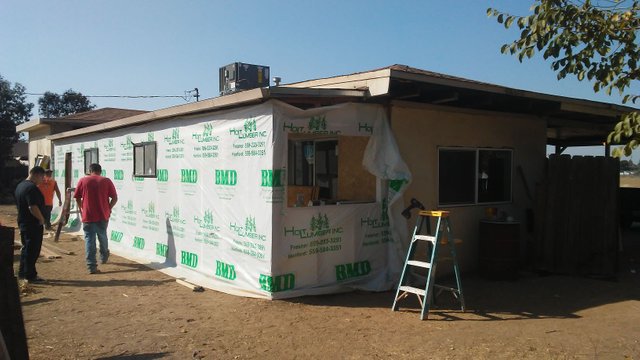 Covered with new siding - no more dry rot!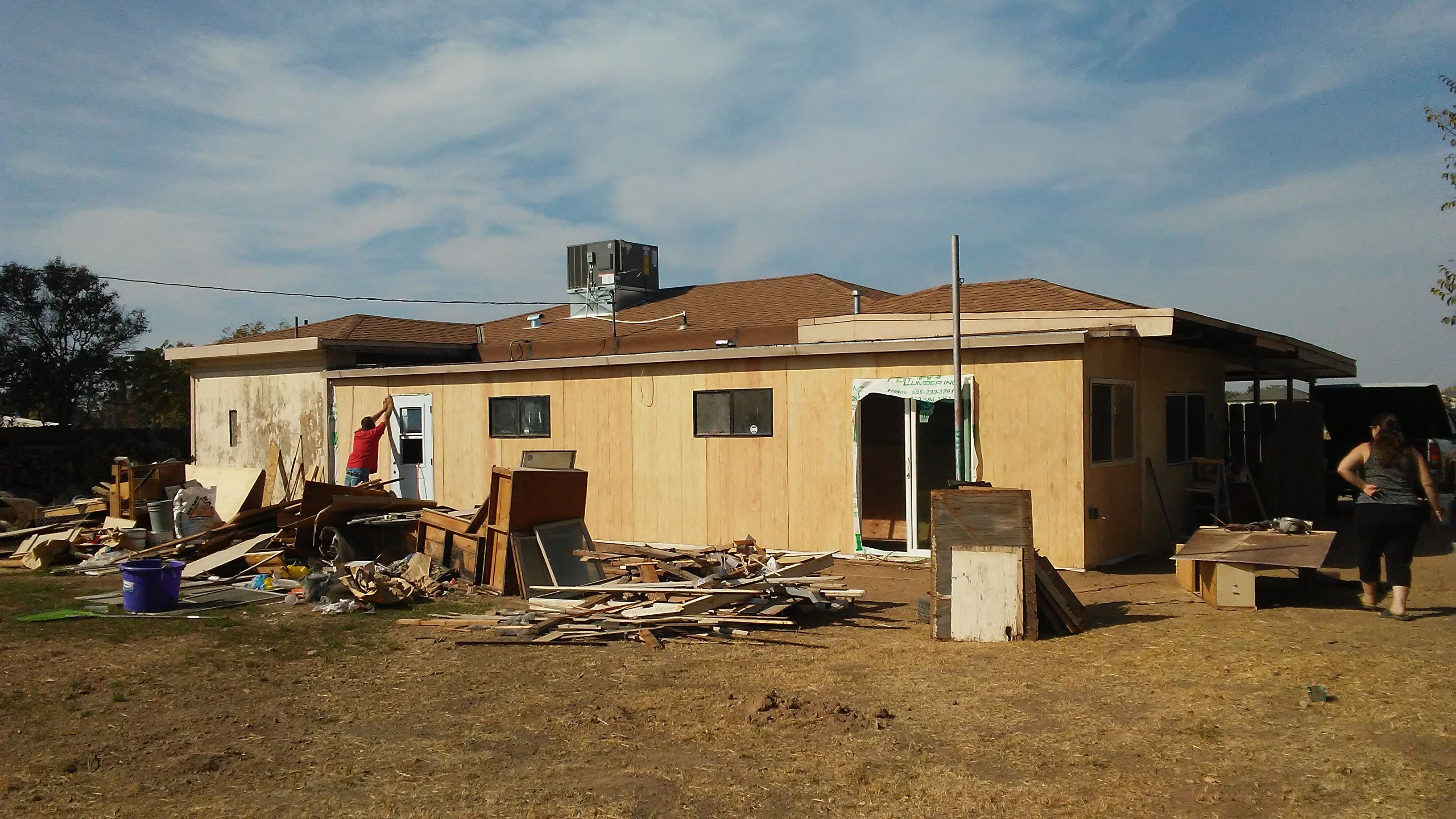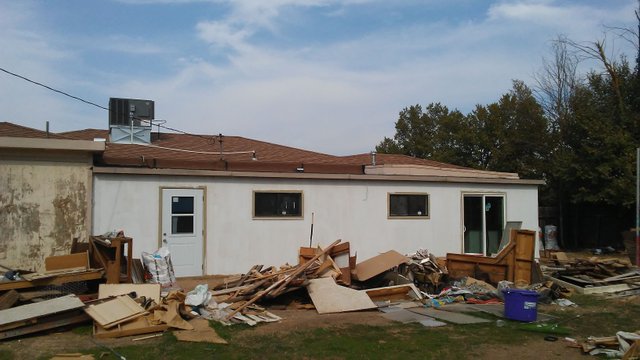 We finished the corner, removed the debris and painted the trim
What do you think?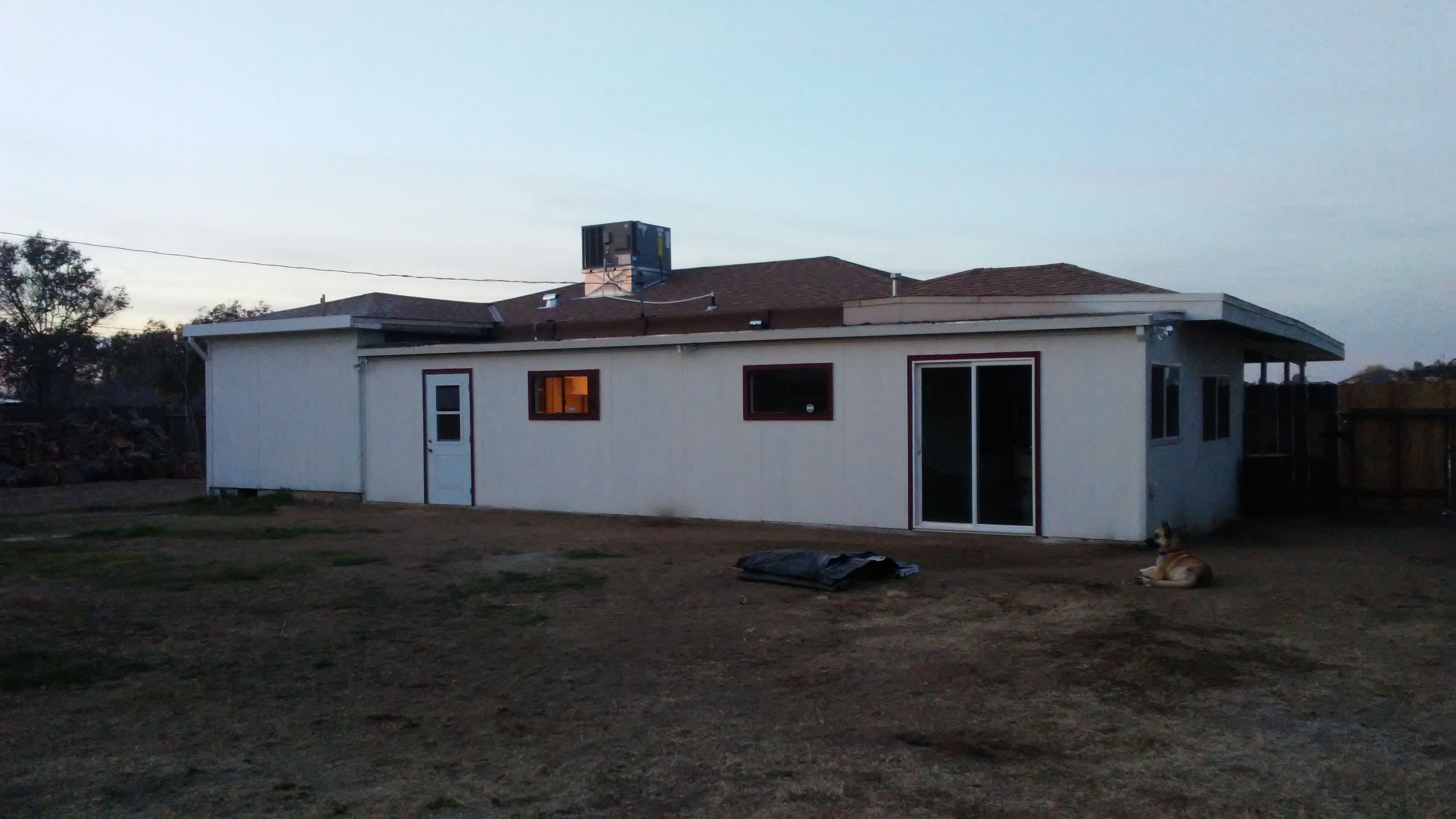 You noticed the unfinished trim too? So did I - no worries - we'll get that with the rest of the final touch ups. We're still not done so be sure to check back to see the finished house with all the pics of the upgrades with the before and afters and even some videos updates - see you next time!
---

Please be sure to check out my others articles on real estate, investing , and cryptocurrency ( and some other random dog stuff)
I always upvote comments to my blog posts