Keep balance with your work and prices
Today's time is about professionalism, where you can ask for money according to your qualifications keeping in mind the prices in the market, without hesitation.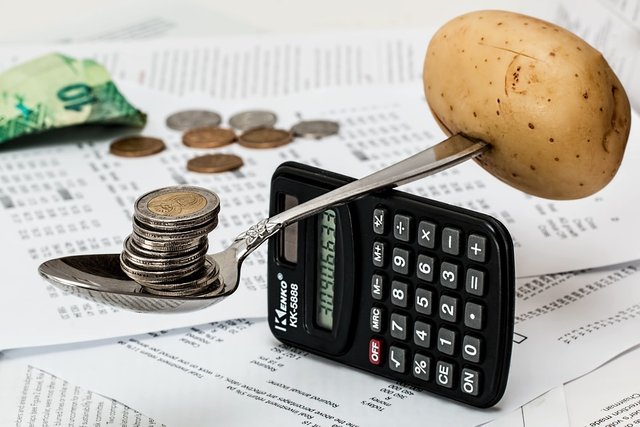 Image Source: pixabay  

In the profession, people who know less about their own fees, in regards to each other, actually do injustice themselves with their abilities. Due to their skepticism, they begin to underestimate their work and do not even have the courage to demand more money for it. 
If you are confident in your abilities and you know that you improve this work, then do not hesitate to increase your fees at that time.

Identify your skills: 
If the clients have been coming to you for a long time, do not take it away from the meaning that they are coming because of your low fees and then they will go away. He can also be associated with you for a long time due to the services he has.

Show your USP: 
Many people come to bargain in the same way to refuse to give an increased rate, human standing in a vegetable market. To these same clients show your characteristics and promises that they will not get from anyone else.

You are the most different: 
You are not always in a position to run your own wishes. To come in this situation, sharpen your skills so that nobody else can compete with you and make you the most different. 
My recent  posts you may like:
    Please leave your thoughts and feedback below!
                             Thanks for reading!
                Resteem post will motivate me.  

Use my Referral link for Coinbase and get $10 free when you purchase $100 of Crypto!
Coinbase link - Ask if you need any help or advice.  
Disc: These are my views, use your own decisions before following anyone views.