Solving the problem of cash flow is essential in Business
Most businesses do not have a similar revenue throughout the year. Sales are high for a few months, and for a few months, business has average sales. 
Apart from this, many times there are many expenses, or the payment comes from the customer are late due to which you may have to face the problem of cash flow.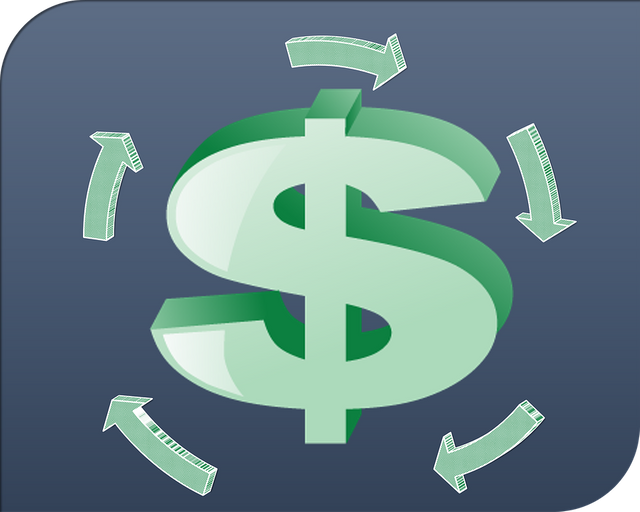 Image Source: pixabay   
However, most businesses do mistake in such a time that they do nothing to solve their problem and keep ignoring it. 
That is why they face major problems in the future and they fail. Let's know how you can solve the problem of this cash flow, often exposed -

Flash Sale:
When you have trouble getting cash flow, you can organize a flash sale of your product. Assuming profit margins will be less, but it will not be a matter of paying more attention to such a problem. Because you need cash flow, this flash sale will solve your problem and will give you success.

Increase prices:
Your product may be selling well but due to the problem of money, you are not able to fulfill the demand. In this way, you can increase the prices of your product. With this, some price-sensitive customers may be away from you, but most customers will buy your product and you will not have problems with cash flow.

Correct Invoicing:
If your payment is not coming correctly then you will have to improve your invoicing habit. You have to make timely invoices and clear invoices. Along with this, you will also be able to send an invoice as soon as the work is done. If you stop invoicing further, your payment will definitely be delayed. Lack of payment from the client can cause you a cash flow problem. So do all the Invoicing.

Negotiate:
It may be that the cash flow problem is due to your product and not because of your borrowing or your expenses. You can deal with your creditors to pay less or you can take some more time from them.
Better staff are kept:
It may be that your team is not properly respecting the accounts and for this reason, you are facing the problem of cash flows. You should show that you should show your careless staff the way out and hire better staff at their place. This qualified staff will help you overcome your problem and will be with you all the time.
My recent  posts you may like:
       Please leave your thoughts and feedback below! 
                            Thanks for reading!
                  Resteem post will motivate me.  

 Join UPcoin  Today to get your $500 towards trading fees! - UPcoin Exchange 
Use my Referral link for Coinbase and get $10 free when you purchase $100 of Crypto!
Coinbase link - Ask if you need any help or advice.  
Disc: These are my views, use your own decisions before following anyone views.