Recognize yourself for success
Targeting goals is not enough, to achieve them, till you do the right planning, you will not be able to succeed.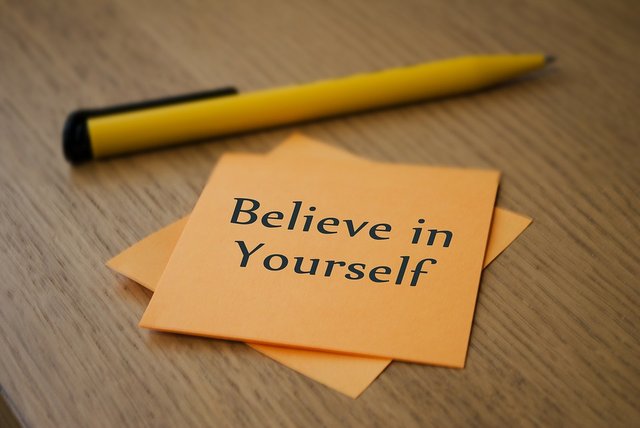 Image Source: pixabay 
The most important thing is to self-analyze what you really want. Be fair when doing the self analysis. Keep in mind professional skills.

You got a good job, but what about your future and career? If you have set any goals, what will you do to achieve them? Have you made any work plan? If the answers to these questions are negative, believe that you will have to bear negative things in the future.

Creating Goals is not enough, to achieve them you will not be able to succeed till you do the right planning. If you are in any job, it would be better to do whatever you do it interestingly and go for the right action plan. The most important thing is to do self-analysis, what you really want.

Unhappiness is a disadvantage: 
The biggest hurdle in the set goals for careers is the dislike for your work. If you want to achieve your goals, then it is important that you take an interest in the work and if you are not interested then do the work in which you are interested. Without interest, you will not be able to do your job properly, There will be no dedication, obviously, you will not get any results.

Maintain patience:
It is essential that continuous hard work is needed for a better future. Nothing can be achieved without hard work, but while working hard you do not get frustrated with your working conditions, barriers to work. You have to be patient for this.

Make the right planning: 
If you have made a goal for yourself, then a proper planning is also very important for that. In today's competitive era companies are getting more and more output from you. Obviously, if you have not planned well, your problems will increase and your performance in the work will be bad, which will adversely affect your future plans.

Self-motivation: 
If you are devoted to your goal and are working hard, you will have to keep yourself energized by self-motivation till you get the right result.

Recognized Opportunity: 
It is not enough to just accomplish your responsibilities in the right way. To achieve your goal, you have to always be cautious and recognize the opportunities.
My recent  posts you may like:
    Please leave your thoughts and feedback below!
                             Thanks for reading!
                Resteem post will motivate me.  

Use my Referral link for Coinbase and get $10 free when you purchase $100 of Crypto!
Coinbase link - Ask if you need any help or advice.  
Disc: These are my views, use your own decisions before following anyone views.