3 Colorful Breakfast Recipe Ideas - Throwback Sunday Roundup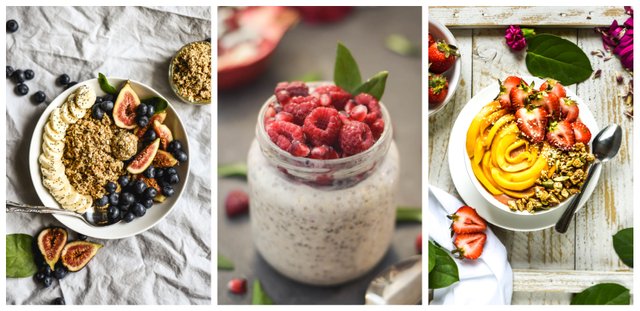 Hey guys! I thought I'd try something a little bit new today and see what you think. Let's call it a Throwback Sunday!
I know I personally just never have the time that I'd like to be able to keep up with all of your posts and I'm guessing it's the same for you.
So usually I would either post a recipe or some photos from recent travels but after doing this for so many years the posts are racking up. That's why today I'm gathering a few of my favorite posts and throwing them together in one post so that you can try the ones you like!
First up: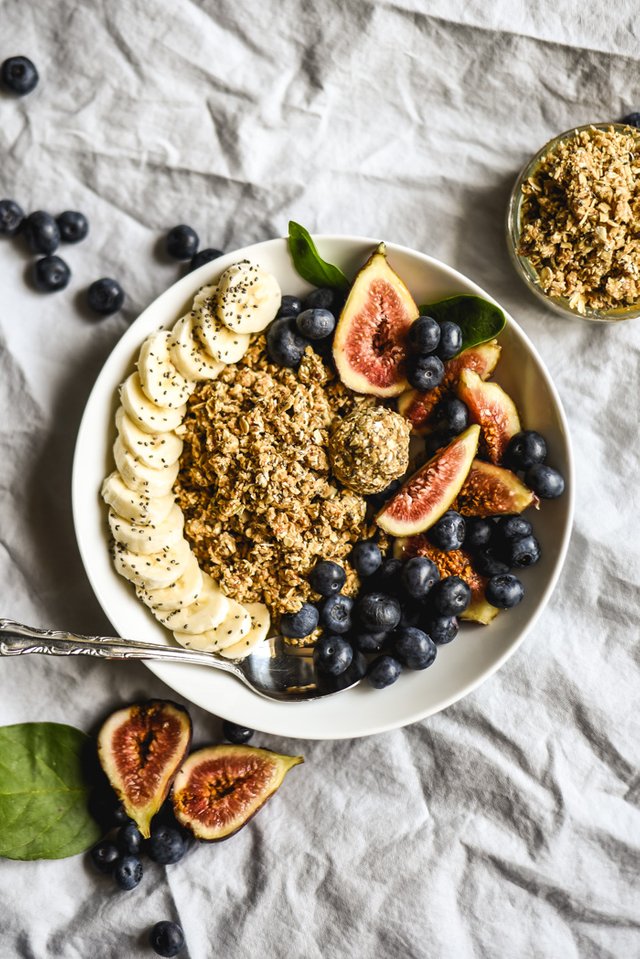 Secondly:
And lastly: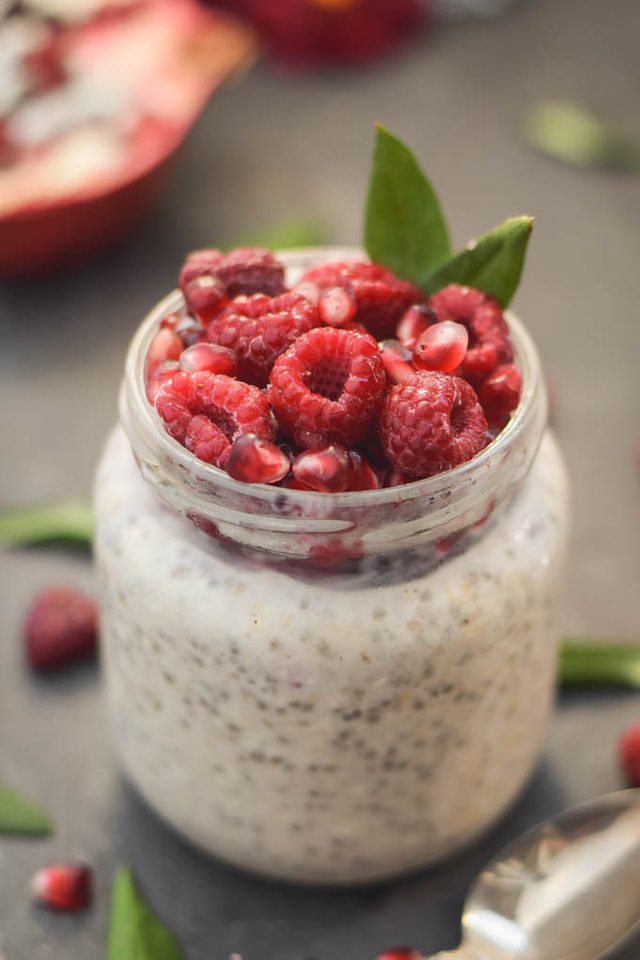 ALL CONTENT IS MINE AND ORIGINAL! All of these food photos were taken with my Nikon D750 and my favorite Lens, the Nikon AF-S FX NIKKOR 50mm f/1.8G. You can find out more in my INTRO POST.
Also, a huge shoutout to @rigaronib for designing my logo!
If you're looking for more recipes check out some of my other recent posts!
Also, I've been starting to vlog in case you missed it.