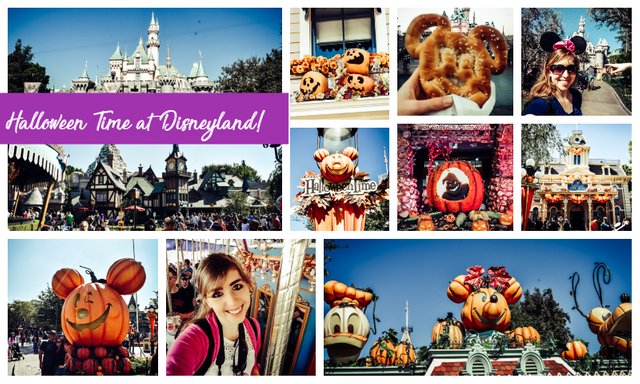 Hey Guys! I just had the best time in California with my family during the Halloween season. I'm not the biggest fan of Halloween tbh but all of the decor and events going on in the Disney Parks for the season were actually pretty cool. This vid is kind of a mesh of all the days of our trip because I wanted to share some of the highlights with you! (p.s. If you're wondering why my outfits change it's because we spent 2 days at each of the parks. ;) )
In case you didn't notice in the title, I'm so excited because I finally hit my goal of 77,000 Steem Power!
Also, I would have uploaded this video to Dlive or Dtube, but Dtube never works for me and Dlive is gone so hopefully you don't mind the youtube embed.

ALL CONTENT IS MINE AND ORIGINAL! All of these food photos were taken with my Nikon D750 and my favorite Lens, the Nikon AF-S FX NIKKOR 50mm f/1.8G. You can find out more in my INTRO POST.
Also, a huge shoutout to @rigaronib for designing my logo!
If you're looking for more recipes check out some of my other recent posts!
Also, I've been starting to vlog in case you missed it.