SEO Performance Bonus based on day by day Research and Improvement
Hello,
How are you all. See if you are busy every day make better life and you can help your self . Yesterday I got SEO performance bonus 150$ from one of the clients. We generate better sales response by SEO development. Remember a few days ago I talk about Our site ranking thousand of the keyword. And yes it is. More than 3.7k keyword ranking. And ongoing ranking. I do research search to improve the site quality more powerful. So in future I will get some interesting bonus like yesterday. So as you see based on daily research and learning.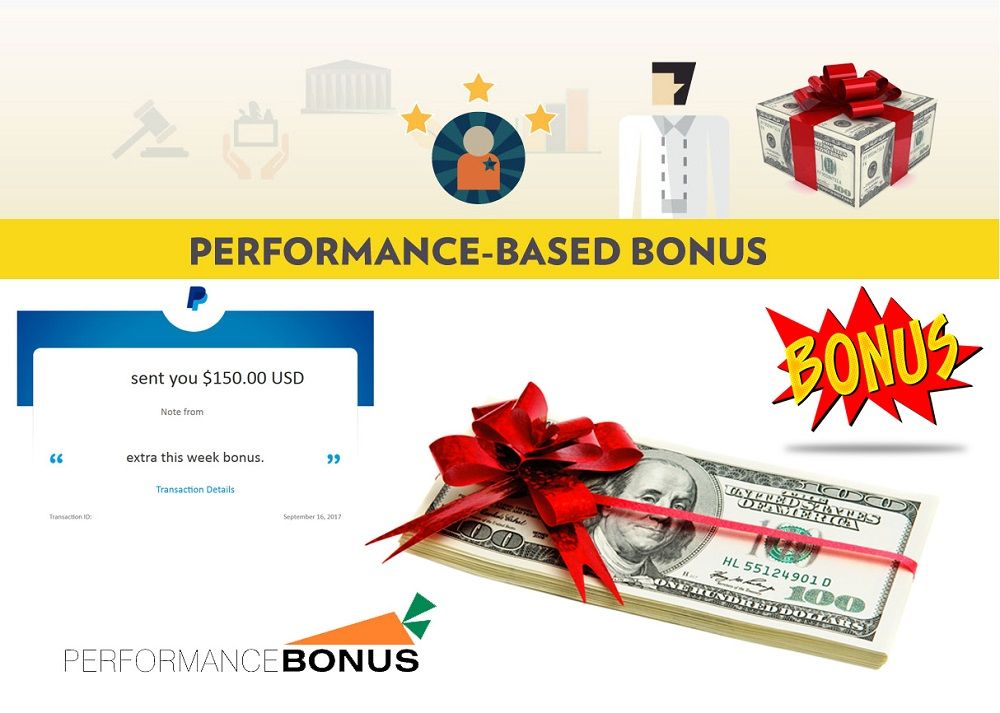 I know something special. Based on my research and development for the website most keyword ranking which charge us in google adwords. and now a days site have good visitor and sales response. And I believe it should be everyday responding as well. So who follow me try to learn something new everyday. Don't waste your time by any mean to improve yourself!. Even no money, no matter knowledge is everything. One day your knowledge will work. Of course do not disappoint as well. Because you only know what you are doing. This is how every billionaire or millionaire company make Today. One day we will make a company too.
I am forwarding my facebook article : https://www.facebook.com/photo.php?fbid=10156664205026632&set=a.10150697836301632.496531.604501631&type=3