how @minnowhelper works!!!
Just like @randowhale or @booster you send X amounts of STEEMDOLLARS to @minnowhelper - whatever amount you want, it is completely up to you. What will happen next is when the timer runs out every 2.4 hours, it will upvote everyone in that time-window with a 100% upvote divided among the bidders and give a stake-based % on amounts received from you.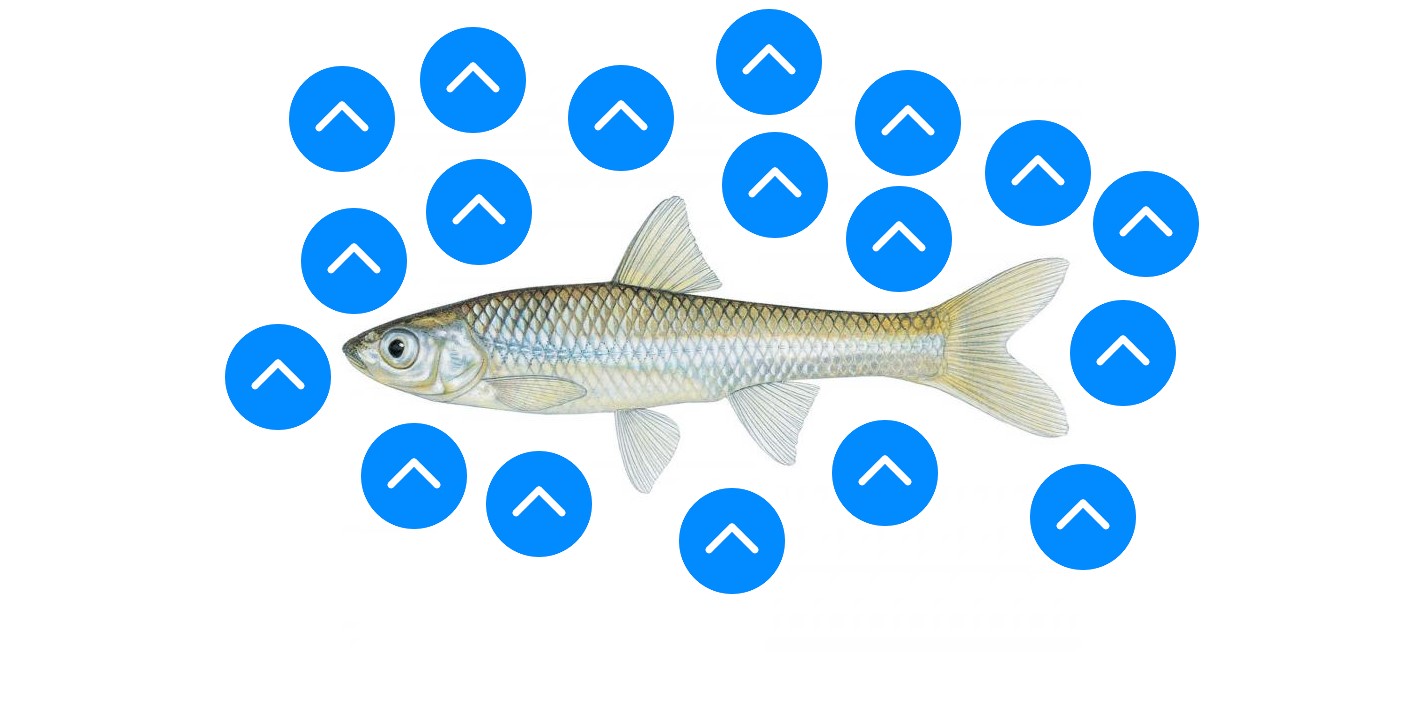 Example
If you set the bot to vote at 100.00%, bids open every 2.4 hours. Alice and Bob both bid for in the same voting batch. If Alice bids 4 SBD and Bob bids 2 SBD, Alice will get a 66.66% upvote and Bob will get a 33.33% upvote.
Ensure the post you want to vote on has not paid out or is not within 24 hours of payout (posts cannot receive votes during this period that increase the reward).
Copy the URL of the post or comment you want @minnowhelper to vote on
Navigate to your Wallet
Select Transfer under Steem Dollars
Populate To field with "minnowhelper"
Populate Amount field with "0.1" (SBD)
Paste URL into Memo field
Submit
---
Guidelines: All sales are final & No Refunds
@minnowhelper can only vote for your unique post 1 time.
If there are multiple bids with the same post, only one vote will be cast and the remaining bids will not be returned.
If the bot has already voted for a post, additional bids will not be returned.
If you make offers in Post that have already been paid, the Bot will not vote the Post and the offer will not be refunded.
The URL must be correctly expressed in the memo alone. Malformed memos will not be returned.
Make sure you send SBD (not STEEM) to @minnowhelper - be aware of someone with a similar name
Always check the @minnowhelper wallet at https://steemit.com/@minnowhelper/transfers to see the activity on the demand-side
Always check the @minnowhelper activity at https://steemd.com/@minnowhelper and vote-power!!!
Optimize your offer with https://www.steemnow.com/upvotecalc.html and vote-power from @minnowhelper, so you'll know how much your reward will be.
Always check if there are updates done to @minnowhelper on the @minnowhelper blog-page.
Remember - @minnowhelper only votes every 2.4 hours, so sit and wait 😉
If you need to talk with someone about @minnowhelper, go to http://SteemSpeak.com and ask in general chat or on the voice chat.
@minnowhelper use the Open Source Steemit P4V bot "Dr. Otto" written and maintained by @inertia which you can read more about Here
When @minnowhelper is offline for upgrades etc there will be a message in the top of the @minnowhelper blog (where the name is)
Transactions below the minimum bid (0.100 SBD), there will be no guarantee of voting.
Thank you for reading & remember, we are in BETA so use your feelers and find a great window of opportunity for yourself to get the most out of service-bots like @minnowhelper & other similar systems.
Happy Bidding & Have fun!
The @minnowhelper team.