[RebloggeR] - New Resteeming Bot, based on @resteembot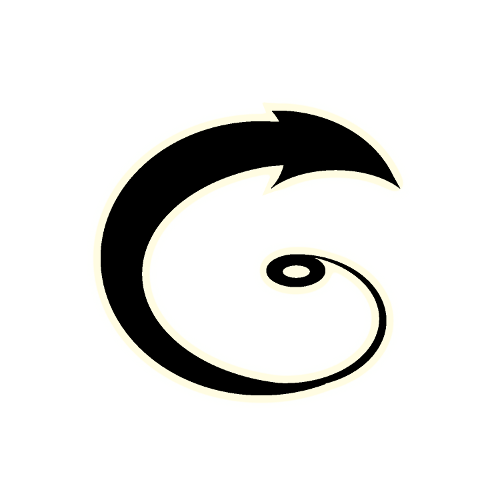 @reblogger is a bot that resteems articles to its followers. When an article is resteemed, it receives attention. If it is a good article, this might result in upvotes and comments.
If the article is bad - it might lead to flags.
@reblogger simply gives you another chance to appear in people's feeds. That's all.
That is not much by itself, but considering how cheap the price is, it is a simple decision.
@reblogger is based on @resteembot's code (and is developed by the same programmer - @investigation)
That means that @reblogger will also offer the same advantages (quick reaction, 10 random upvotes per day, returning money if you sent the wrong transaction, and others....)
But @reblogger is different from @resteembot. It has a fixed price, and a VERY short waiting period.
So...
How to use it?
Follow @reblogger

Do not use it in the first 10 minutes after following for the first time.
(Yes, only 10 minutes. No big deal, right?)

send a transaction of at least 0.050 (any currency) with your post in the memo.
The link must lead to any post that is newer than 6 days.
The author can be anybody.
That's it.
Simple, right?
Short following periods, and a fixed price for everybody.
Also - the bot will upvote ~10 people every day, at random.
Buy 1, Take 2 !!!
But that's not all.
To popularize itself, @reblogger is gonna resteem posts resteemed by @resteembot in the next few days.
Basically - for the next few days it will be "Buy 1, Take 2" !!!
When using @resteembot, You will also use @reblogger, without paying anything extra.
After this promotion is over the bot can be used as described above.
The promotion might be repeated again in the future.
Check out my other bot - @resteembot