Hey, Steemit!
I'm fairly new here, but I am determined to make a difference. In just the short time I have been here, I have made a lot of new friends, started the Curation Digest, and of course setup a witness. The first issue of Curation Digest went out a couple of days ago.
I have a few Steemit related projects I am working on and excited to announce when they are ready. I am not a hard core developer, but I do a lot of scripting, some game development (Unity), and deep learning. I've been looking for ways to apply deep learning to crypto currencies like my colleague does on the Forex market.
I am a father of one boy, who means the world to me. I am thankful I get to spend a lot of time with him as I run my own business.
I have been using crypto for a few years now and have been mining Ethereum for a while. Although I am thinking about winding down my mining operations. Currently, I am down to ~30 GPUs consisting of nVidia 1060 and 1070's. I think I will sell the equipment off rather than move to another coin as the ice age gets worse.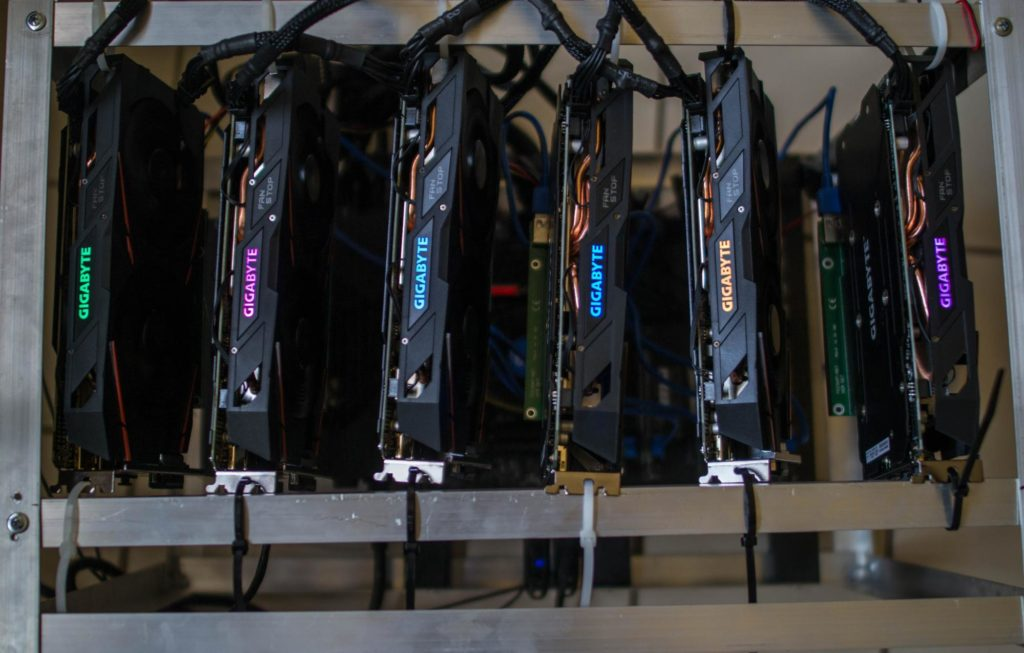 I have already changed my witness to suggest 5% APR for SBD to help correct it. Thanks, @ausbitbank for making me aware of this in his recent post and @drakos for his help on Steemit.Chat with the Witness configuration. I also want to thank @someguy123 for his great guide on setting up a witness and @cloh76.witness for his suggestions.
I want to help expose new people to the Steemit platform and help bring more diverse topics to the community like 3D printing, deep learning, and game development. I noticed there are some discussions in these areas, but not many.
I spend a lot of time on @officialfuzzy's Whaleshare Discord.
---
Witness Node
CPU: Dual Xeon 5560 Quad 2.8Ghz
Memory: 48GB ECC
Disk: 6x SAS 10K
Internet: 235Mbps
Missed Blocks: 0
---
You can vote for me as a Steem witness on this page:
https://steemit.com/~witnesses
As I am not in the Top 50, you will need to manually enter my name themarkymark in the vote box in the bottom.

Or from the command line with vote_for_witness youraccountname themarkymark true true