PALNet for Minnows!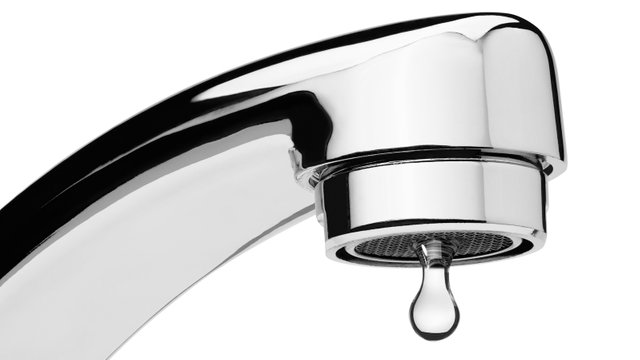 Three years ago, I missed out on the early days of Steemit and STEEM. Now, we have some new kids on the block, PALNet and the PALCoin. Determined not to repeat that mistake, I eagerly staked most of my tokens and became a PAL. Looking at this brand-new venture poses a question. Just how can little Minnows like us without 15 zillion STEEM to spare, make the most of our scarce resources?
The first thing I did was to stake 2/3 of my free tokens. This way I can generate curation rewards for upvoting PALNet posts. Initially, I was astounded to see people *selling* their tokens as soon as they got them. Undaunted, I made a small delegation to
@minnowsupport
and have already seen that tiny trickle of daily fractional PAL earnings enter my account. ENG, the Steem Engine token, is yet another asset you might want to add to your collection. When I write my posts, I do so using the Brave Browser, which generates BAT tokens. Who says I can't multitask? Now remember, this is a long-term thing, think of little drops of water slowly pooling into a sparkling crypto stream...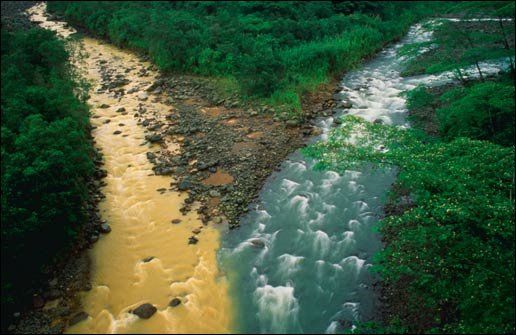 Since these are early days, this might be a good time to get some early exposure. Taking a look at the miners, PALM (which I've nicknamed the PAL Mini Miner) and PALMM (PAL MEGA MINER), I realized it's best to buy more than one if you can. Since it's a raffle, reserving multiple units may increase your chances of generating a return. What I also like about PALNet, is that through steem-engine, I've been introduced to many new tokens I might never have heard of. This gives the little guy yet another area to consider in this new world of cryptocurrency.
Looking for a Job? [UPDATE]
The ability to "double-dip" by earning rewards on Steemit and PAL posts, is yet another advantage of this new system. Using the "PALNet" tag on Steemit or Busy, is like "Having your cake and eating it too!" Combine that with blogging on Partiko or using the tag on an Actifit post and you can see the utility in getting even more out of your blog. I'm pumped about what this means for STEEM and the PALCoin price. Whatever you do, don't stop posting and KEEP THOSE UPVOTES COMING!:) What steps are you taking to maximize your rewards? and what are your thoughts on the future of PALNet?
Thank you so much!
Join Actifit through my referral link and let's stay active while earning AFIT tokens together.
Download the Partiko app log in and get 1000 Partiko Points. Earn even more when you post, comment or upvote.

If you liked this post, you can also check out my most recent articles: