Finding Time to Read, Write, Meditate, Create and Study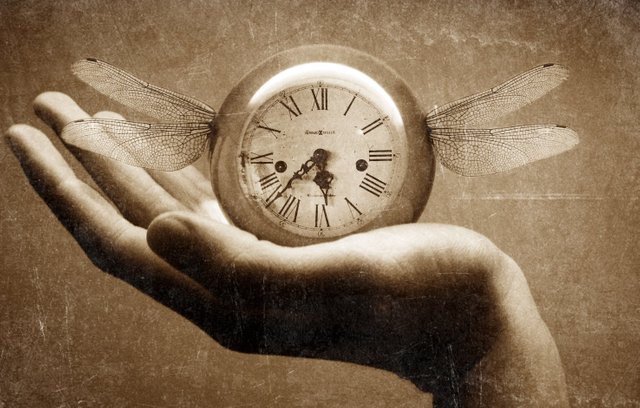 As you get ready to start your day, I'd like to share a reflection about TIME.
A week consists of 168 hours. Counting an average of 8 hours per day sleeping, that's 56 hours of happy dreams each week. Another 8 hours Mon – Fri working 40 hours on the job, equals 96 hours. That means you have just 72 hours left for everything else. Just let that sink in for a bit...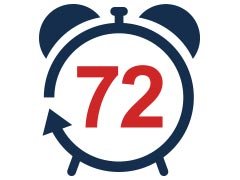 Having breakfast, lunch and dinner – one hour each - gobbles up 21 hours a week. Now we're down to 51 left. Two hours commuting to work burns another 10 hours, giving us 41 hours of free time. 30 minutes a day for showering, shaving, etc. eats up another 3.5 hours, leaving you with 37.5 hours a week to reach your goals in life. That's a little over 5 hours a day. Not much time at all, is it?
Read More: Looking for a Job? Read This First...
Knowing what to cut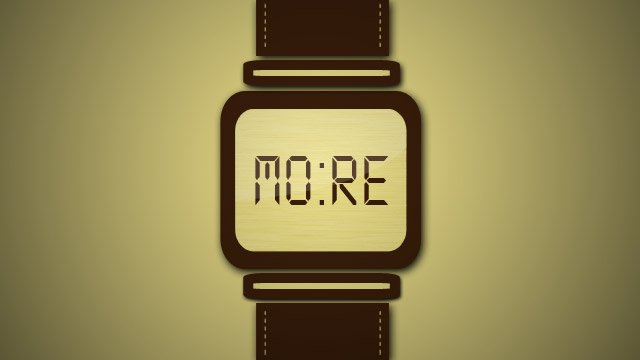 A friend of mine spends 8 hours a day playing video games. Now if he was in an esports league, that might be one thing, as he could have his cake and eat it too. Attending classes and working full-time leaves almost nothing left to help build a brighter future. Now, there's nothing wrong with having a little fun, but everything in moderation, as they say...
We all can find areas that we can trim to make room for something better. I Listen to informative podcasts while doing other things. This helps me to make better use of my free time, while learning subjects that will help me lead a more successful life.
Advance planning for the weeks ahead can also point out spots where you can trim the fat and make room for more quality time. If you're a content creator, set aside a regular block of time to batch-produce videos for DTube or posts for Steemit. Record 10 podcasts back-to-back and release them as future episodes, freeing up space to do something else. I also learned this when shopping. I used to buy one of this or two of that, and now make purchases in bulk. Setting a day aside to get everything needed for the next 30-90 days is much smarter than making multiple trips more often. Being smart about time gives us more of it to do the things that really matter. What tips do you have to save TIME?
Thank you so much!
Join Actifit through my referral link and let's stay active while earning AFIT tokens together.
Download the Partiko app log in and get 1000 Partiko Points. Earn even more when you post, comment or upvote.

If you liked this post, you can also check out my most recent articles: