I LIKE TO WATCH #7 - FLINCH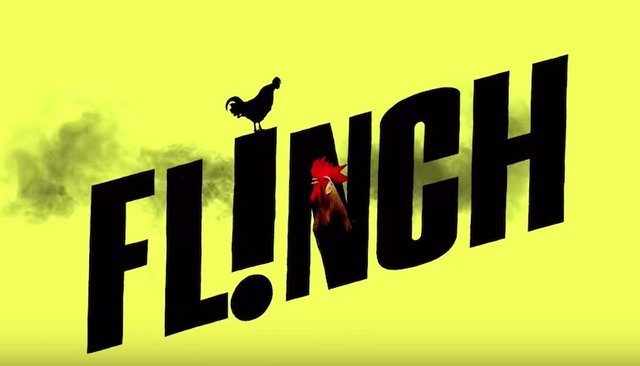 DO. NOT. FLINCH! Hosts Desiree, Lloyd and Seann bring us an uproariously funny (and a little bit scary show) from Ireland (They never say which Ireland, there's two. you know, like North Korea/South Korea?) but I'm loving the show so far.
Set on a very green farm run by a stern tribe of "Gingers" our troupe of contestants are put through a batch of wacky contraptions designed to make them jump like a rabbit in heat. However, if they dare twitch, there are consequences... Can you say CATTLE PROD? I knew you could!
Laugh your A** off!
The twisted minds that created this show must have been inspired by the SAW movies. while not quite as deadly as them, you will jerk, jump and spasm along with our unfortunate friends onscreen. Most of the members are from the Ireland's or the UK, so they have delightful foreign accents.
Oh, and there's a bonus! The host with the losing score, gets to be strapped into a contraption themselves. So drop whatever you're doing, and watch this fun little show. JUST. DON'T. FLINCH! :)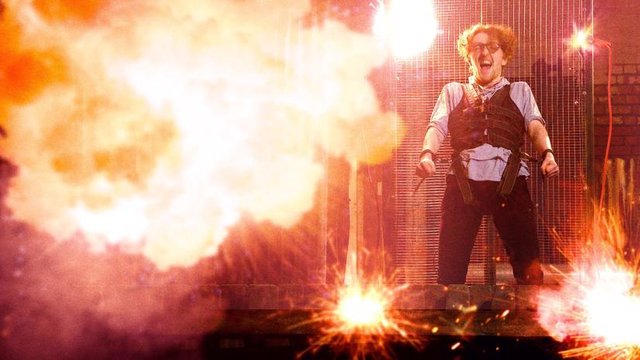 Thank you so much!
Join Actifit through my referral link and let's stay active while earning AFIT tokens together.
Download the Partiko app log in and get 1000 Partiko Points. Earn even more when you post, comment or upvote.
video credit: 1

If you liked this post, you can also check out my most recent articles: