Death of a Rapper (and lessons learned...)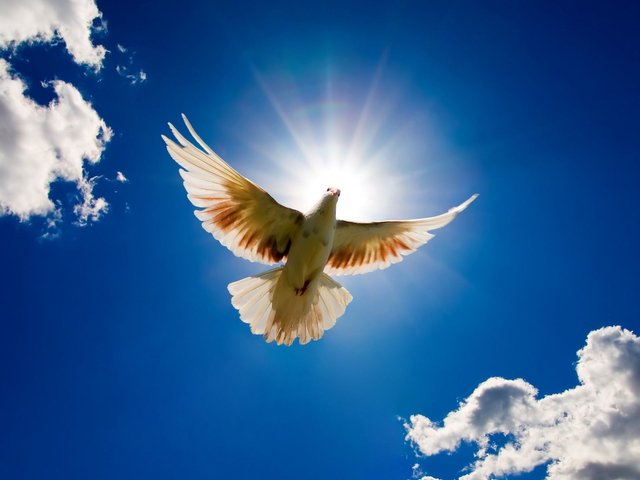 Reflecting on the recent killing of Rapper Nipsey Hussle, his death made me wonder about the future of inspiring leaders in the ghettos of America. Not a big fan of rap music due to the focus on violence, I'd never heard of Mr. Hussle until this incident. It reminded me of another young African American man who was making it, and also tried to uplift others in his community.
The peril in going back...
His name escapes me now, But in the Philadelphia area I remembered reading about a young black man who had moved from the slums to leading a successful life. The time period was the early 2000's? and an orginazation had named him "father of the year." I recall that he was working in finance and had moved out of "the hood" and was living in the suburbs. Others in his hometown wanted to know how he did it. So he made plans to return to the block and share his tips for making it.
That's when the trouble started...
The article explained how he was sitting on the steps in north Philly at 3am going step by step through the process he used to change his life. At some point, a jealous loser walked up to him and pulling out a gun shouted "I told you not to mess with me!" The young man tried to reason with him and offered to help as well. He pointed the gun at him and realizing he meant to use it, our succesful mentor began to run. He was shot in the back and killed.
His mistake? Going back to the ghetto after he made it or, remaining there like Nipsey Hussle and Stack Bundles from Far Rockaway before him...
There seems to be an element that thinks: "If I'm not making it, you ain't either."
The girl on the steps
I can still remember when I was a kid seeing the young lady crying on her front stoop. She'd been awarded a schlarship to a college in NJ and was the first African American from her poor neighborhood to ever go to college. Congragulating her, I asked why she was weeping when she should have been celebrating? She explained that I was the only one who was happy for her and that everyone else outside of her family was jealous and angry that she was "making it" while leaving them behind.
I'd seen a lot of this. Anyone who tried to leave the ghetto and better themselves, were vicously attacked by the rest. These were people content to live off of government handouts generation after generation with no thought of bettering themselves. I mentioned how proud I was of her and that she didn't owe these people anything. She should "go out, get your education, and keep moving forward." We hugged, and she went off to school. I never saw her again after that, but did hear that she had indeed made good.
I thought of this moment when I heard that Nipsey Hussle had been shot. Here was a man who provided jobs to convicts that couldn't find employment otherwise. He was uplifting his community and was actually killed while providing clothing to a man who'd just spent 20 years in prison.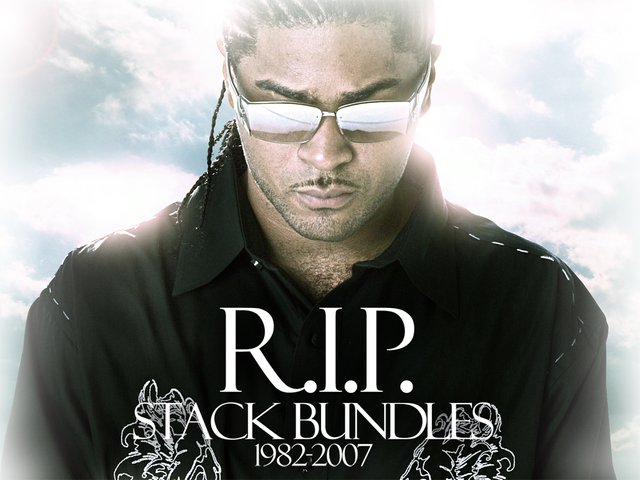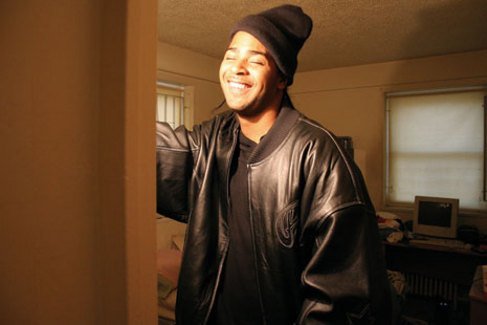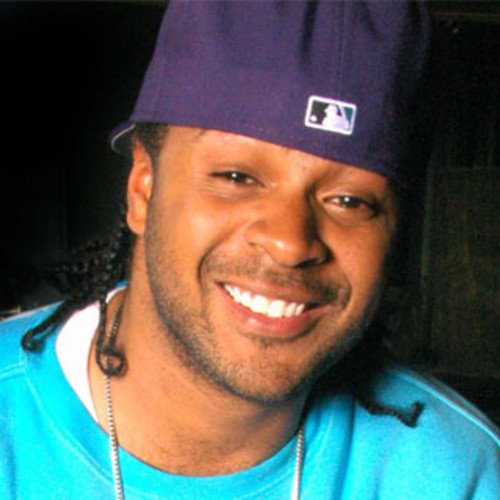 Stack Bundles
Helping out while staying safe
I've warned a number of young African Americans on the cusp of success to beware that siren call of returning to "the hood" to share knowledge. "Create a website" I told them, with all of their informative tips. This way they can share wisdom without exposing themselves. Setup a Skype session to mentor people instead of traveling directly to a dangerous area. There will always be that one person burning with envy and rage, who will want to take you down. They don't want to put the hard work in and follow the steps you took. They're not interested in grinding it out. They want instant riches, and when they can't get that, they will get YOU.
The young man shot in Philly, left behind a baby boy. I hope he grows up knowing his father worked hard and pulled himself up out of poverty. We all know about those dark souls in our orbit, coiled and waiting for their chance to strike. Giving back to the community is a good thing. Let's do it from the vantage point of safety first and at a distance.
Thank you so much!
Join Actifit through my referral link and let's stay active while earning AFIT tokens together.
Check out my new Amazon Influencer page where I share my product list to help you get started in Podcasting, Crypto and Information for Entrepreneurs - As an Amazon Associate I earn from qualifying purchases.
Download the Partiko app log in and get 1000 Partiko Points. Earn even more when you post, comment or upvote.

If you liked this post, you can also check out my most recent articles: