Looking for a Job? [UPDATE]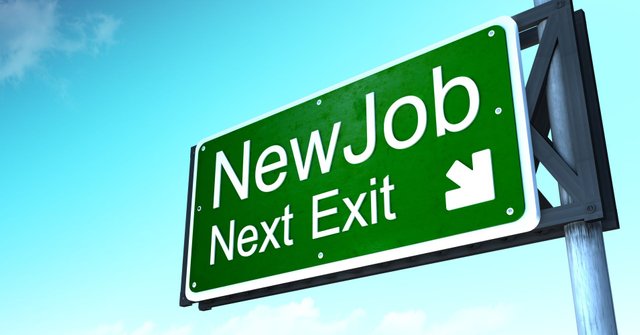 A couple of weeks ago I wrote a post detailing my group interview and information to help in finding a job. If you read:
Looking for a Job? Read This First...
I detail a colorful cast of characters as we worked to get a position at a Fortune 500 company. In the article, I recommended a resource that has helped me land a job in the past. One of the things Covered was an odd question posed to me at the conclusion of the 2nd interview. This is my followup to that post.
I was the last one in the final selection room. It was fun to wish everyone the best and after listening to the other two, it seemed they were on the right track. At the end all we could do was wait. Have you ever had those moments where you think Oh, I should have mentioned this, or done that! However, my poised responses left me feeling cautiously optimistic. Not one to give up, I knew there would be another open house down the line, just in case...


Skating on by...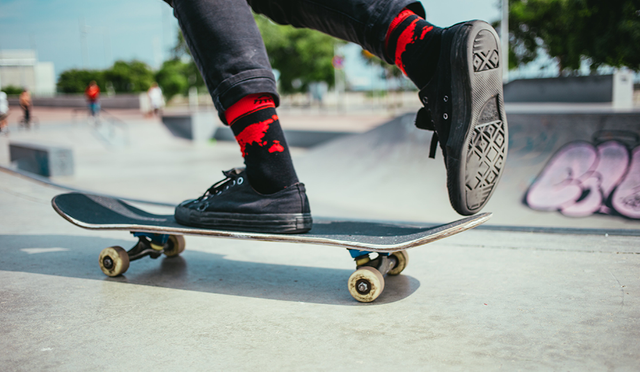 One thing I cannot stress enough, is the importance of being prepared to pitch yourself when looking for a job. Even if you miss the cut, there's always next time and you can pickup valuable insights that will help you going forward. I looked over the information in front of me and tried to see things from the managers angle. What would I look for in an employee? Now, translate that concept into action.
Having heard nothing back and noting that training starts in July, I decided to contact the company. Sometimes management wants to see who is willing to take the initiative in order to filter job applicants. Well, with over 250 people competing for (now) 17 slots, the results are in. This afternoon, the company reached out to me with a job offer and of course I accepted! Now, I promised to share my answer to the bizarre question the manager asked me at the end. It was:
How many balls fit into a limousine?
With hundreds of people answering, I wanted to stand out by giving him the unexpected. Usually, most will try to calculate the volume of the vehicle in order to guesstimate an answer. Wanting to jolt him, I replied: "You didn't say what type of ball, so it could be anything. So the limo would accept as many balls as I could stuff in it until it was full..." With a sly smile on his face he busted out laughing and so did I! He said he'd never heard that one which was what I was counting on.
So to any of you out there in the job hunt: prepare in advance, keep honing your approach and GO GET THAT JOB! :)
Thank you so much!
Join Actifit through my referral link and let's stay active while earning AFIT tokens together.
Download the Partiko app log in and get 1000 Partiko Points. Earn even more when you post, comment or upvote.

If you liked this post, you can also check out my most recent articles: