Oh, what a beautiful day...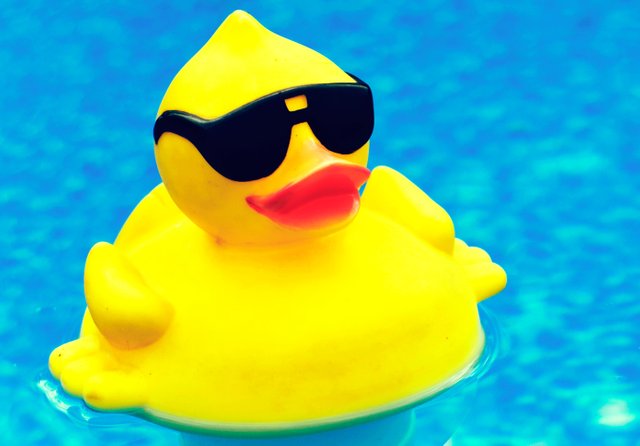 Well, hello there my friendly Steemit brothers and sisters! How's life been treating you lately? Just wanted to pop in and spread those good vibes to anyone that might need some.
Have you ever have the feeling that something great is on the way? You don't know quite what it is, but can feel it getting closer day by day... That's where I am right now. Walking down the street today, my head was positive, my gait was really happy, and that warm snuggly nature just crept up on me like little tendrils of pure joy!
Everything's gonna be alright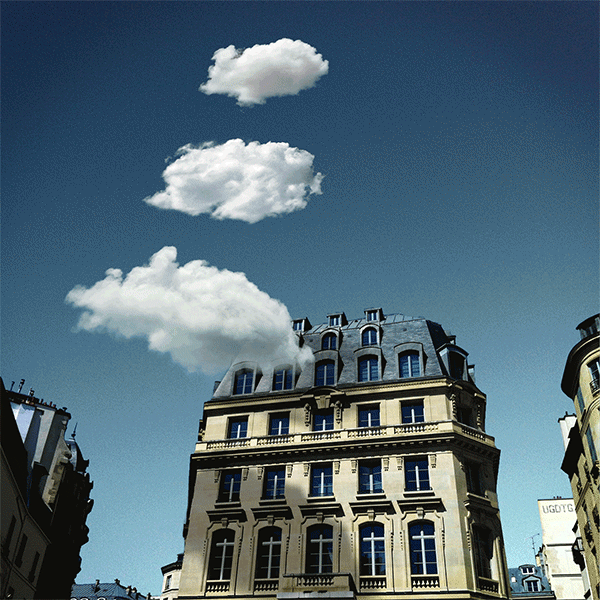 It was one of those days where everything just clicked, know what I mean? No setbacks, no dominoes crashing against what would turn out to be a beautiful day. Think about it. We're only in this biological container for a little bit and the last thing we should do is to let someone steal our happiness. We have the power to surround ourselves with like-minded people filled with serenity and love who want the best for us.
So if you're in it and really going through some changes, I hope you find peace. If something heavy is holding you down like a weightaroundyourneck, just drop it and float free. Life is like a buffet, and we all deserve to taste every delicious morsel that comes our way.
Thank you so much!
Join Actifit through my referral link and let's stay active while earning AFIT tokens together.
Download the Partiko app log in and get 1000 Partiko Points. Earn even more when you post, comment or upvote.
image credit: 1, 2
lyric (title) credit: 1

If you liked this post, you can also check out my most recent articles: