Steemit Tips Collection 6-8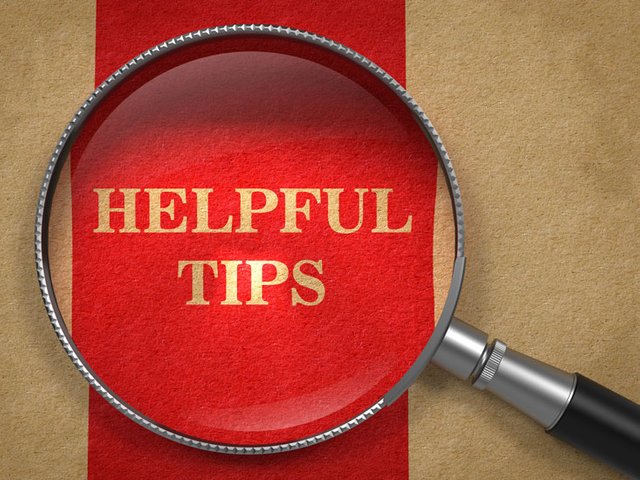 Next up is the second installment of my Steemit Tips Collection. Posts 6-8 are included here to help you manage your account, building a good name by helping others and growing your blog on Steemit.
Steemit Tips #6 - Steemit Voting Power - Like Video Game Mana from Heaven
https://steemit.com/steemit/@evernoticethat/steemit-tips-6-steemit-voting-power-like-video-game-mana-from-heaven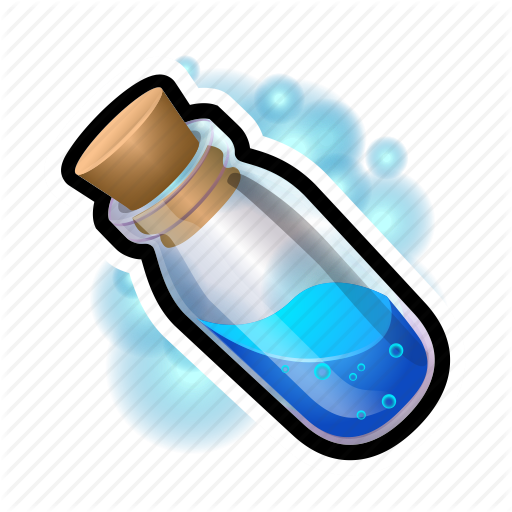 Here I explain the importance of managing your voting power and why you should keep it at an acceptable level. Regeneration time is also covered and why you just might want to wait before responding to too many posts. If you're new to Steemit, check this out.
Steemit Tips #7 - Helping New Users on Steemit - Are You a Giver or a Taker?
https://steemit.com/steemit/@evernoticethat/steemit-tips-7-helping-new-users-on-steemit-are-you-a-taker-or-a-giver

In this post, I talk about the importance of giving back. We were all new once and needed some guidance to help us grow. If you've been on the platform for awhile, you've likely learned a thing or two that might help someone who just started. Who knows? that Minnow you gave a boost to, may very well speed past you to Whale status and will remember your kindness down the line.
Steemit Tips #8 - Increase Traffic, Followers and Upvotes by Moving your Blog Into the FAST LANE!
https://steemit.com/steemit/@evernoticethat/steemit-tips-8-increase-traffic-followers-and-upvotes-by-moving-your-blog-into-the-fast-lane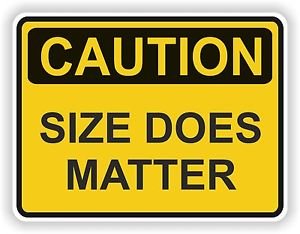 Before I arrived on Steemit, I spent some time on Blogger learning to blog. In this post, I share some of te tips I learned to help gain more followers on Steemit. Find out how I choose images that POP! off of the page and can help your blog stand out from the crowd!
Thank you so much!
Join Actifit through my referral link and let's stay active while earning AFIT tokens together.
Download the Partiko app log in and get 1000 Partiko Points. Earn even more when you post, comment or upvote.

If you liked this post, you can also check out my most recent articles: