I Just Watched "Game of Thrones" for the FIRST TIME...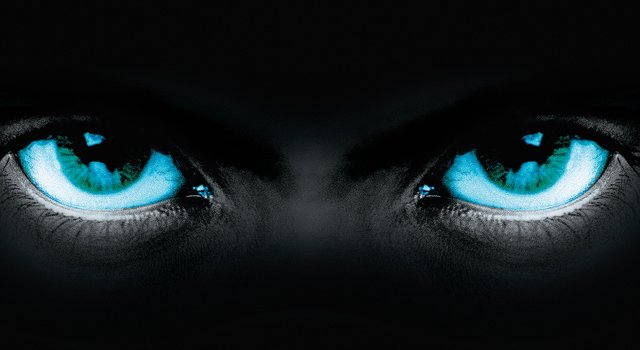 Yep, you heard right: Season 1, Episode 1. I'm likely the only person outside of the Amazon Jungle that's never seen the show. You see, here in America, Sundays are reserved for football. I'm usually wearing green and watching my Philadelphia Eagles destroy our rivals, the hated Dallas Cowgirls. :)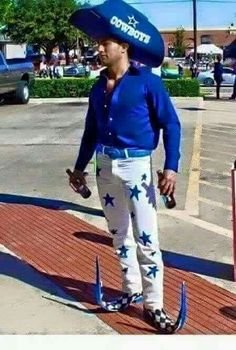 Howdy, there!
Outside of the NFL, I've never been much of a Sunday TV watcher. About the only other thing I'd see, is golf and that's only if Tiger Woods is contending. So, I heard the series is winding down and always wondered what the fuss was about. Target had a sale on season 1, so I decided to jump right in. The first episode looks interesting, and between classwork it may take some time for me to work my way through the set.
All I know about GoT, is there are dragons and something about an ice wall. You're looking at a guy who still hasn't seen the original Star Wars, so I'm way behind. I binge-watch Black Mirror, which is the best thing on Netflix right now. So far Game of Thrones looks good and I look forward to the next episode. What are the series that you like to watch?
Thank you so much!
Join Actifit through my referral link and let's stay active while earning AFIT tokens together.
Check out my new Amazon Influencer page where I share my product list to help you get started in Podcasting, Crypto and Information for Entrepreneurs - As an Amazon Associate I earn from qualifying purchases.
Download the Partiko app log in and get 1000 Partiko Points. Earn even more when you post, comment or upvote.

If you liked this post, you can also check out my most recent articles: