In this series I propose daily ideas for new members who are interested in becoming #steemstem authors.
NSAS: New STEM Authors Support
I will post an idea a dayish (it is the goal to post daily, but again real life>steemit for now). With this idea I will include a short description about aspects you may be interested in. If you read this idea proposal, and you like it, and you want to write about it:
Go to the comments and write: "I, username, claim this idea"
Obviously "username" is where you write your own username. This is so that I know who is interested in @steemstem and science in general and I am always looking for a good read. This is honor system stuff, so please respect someone claiming an idea. Again, this is just the first step towards writing a good science post. There is more to it. Do your research, use scientific sources and try to use some proper language and attractive design.
This series will have their own hashtag #nsas, so that you can go back and sort through some of the ideas I have shared and what people made out of it. If you decide to use the idea I propose, please also include #nsas on your posts so that I can have a look at it and maybe get you connected in the steemstem group.
Please also visit @steemstem on steemit as well as on Discord. Follow the guidelines and appreciate the community. That means engage, upvote and comment until your fingers bleed.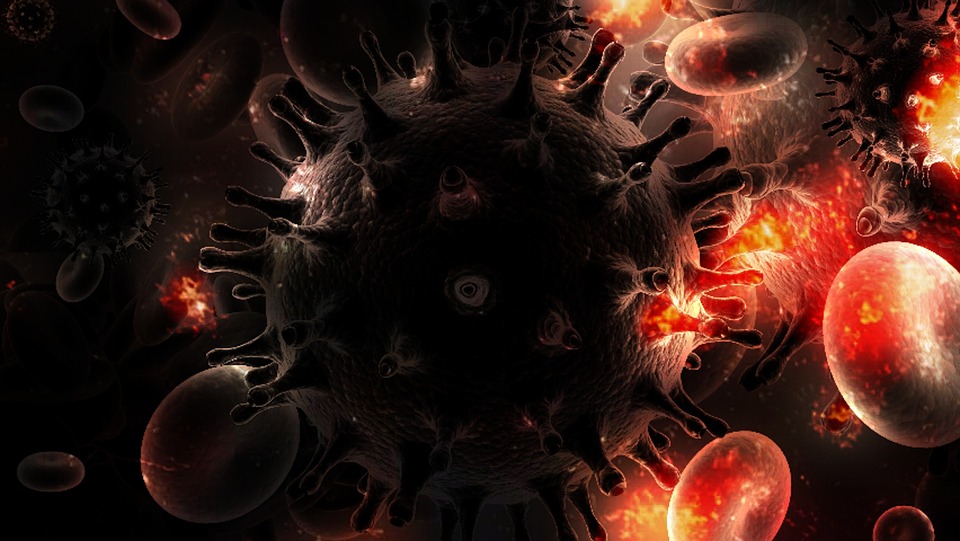 Public Domain - Link
Engineering Lactic Acid Bacteria To "Vaccinate" Against HIV
Cheese and HIV. Seems like a weird combination. But some scientific effort is being made to use bacteria that are capable of lactic acid fermentation (so called lactic acid bacteris - LAB) as vectors for mucosal vaccination. The mucosal layer is found in many areas of our body, going from the oral and nasal cavities to the intestine and vagina. Advances in molecular biology and biotechnology allow us to engineer LABs to express antigens specific to a pathogen and use them as vaccine vectors. This has several advantages over the "classical" vaccination with needles.
For this post you will have to read about the use of LABs in mucosal vaccines, as well as biotechnology. You can write about how DNA vectors can be used to transform competent cells to produce and express antigen of choice. There are even ways to deliver the antigen to specific locations in the cell (example cell wall). An interesting question to answer in the early post is "Why mucosal vaccines with LABs?". People may be worried about using live bacteria as vaccines, that is something you should touch on. There are still many challenges to be overcome before this technology has come to fruition. I read in a current research article that this is still in the proof-of-concept phase. It should be one of your focuses to talk about shortcomings and problems that need to be addressed.
This topic is very interesting and there are many free publications available. The ones below should help to get you started.
It seems that some people still do not understand that these are Idea Suggestions. If you think my description of this topic is too short, incomplete or if I gotten something wrong write a post about this topic. That is the reason why I am maintaining this series. I want to help you find ideas to write about.
Previous Idea Suggestions:
Helpful Links
How To Find Scientific Sources For Free - Post
SteemSTEM Guidelines - Link
Everything You Need to Know about Uploading Images on Steemit [Tutorial & MarkDown] – Link - by @katerinaramm

As always,
Cheers @lesshorrible!