Reflecting this morning on "the road before me," I will be writing a more personal post than I do typically. On January 18th, I will be retiring from my current employer. Not that far away now, a lot of my quiet thoughts have been reflecting on what lies ahead, at this stage of my life.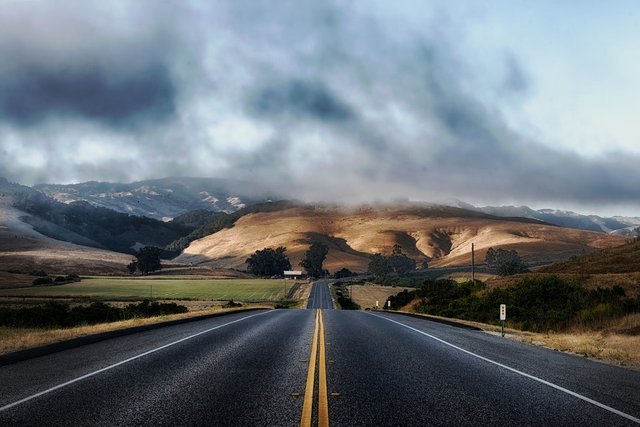 Source: Pixabay
Some say there is a therapeutic benefit to writing down what you're thinking. How you're feeling ... Well, let's find out ... 😉

Background


Stress is a natural part of our lives, no matter where we are or what we do. There is a price we pay and our health can be a major part of that price.
As a result, I have resolutely reached a point where I have said "Enough!" I have simply had enough. And I am done with this level of stress in my life. Full stop. Period.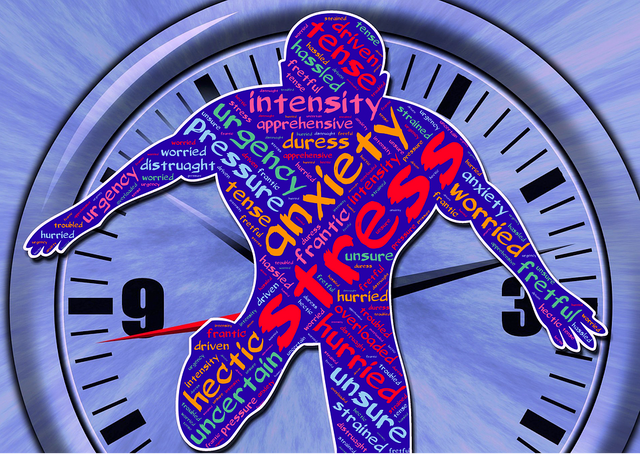 Source: Pixabay
Earlier in the year, having decisively reached this "final answer" conclusion, I submitted my retirement notice.
So ... Before coming up with a clear decision on "what's next," I am first going to be taking a trip that I have recently started to call my "road to recovery" trip. For me, there is little more relaxing than simply getting out on the open road and seeing the country. Either revisiting "old friends" or experiencing something new. It's all good!
Besides, my beloved life mate has "ordered" me "out of the house," as she knows me better than anyone. Who am I to argue ... 😉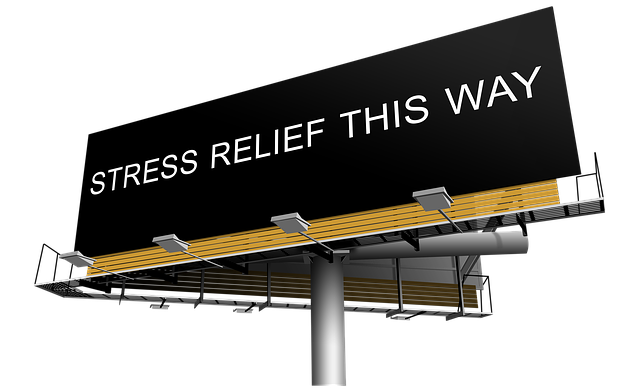 Source: Pixabay
I will be gone approximately a month. During which time, I am hopefully going to recover a significant amount of the vitality I used to have and which has slowly, but surely, seeped away under the relentless pressures and stress of my current employment.
So ... What do I currently have in mind? Well, for one thing, I have never been a "half measures" sort of guy, so I am planning to go "all in!" 😊 👍

The Great Southwest


My career began in Tuscon, Arizona. There is something about going back "where it all began," which is appealing to me, at this point of my life.
So, I will start my trip driving down through Utah and into Arizona.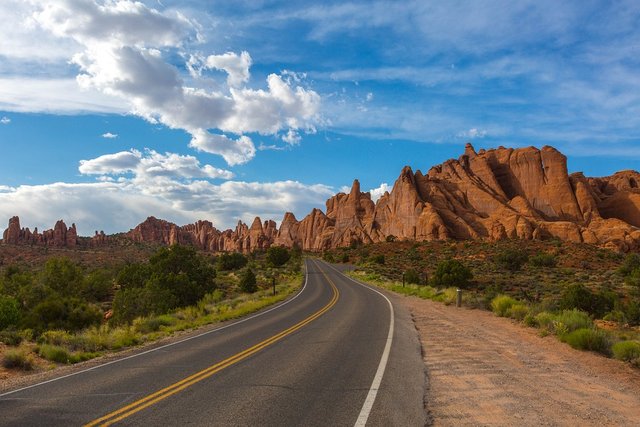 Source: Pixabay
Highlights of what I have in mind: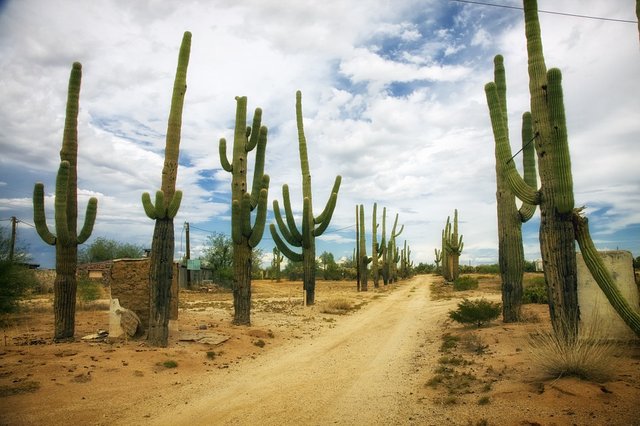 Source: Pixabay
Once I leave Organ Pipe National Monument, it will be on out from there through Ajo, an old mining town and home of one of my original customers - Phelps Dodge Mining. Then, across that part of the Sonora desert, through the Mohave Desert in California and on out to the Pacific Coast ...

The Pacific Coast


Going on to the Pacific Coast, I will be driving through California, which is well-known to many of us. My intent is to bypass the heavily populated areas of southern California and make my way to the coast somewhere north of Los Angeles. "Been there, done that" many times in the past, in driving through southern California, and not interested in fighting my way through all of that again, since I am supposed to be relieving stress, not adding to it ... 😉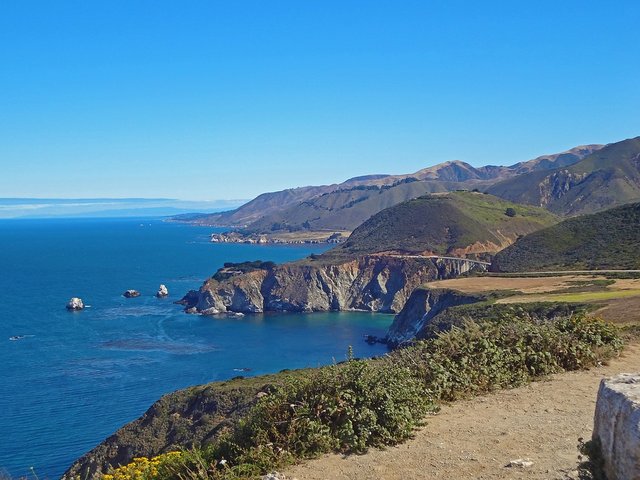 Source: Pixabay
Highlights of what I have in mind: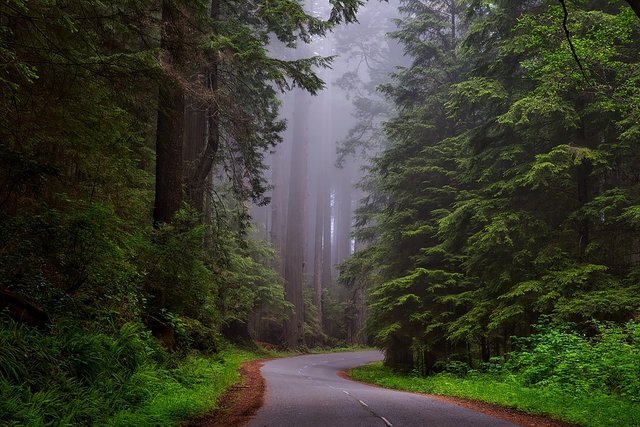 Source: Pixabay
Once I have left the Redwoods and started heading inland through the coastal mountains, I will end up in Oregon and complete my trip with a visit back to what we consider our family home, the Northwest.

Family and the Northwest


I am blessed with a very close relationship with my siblings. Given our rough upbringing, it is a miracle for which we praise our Lord. We talk often and we are all more or less in the same "season of life," so they have encouraged me to come up their way on my trip.
Only needed to ask once! 😊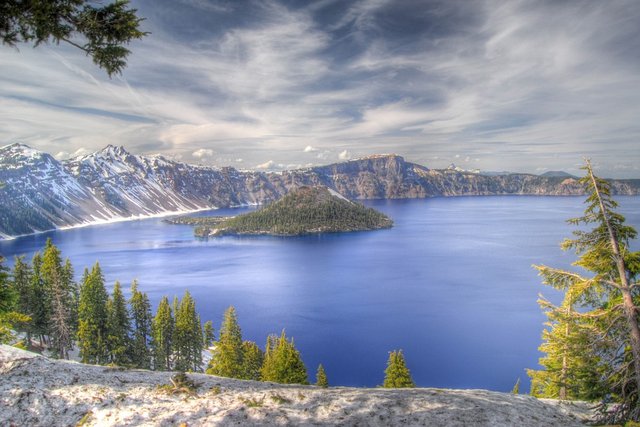 Source: Pixabay
Highlights of what I have in mind:
Visit Crater Lake National park which is one of the very few in the western United States I have never seen. While not the optimum time of year, I have no doubt it will still be memorable.
Spend a few days with siblings at the Sunriver resort near Bend, Oregon. Never been there, but driven past and looking forward to experiencing it with loved ones.
As we did earlier this year, drive back through the panhandle of Idaho and into Montana along the Lochsa River Scenic Byway - part of the route of the famous Lewis & Clark expedition.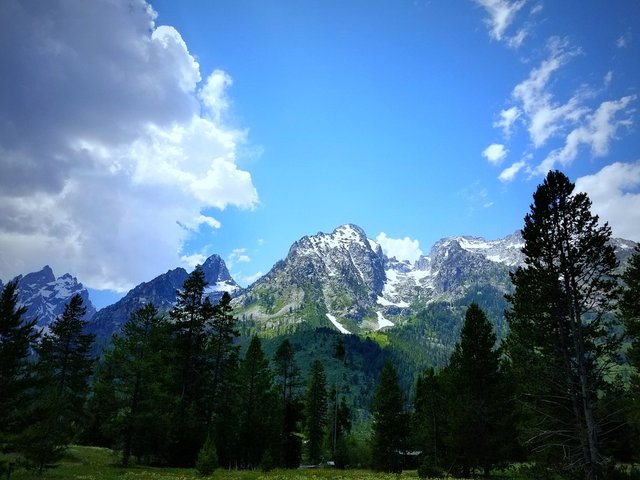 Source: Pixabay
And on home from there ... 👍
---
All along the way, I intend to write posts about what I am experiencing, thinking, feeling, etc. My friend @delishtreats introduced me to @steemitworldmap and the Steemit World Map website put together by this great Steem community. As well as providing tips for their type of posts.
I really appreciate her doing that!
So, I will be linking most of these posts to this website, for the benefit of any of my dear readers who may wish to visit some of these places themselves someday.

Closing
While I can't speak for anyone else, I think it is pretty natural at these big "Y in the road" decisions, to spend time second-guessing yourself. "Am I really doing the right thing?" "What if ...?" Etc. etc. ...
Unquestionably, there is definite security associated with where I am currently employed. I am well compensated for the responsibilities I am tasked with fulfilling. I am good at it and well respected for the work I have done for many years. In many ways, the work itself is professionally satisfying to me, as I have always enjoyed the technical challenges.
But ...
The culture and environment created by our CEO is beyond "unacceptable" to me. I have always been fine with standing shoulder-to-shoulder with the best of them, to tackle whatever challenges come uncontrollably "out of the blue," as that is part of life. But those which we impose on ourselves? For the sake of blind ambition and God only knows what? No ... Not any more ...
Just writing this all down has been enjoyable. And reinforced my determination to see it through and not look back. There is a certain sense of adventure looming in front of me and, while definitely not a young man in more, I am "not dead yet" ... 😉
I'm ready to get "on the road!"
Thanks for reading along with me. As is often the case, my Steem posts at times are something of a "journal entry" for me, as to where I am, at any given point in time. I'd love to hear any feedback you may be inspired to provide.
Until "next time," all the best to you for a better tomorrow, as we all work together to build our Steem Community! 👍 😊
Respectfully, fellow Steemian @ roleerob
Posted using SteemPeak and "immutably enshrined in the blockchain" on Saturday, 1 December 2018!
P.S. Maybe my Steemian friend, @insight-out, will comment, as we first "met" around the topic of stress and what we need to do about positively dealing with it. She is professionally trained, so can tell me if my "road to recovery" treatment plan is heading along the right track ... 😊

This account is protected by @dustsweeper