The Beauty Of Failure
Hello Steemit Family.
Let me come straight to the point . I believe failure is just a beginning. it is so synonymous, i do not think there can be any better word for failure. it is indeed a beginning of creation of either a masterpiece or a loser,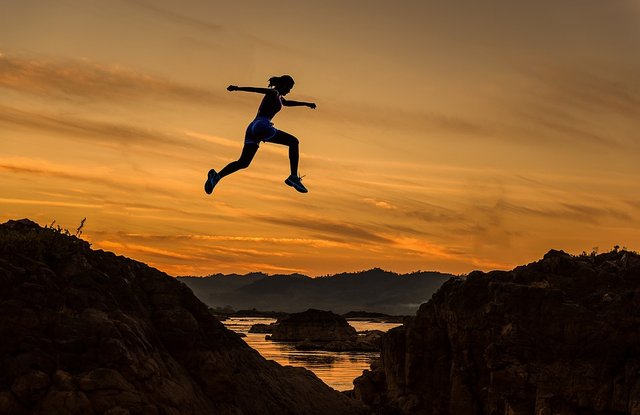 Image Source: https://pixabay.com
failure i think is an occurrence which indicates that we need to plan better, put in more hard work and improve our efforts. it's a wonderful way of god of telling us in what various ways we cannot obtain what we are trying to achieve. Thomas alva edison was told that he failed 10000 times while inventing the bulb and all that went to waste. he replied by saying that I have not failed , I have just found 10000 ways that won't work. Likewise if you are able to understand the beauty of your failure and you are strong enough to rectify your efforts , you can dignify it with your strength to overcome and definitely succeed.



Failure just tests how badly you want something and how much you deserve it. if we look at it properly success is just an end but failure and disappointments are what makes the journey. If success is a climax then failures and in what ways we overcame makes the story and the better we fight the better HEROs we become of our own little stories.
share your success story and how you overcame failures in your comments below