Homesteaders & Preppers on steemit - the We are Sparta edition - 300 reached - v12 [12 Jan '18]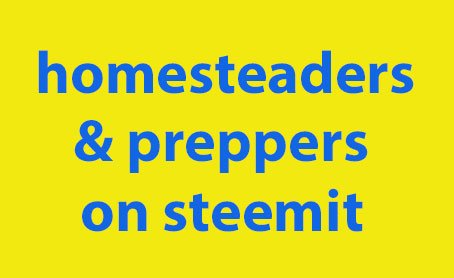 We made it! There are now over 300 homesteaders and preppers on steemit.

In fact with the surge of new people joining steemit in the last few weeks we have raced through 300 and now stand at 308. That's an increase of 30 from the last list less than 3 weeks ago.

One thousand by the end of the year anyone...?

---
There are a whole bunch of fascinating and fantastic homesteaders and preppers that have joined recently. Some of which I have already met and some of which I am still to have the pleasure of meeting.
I am going to give a big shout-out to one particular new homesteader, permaculturalist and YouTuber who has just joined steemit.
That is @huwsnursery :
This is partly because I introduced him to steemit and partly because he lives just a few miles away from me.
Along with recently joined @timmartin who also lives very nearby we now definitely have a steemit homesteading cluster going on here in west Wales!
---
The Homesteading and Prepping community on steemit is totally buzzing now.


@geordieprepper has got a prepper specific Discord server running that is getting ever more busy every time I drop by :
Check in with @GeordiePrepper#0653 on Discord or via one of his posts if you would like to join the Preppers Discord.
Over on the HomesteadersOnline Discord numbers are growing so fast it is difficult to find a seat there sometimes.
The Discord has now bulged out sideways to have its own newly launched website :
@greenacrehome along with @goldendawne, @farmstead, myself and the rest of the crew there have great plans including a Knowledge Base of the best steemit homesteading articles.
---
Out in the fields of steemit @goldendawne is still sporting @fulltimegeek's badge of delegation and is full-on curating homesteaders, gardeners, permaculturalists left, right and centre.
Elsewhere @kiaraantonoviche continues to produce her excellent Weekly Homesteading Newsletter. While @knowledge-seeker is running a weekly Homesteading Photography Contest.
The Homesteaders Mentoring System is progressing in small steps with @goldendawne and myself starting mentoring a number of new members of the community including @bobydimitrov, @eaglespirit, @mnmleger, @squdsi1 and @theferalone.
---
On a personal front I have been slightly distracted partly by the exciting steemit developments here in Wales and partly by my increasing activity with @msp-waves radio. I currently co-host the 1960s shows with @Globocop on Saturdays and am busy finalising my own Alternative Lifestyle Show that will be launching in the next week or so.
Those distractions and my ever overused voting power have slowed progress on my plan to drop by every one of the homesteaders and preppers on the list. That will be resuming with alacrity in the new couple of days.
---
So here is the latest list of homesteaders and preppers. My apologies if I have missed anyone from the list that has already contacted me - just post in the comments again. Or if you know anyone else who should be on the list let me know.
Note - the first date shown is the month/year of joining steemit; the second date shown on some of the entries is when they were added to the list.
---
Homesteaders & Preppers on steemit (v12) :


---
---
---
---
You might also be interested in some of my other posts :
---
---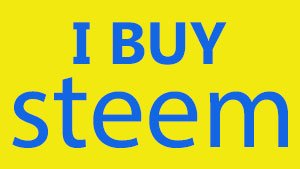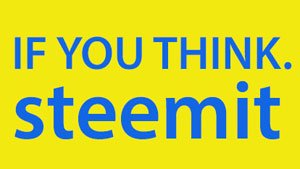 ---
---
[ graphics by @pennsif ]